Indian Railways Royal train, Palace on Wheels: All you want to know
May 20, 2018, 12:16 PM IST
Indian Railways Royal train, Palace on Wheels is one of the most beautiful trains in the world to travel on and through the years it has managed to satisfy the clientele in terms of luxury and special experience. Here are a few eye-catching facts that you should know: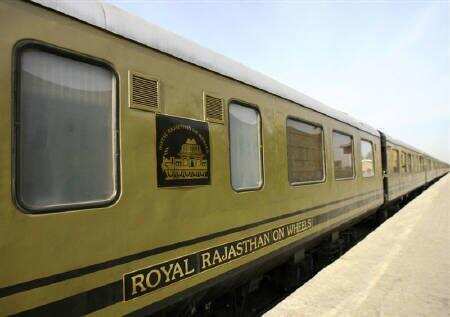 There has been a nearly 13 per cent rise in income of luxury royal train, Palace on Wheels. However, the train had a flat growth of 9 per cent as far as number of tourists carried in 2017-18 is concerned. This data was revealed by Rajasthan Tourism Development Corporation (RTDC) chairman Sanjeev Sharma.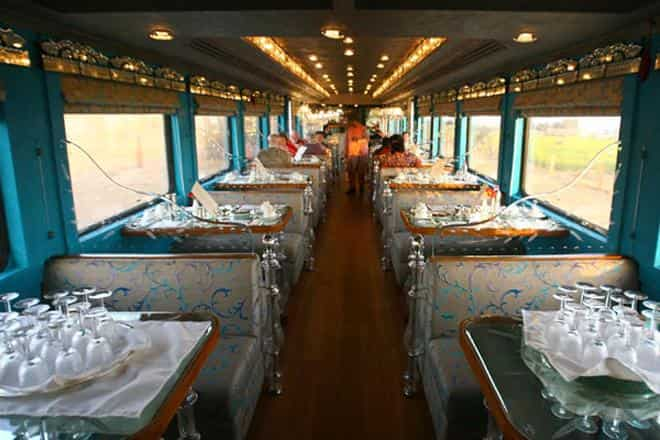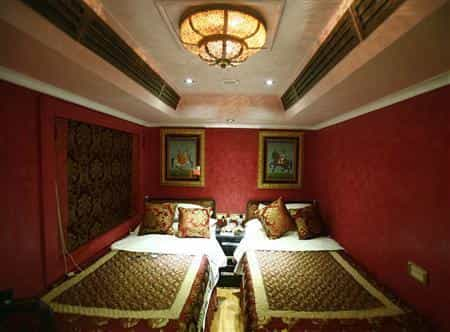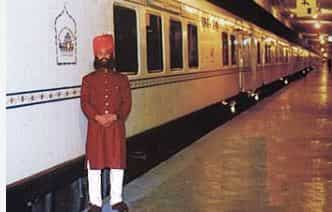 Indian Railways Royal train, Palace on Wheels' rakes received a makeover to provide it a super-luxury environment recently and this has raised its profile for foreigners hankerimng for a super-luxury travel experience. However, while the numbers are not very cheerful, the future is reportedly rosy. According to officials, there is immense potential in the upcoming tourism season.