Indian Railways logs whopping 300 pct increase in this user friendly feature
Jul 30, 2018, 06:33 PM IST
The Indian Railways has witnessed a huge jump in number of mobile tickets sold in June 2018 as compared to April 2017. The national transporter reportedly saw a 300 percent increase in mobile tickets during the said period. The mobile app became popular among the passengers after Indian Railways recently made it more user-friendly.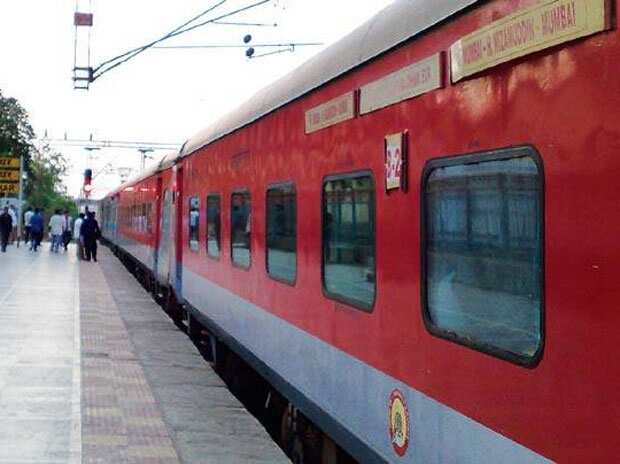 While the Central Railway (CR) registered a 175 per cent increase, Western Railway (WR) recorded a 300 per cent increase in the number of mobile tickets, according to an Indian Express report. The Indian Railways is in the recent times taking various initiative to make ticket booking online more user-friendly.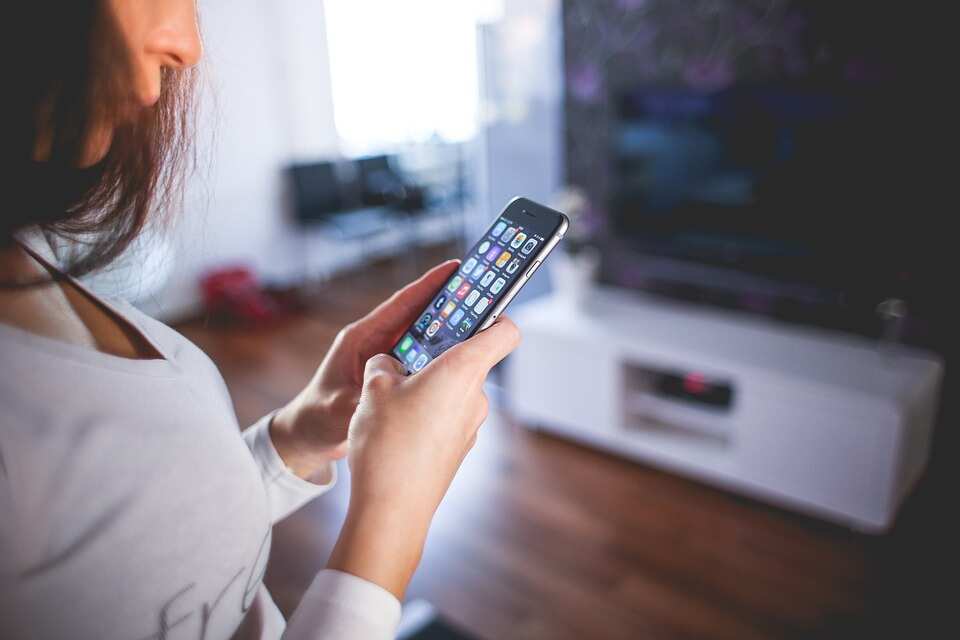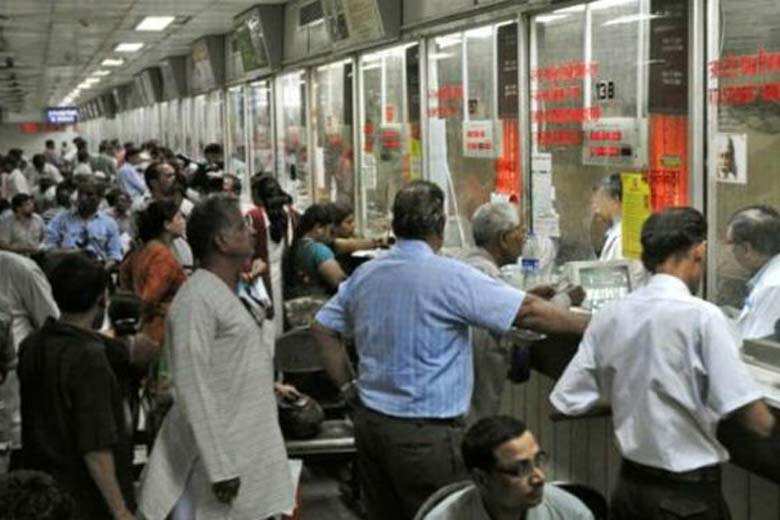 Passengers can book monthly and quarterly passes through the application, a WR official said. The app received a poor response initially after it was launched in 2016. Despite being close to a railway station, commuters complained about being unable to book tickets through the app. To book a single journey ticket through the application, a commuter is required to be within 2 km from the station. To make the application user-friendly, Indian Railways has done away with these glitches in the last two years.