Indian Railways Flexi Fare removed from 15 trains: Good news! Here is how you benefit
Indian Railways Flexi Fare Scheme, which came in for a lot of flak from the CAG, has now been scrapped from a number of trains. Railways had launched the flexi fare scheme with effect from 9th September, 2016. The scheme generated high revenue initially, but there was a drop in passengers. Further, to rationalise the fares an 8 member committee was formed to review the scheme and make it more passenger friendly. The review of the scheme has been done based on the recommendation of the committee, Comptroller and Auditor General's report, and representations from passengers. Indian Railways Flexi Fare Scheme has been changed in the following way:
As many as 47 trains will be discontinued. System scrapped in 15 premium in which the occupancy is less than 50 per cent throughout the year and some 32 others will will be discontinued later when occupancy dips to 50-75 per cent in lean periods.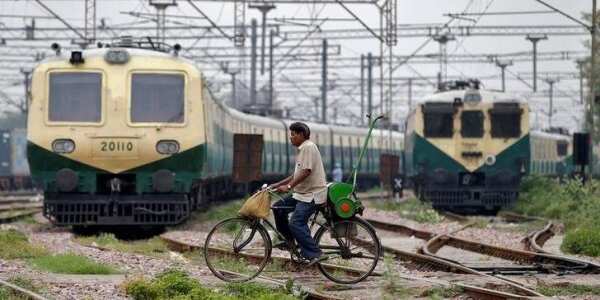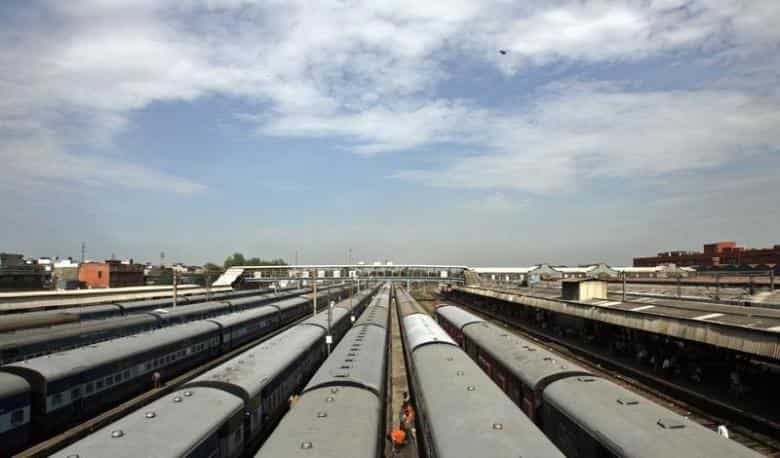 To increase the occupancy of less patronised classes (2A, 3A, CC etc.), Graded discount of 20% on last fare on all trains with Flexi Fare and Humsafar Trains where occupancy of a particular class is less than 60% (4 days prior to scheduled departure of the train). Further, 10% discount will be offered as per the table given below: