Indian Railways does a first with these coaches; why you will love to travel on them
In some great news for the Indian Railways passengers, it has been revealed that the transporter has done a first. Railways has upgraded the interiors of of the Howrah-Kalka Mail and this should be a very welcome news for travellers. The Utkrisht rake is packed with a number of top amenities. Indian Railways started its revamp process under its Utkrisht project that included the Mail and Express train rakes. The first one has been rolled out attached to the 12311 Howrah-Kalka Mail, which started its commercial service from today, 2nd October 2018.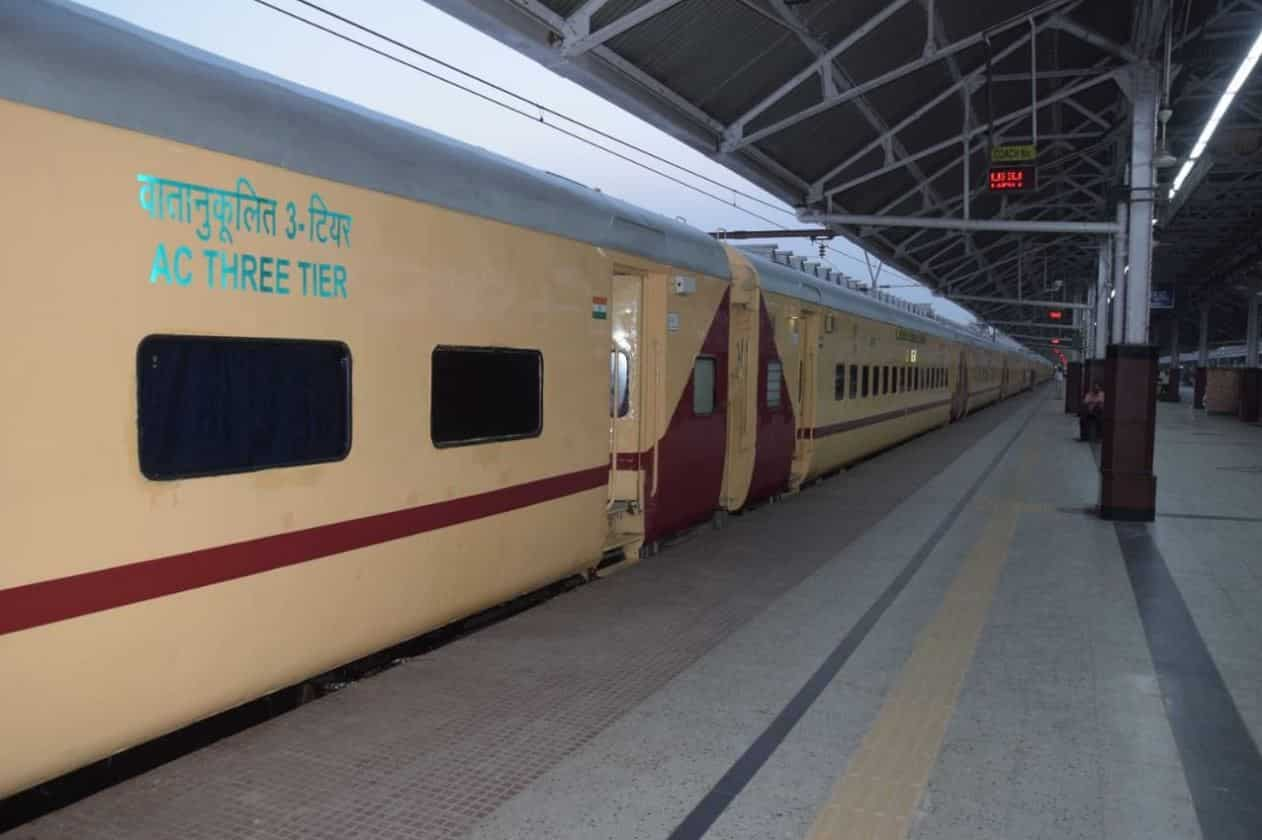 Howrah-Kalka Mail overlook
Upgraded coache of Howrah-Kalka Mail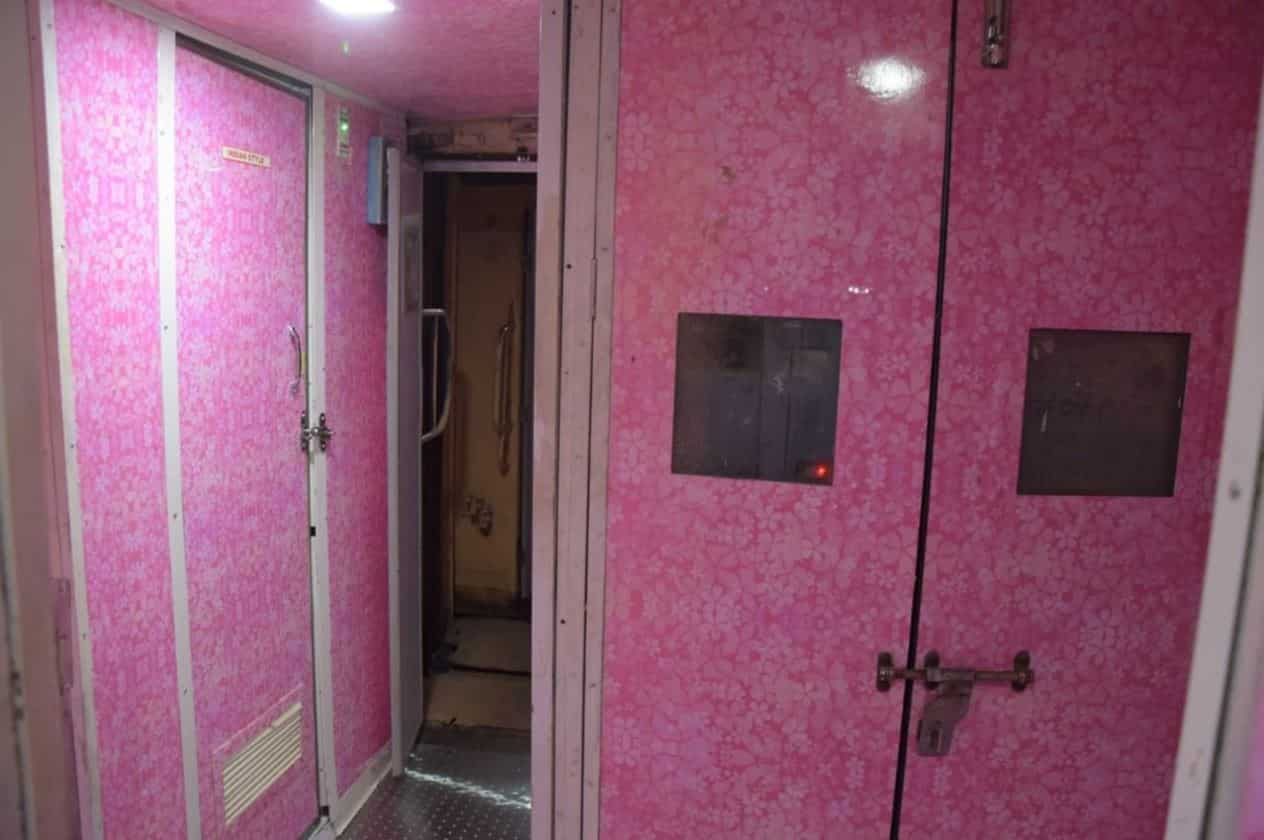 Swachh Rail Toilet of Howrah-Kalka Mail
In order to maintain the cleanliness and avoid littering, Indian Railways has ensured that the toilets come with dustbins. The coaches also come with energy-efficient LED lights. The AC coaches of 12311/12312 Howrah-Kalka Mail now come with LED panel lighting, braille signage, night glow stickers, LED panel photo frame in first AC coaches, new types of bottle holders, big size mirrors.