Indian Railways: 5 massive changes coming soon; see how you will be impacted
Jul 09, 2018, 07:07 PM IST
Indian Railways has been on a massive drive to change not just its image but also make a telling change on the ground in terms of services it provides to the travelling public. So, check out  5 massive changes coming soon: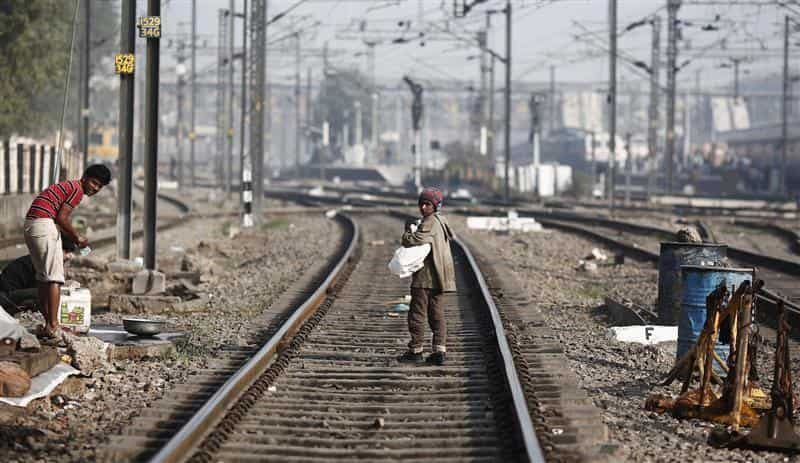 Giving old, worn-out tracks an upgrade: Indian Railways is all set to replace its aging tracks and repair the defective ones as most of the train accidents last year took place due to derailments. According to Indian Railways, there is a 50% increase in rail track renewal from 2,926 kilometres in 2013-14 to 4,405 kilometres in 2017-18.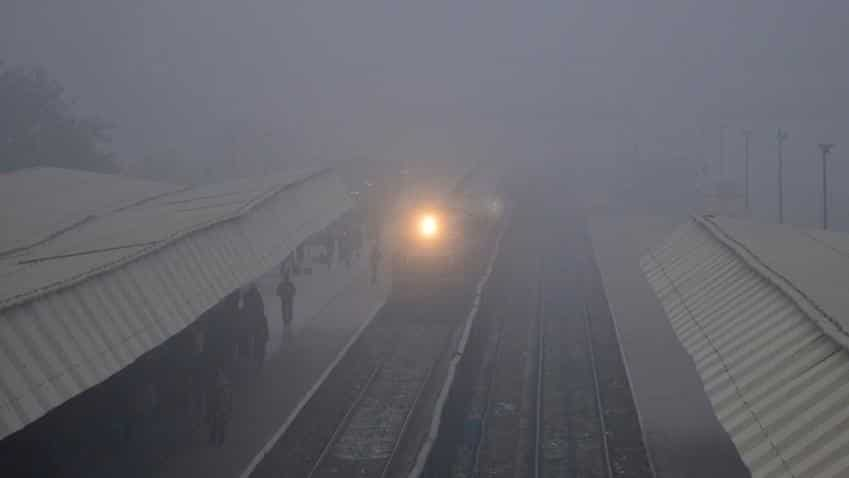 Device to guide train drivers through fog: Winters are a nightmare for train travel due to heavy fog and lack of visibility which leads to delays and accidents. In December 2017, Indian Railways installed 4,920 GPS-enabled FOG PASS devices to help loco pilots navigate through the fog. A map of tracks, signals, stations and level crossings and help to alert drivers of approaching signals 500 meters ahead.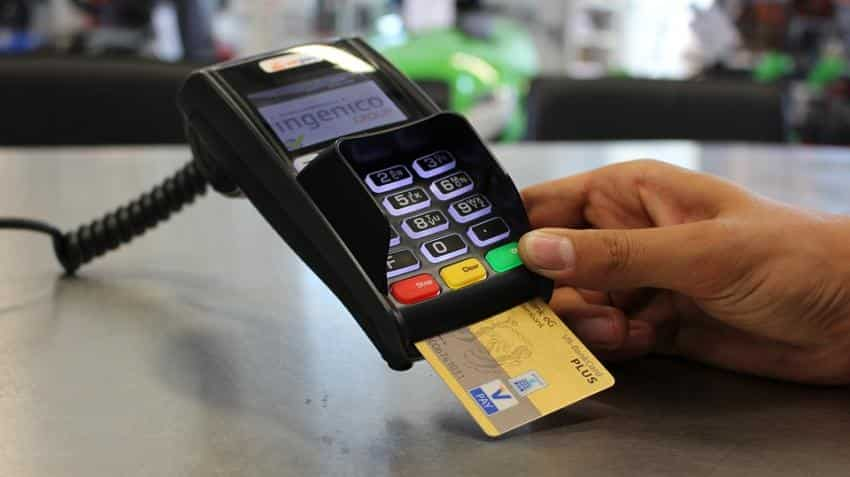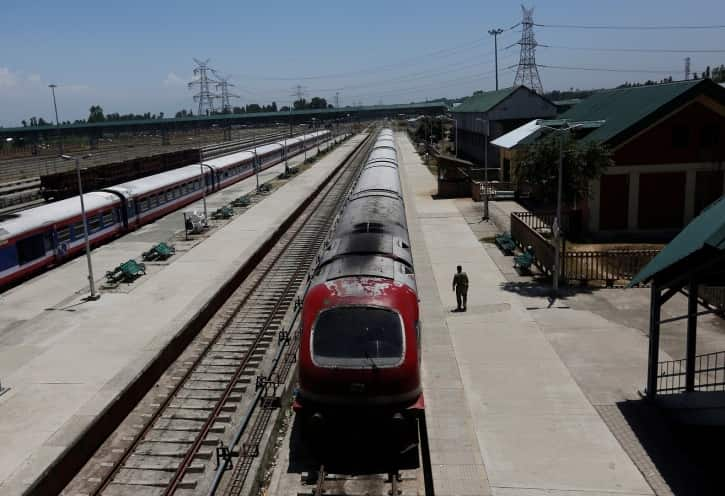 Station facelift: Revamp of major stations is one of the major plans of the Indian Railways. These stations would be at with modern airports. The facilities that would be included in these stations are lifts, subways, ramps, AC VIP lounge, AC waiting room and restrooms and shopping malls along with local artworks.