Indian Railway cuts Train 18 aka Vande Bharat Express ticket prices
IANS | Feb 13, 2019, 11:02 AM IST
Good News for those who want to travel in state-of-the-art Train 18. To the joy of passengers, Indian Railway has cut Train 18 ticket prices ahead of its launch. Rationalising the fares of Vande Bharat Express or Train 18, the Indian Railways Tuesday said an air-conditioned chair car ticket for a Delhi-Varanasi trip would cost Rs 1,760, instead of Rs 1,850, and the executive class fare will be Rs 3,310, instead of RS 3,520. 
Train 18 vs Shatabdi Fare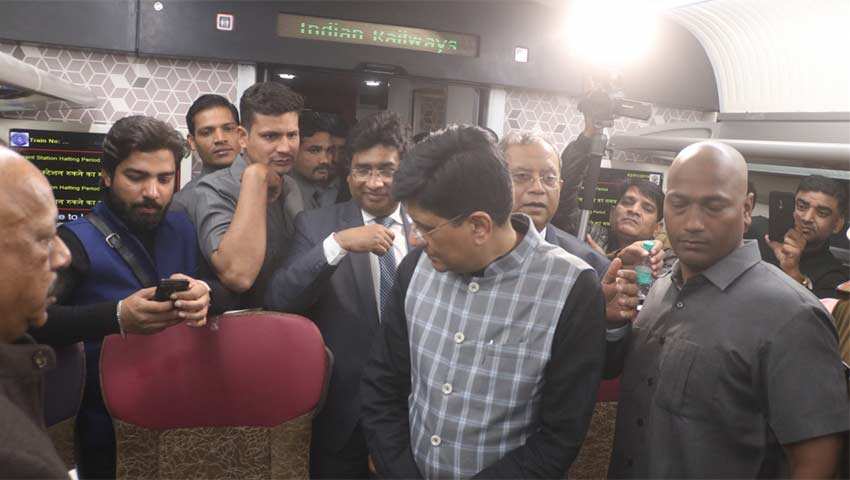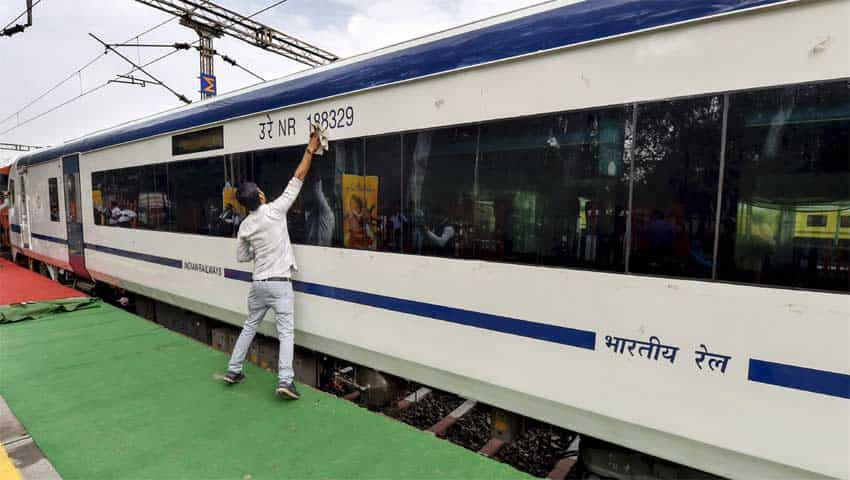 Train 18 catering charges
Train 18 executive class fare for the same journey would be Rs 3,520. Both the tickets will also include catering service charges. On its return journey, the chair car ticket will cost Rs 1,795 and the executive car ticket will be priced at Rs 3,470. The executive class fares are 1.4 times of first class air conditioned seating in the premium train.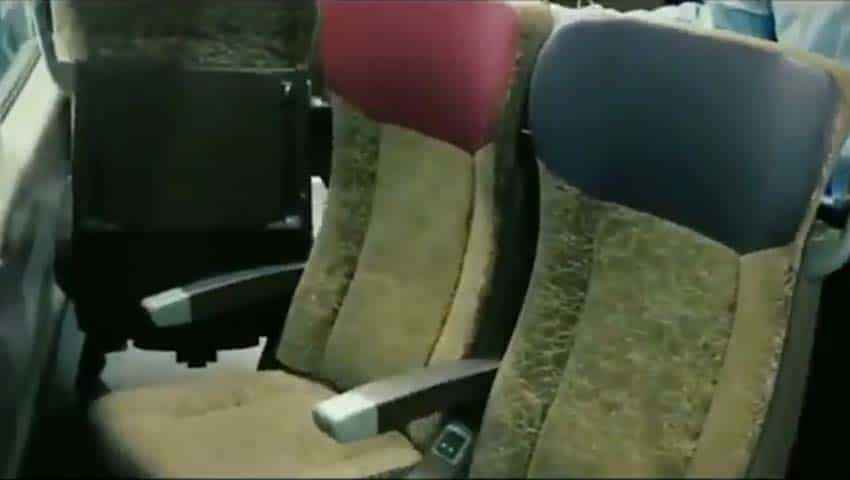 It has already been announced that Train 18 passengers will not be able to 'opt out' of meals, unlike other premium trains such as Shatabdi Express, Rajdhani Express and Duronto Express where travellers can choose not to take catering services. However, the passengers travelling the last leg on the route of the semi-high speed train - Allahabad to Varanasi - will have the choice of opting out of the meals provided by the Indian Railways Catering and Tourism Corporation (IRCTC), in advance while booking their tickets.