India Inc gets Rs 1.45 lakh crore Diwali gift! Nirmala Sitharaman cuts corporate tax
Finance Minister Nirmala Sitharaman slashed corporate tax rate in a major way to give economic growth a big booster dose after data put showed economy grew by 5% in last quarter. Sitharaman made the announcement in Goa ahead of the GST Council meeting. She said the new tax rate will be made effective from current fiscal - April 1. This massive Diwali gift will lead the government to forego revenue of as much as Rs 1.45 lakh cr.
Here are some major highlights of today's GST Council meeting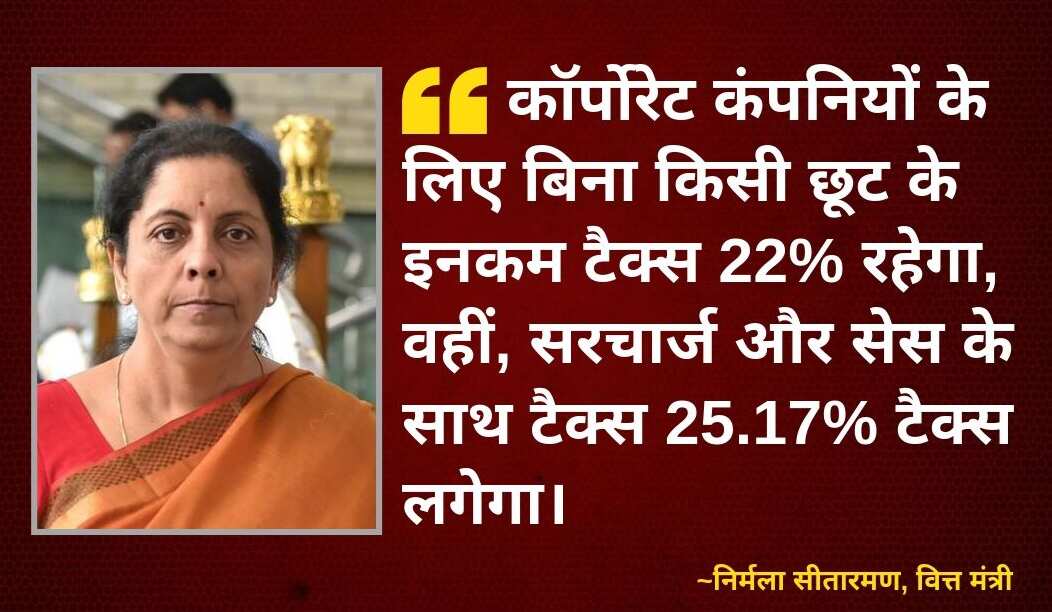 Modi 2.0 Passes Ordinance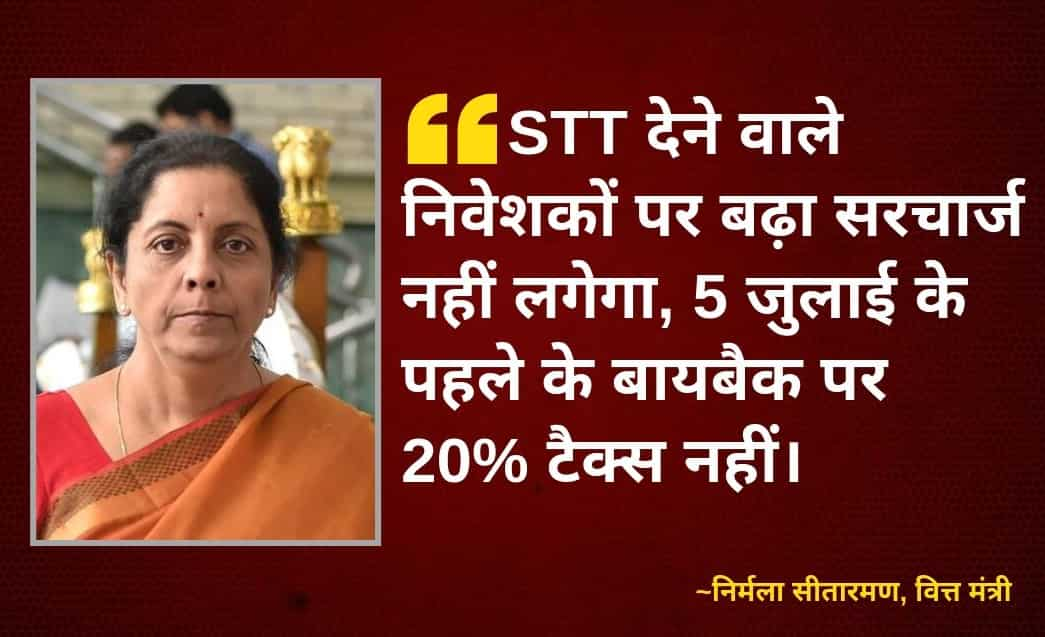 No surcharge on capital gains: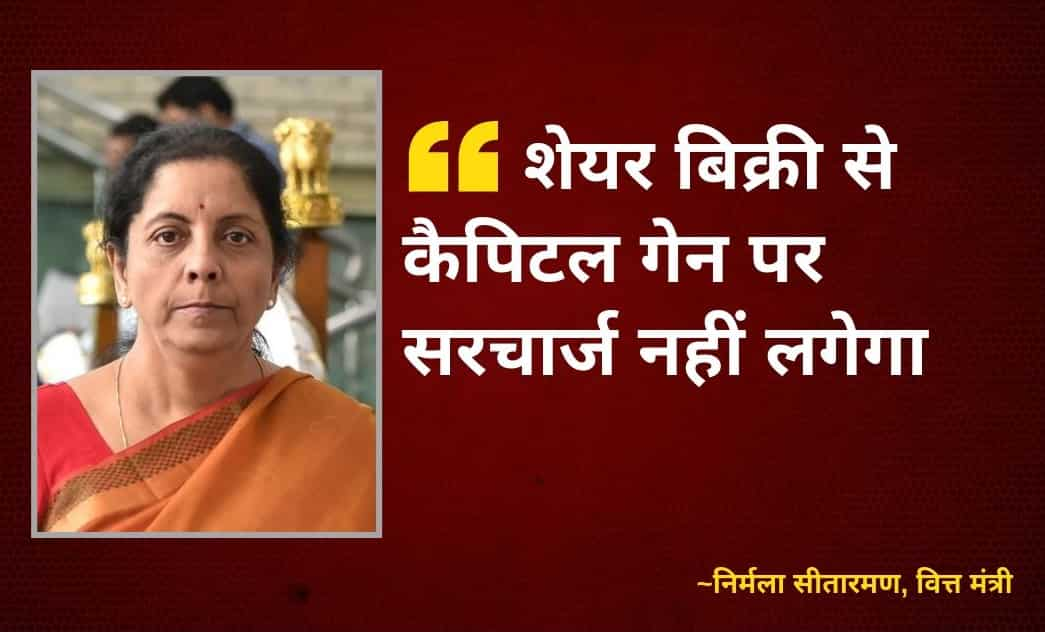 Foreign portfolio Investment: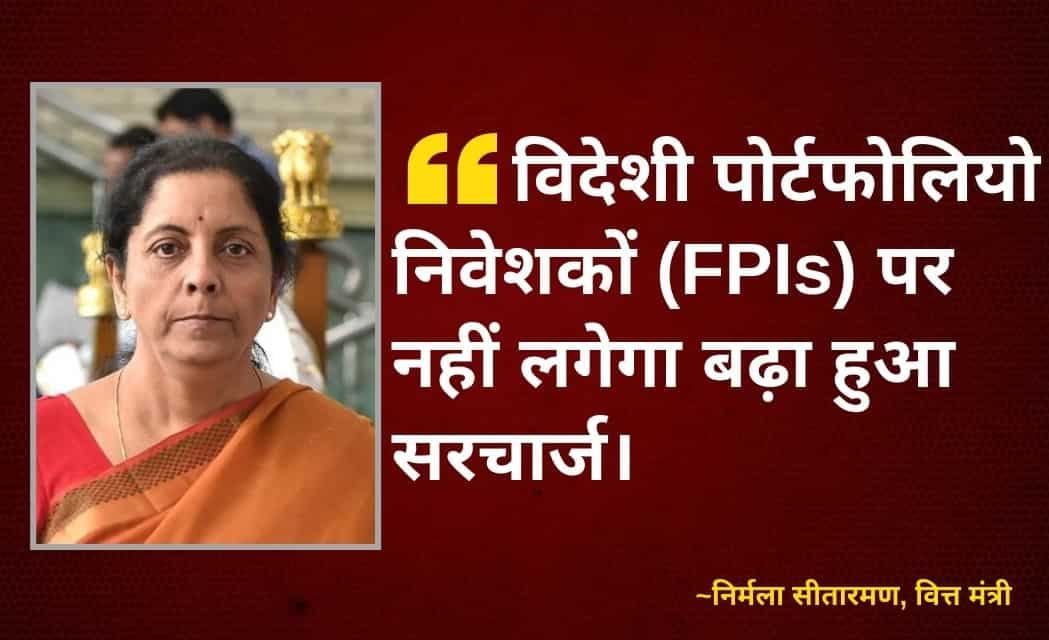 Enhanced surcharge introduced by Finance (No. 2) Act 2019 shall not apply on capital gains arising on sale of equity share in a company/unit of equity oriented fund or unit of business trust liable for a securities transaction tax. The enhanced surcharge shall not apply to capital gains arising on sale of any security including derivatives, in the hands of Foreign Portfolio Investors.