Income tax return joy! In Bihar Budget 2019, Nitish Kumar imposes no new taxes on taxpayers
Income tax return filers will be quite overjoyed! The Bihar government Tuesday attached top priority to education sector in its Budget for 2019-20 with a highest-ever allocation of Rs 34,798.69 crore with no new taxes for its citizens. Besides, the Budget also laid special emphasis on sectors like roads, health and energy.
Presenting the budget in the Legislative Assembly, Deputy Chief Minister-cum-Finance Minister Sushil Kumar Modi said the Budget of Rs 2,00,501.01 crore is Rs 23,510.74 crore more than the current 2018-19 year's Budget of Rs 1,76,990.27 crore. The size of the state's budget has increased nine fold to touch Rs 2,00,501 crore in 2019-20, from Rs 23,885 crore in 2004-05, Modi said while presenting his 10th budget in the Assembly.
Sushil Kumar Modi on GST: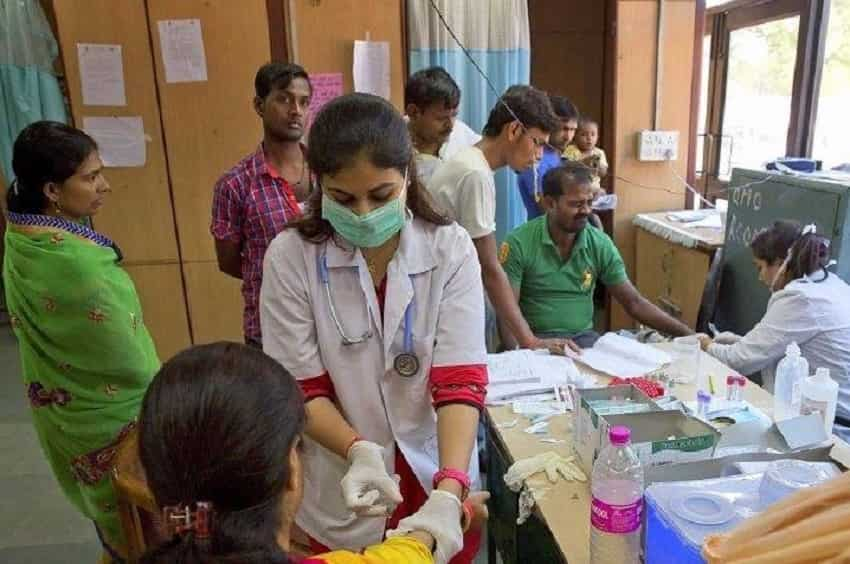 The finance minister announced that the state government intends to install pre-paid smart meter within two years to all the power consumers of the state. The health departments allocation has been increased to Rs 9,622.76 crore in the budget. The work for construction of 11 new medical colleges - to be set up both by Centre and state - will begin in 2019-20 at Chapra, Purnea, Samastipur, Begusarai, Sitamarhi, Vaishali, Jhanjharpur, Siwan, Buxar, Bhojpur and Jamui. (PTI)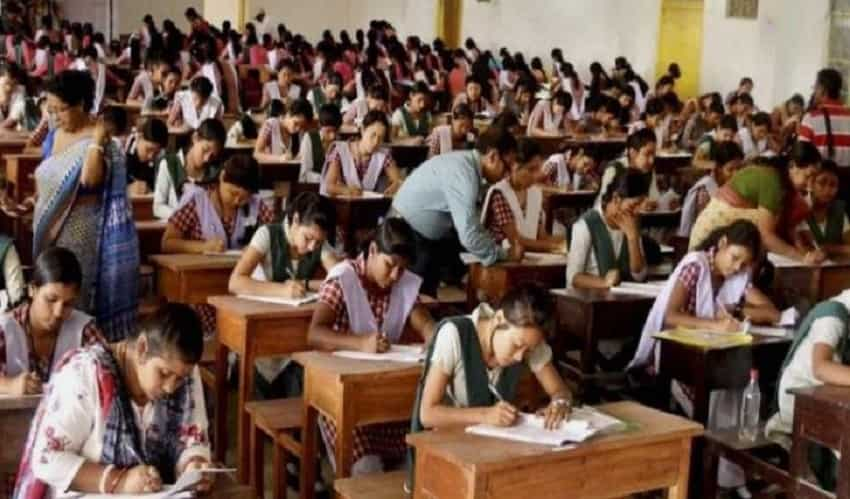 Education got the highest allocation of Rs 34,798.69 crore in this year's budget against Rs 32,125.64 crore in 2018-19, he said. The government intends to spend Rs 17,923 crore on road construction with the Road Construction and Rural Works Departments getting allocation of Rs 7,005.56 crore and Rs 10,917.97 crore, respectively. (PTI)
Priority to social sector: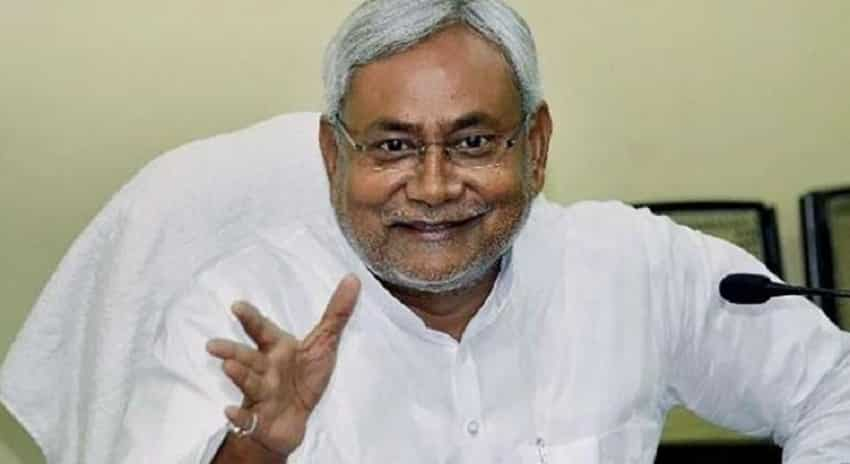 The Bihar government has also given priority to social sector by putting the welfare of Scheduled Caste, Scheduled Tribe, Backward Class. The estimated revenue receipts of the state government have been put at Rs 1,76,747.64 crore in 2019-20 which is Rs 18,696.23 crore more than Rs 1,58,051.41 crore of budget estimate of 2018-19. (PTI)
Estimated revenue receipt: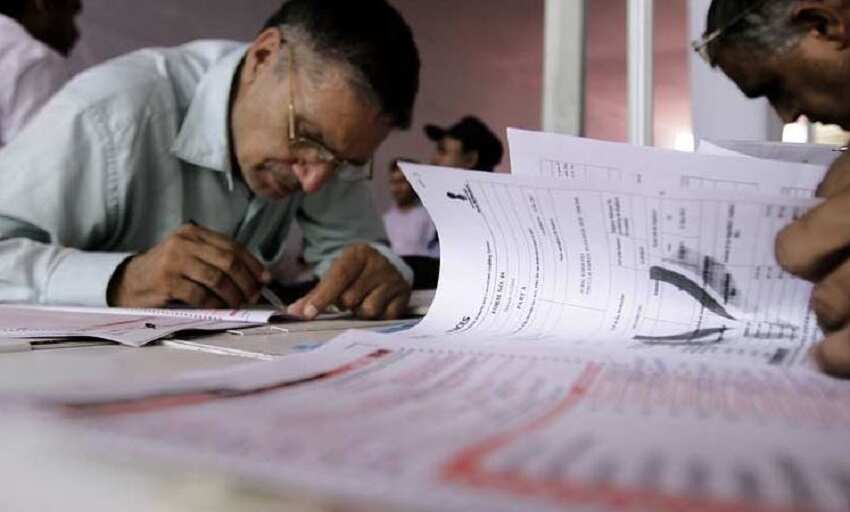 The revenue receipts include state's share in central taxes, grants-in-aid from central government, state's own tax and non tax revenue. Of the estimated revenue receipt of Rs 1,76,747.64 crore of the state government in 2019-20, the state's own tax revenue is estimated at Rs 33,800.00 crore while the state's own non-tax revenue is estimated at Rs 4,806.47 crore. (PTI)