In Pics: Priyanka Chopra, Virat Kohli on Instagram Rich List 2019 - check who are in top 10
Social media platform Instagram has become a very influential platform and celebrities on the platform have millions of fan following. They also earn millions of dollar from each post. A richest celebrities list on Instagram, released by Hopper HQ, a UK-based visual social media planner, has only two Indian celebrities -- Priyanka Chopra and Virat Kohli - in the top 25.  While Priyanka Chopra was at the 19th spot, cricketer Virat Kohli found a place at 23 on the list.
Priyanka Chopra charges $271,000 (Rs 1.87 crore), while Virat Kohli charges $ 196,000 for a sponsored post on individual Instagram profile. Priyanka has 43,038,343 followers while Virat has 36,159,776 followers on the platform. The list included various categories such as celebrity, sport, fitness, beauty, fashion, food, lifestyle, and travel.  It was topped by  American businesswoman Kylie Jenner, who charges a whopping $ 1.26 million (Rs 8.73 crore) per post. Here are the list of top 10 celebrities on the list.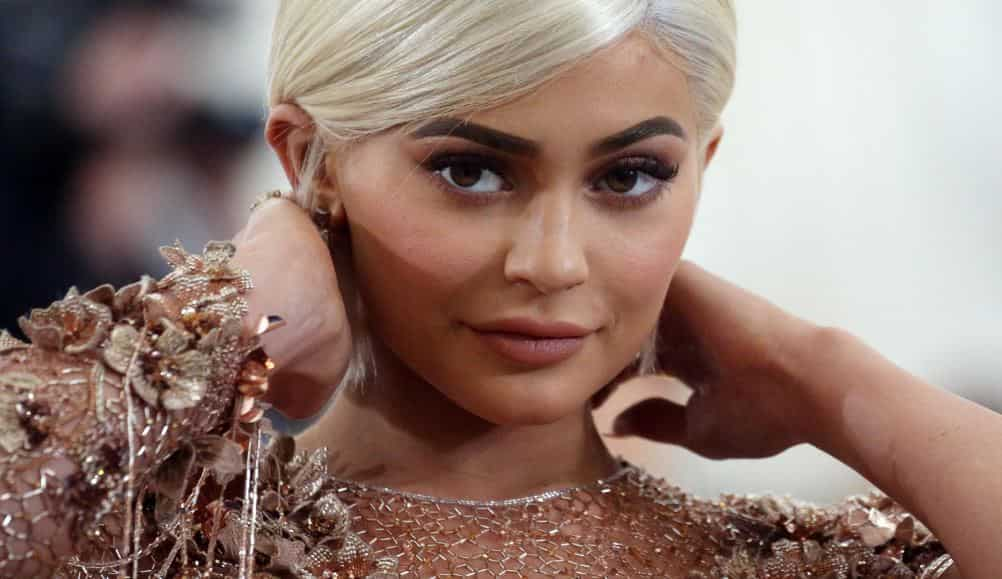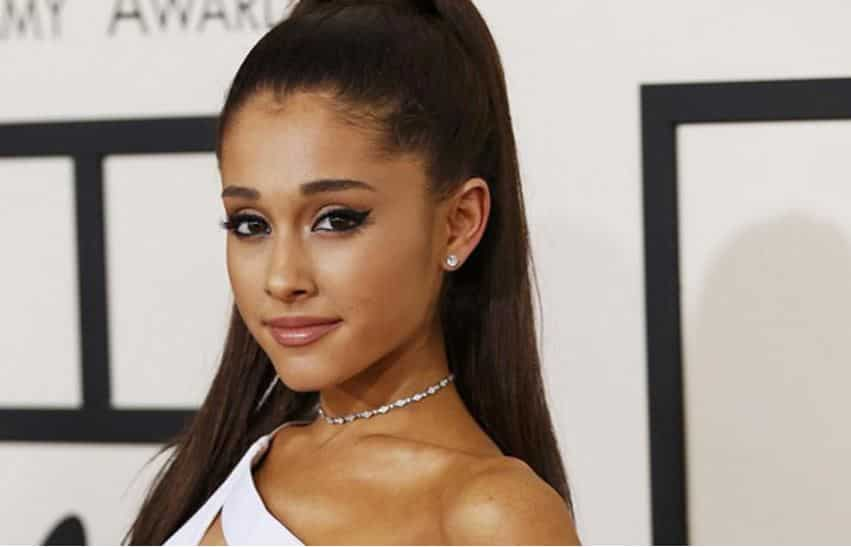 Instagram Rich List 2019: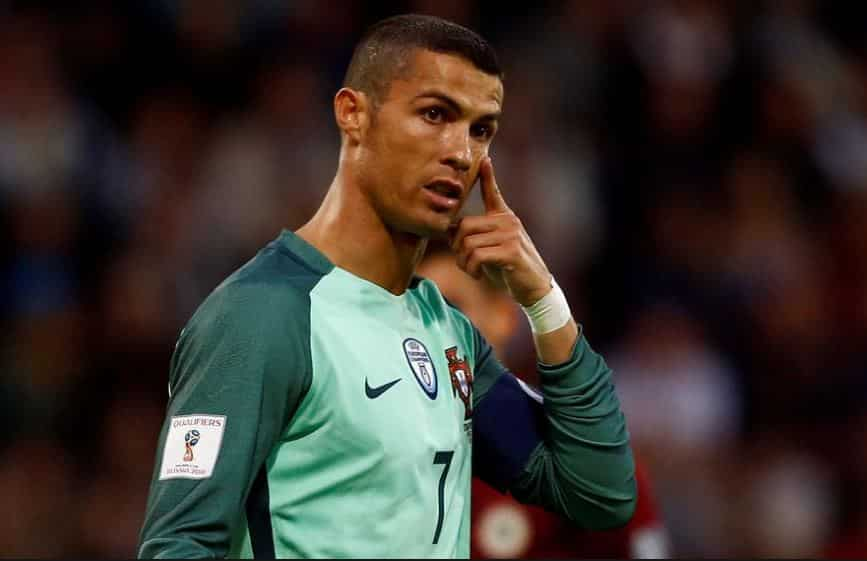 Instagram Rich List 2019:
Instagram Rich List 2019: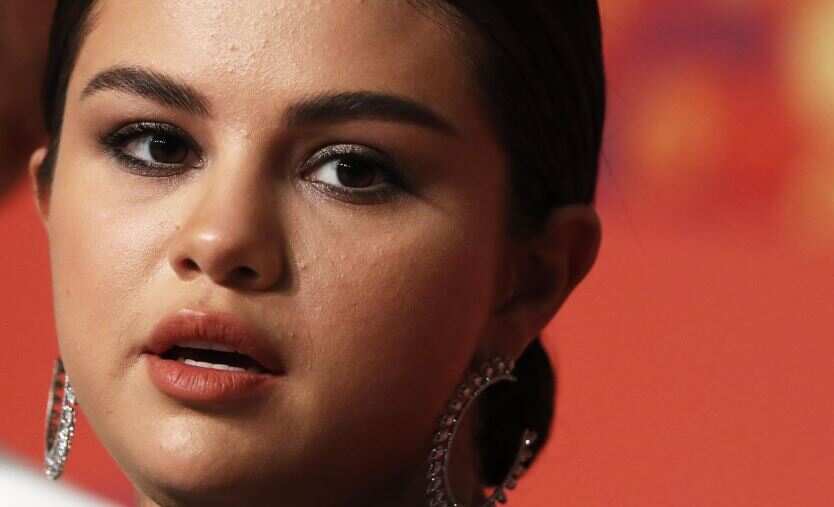 Instagram Rich List 2019: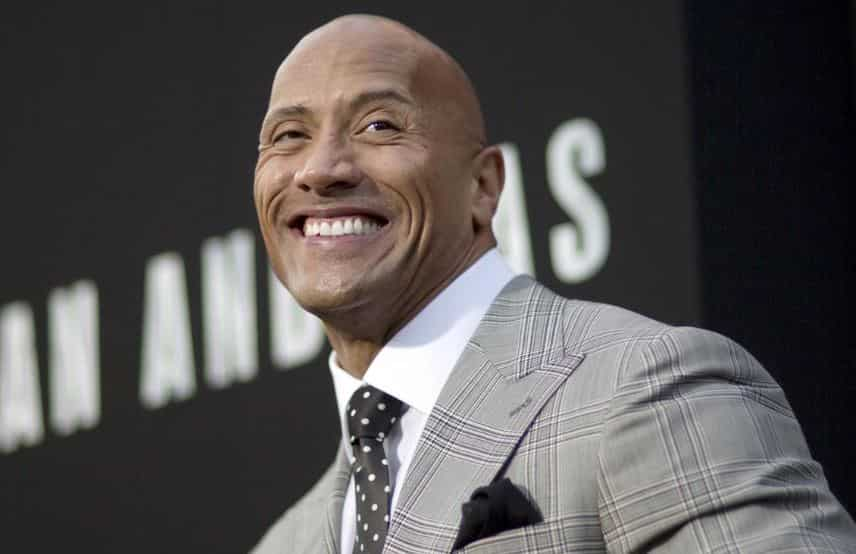 Instagram Rich List 2019: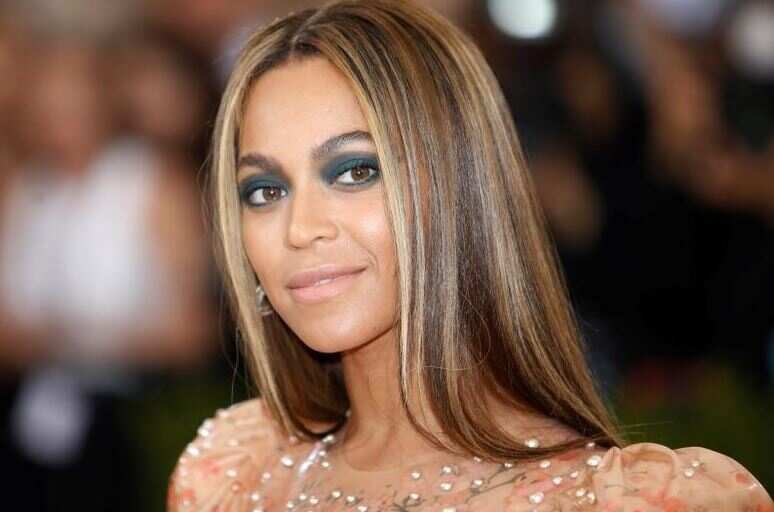 Instagram Rich List 2019: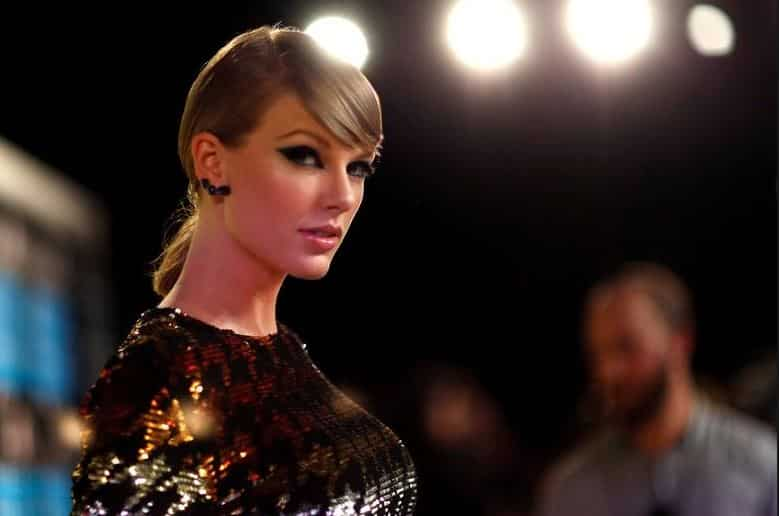 Instagram Rich List 2019:
Instagram Rich List 2019: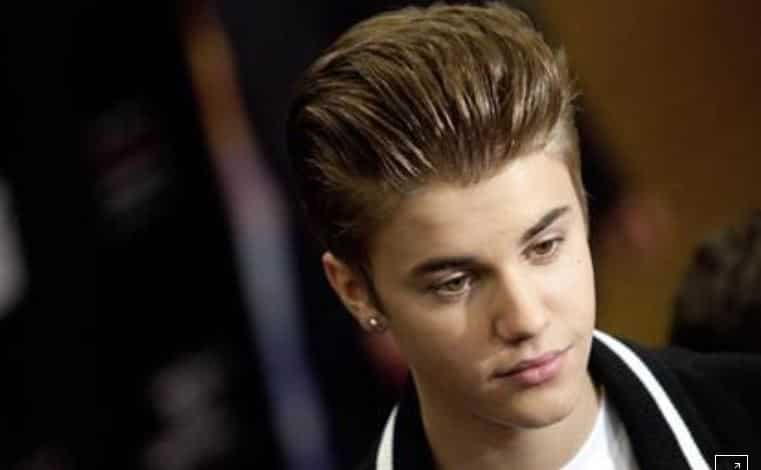 Instagram Rich List 2019: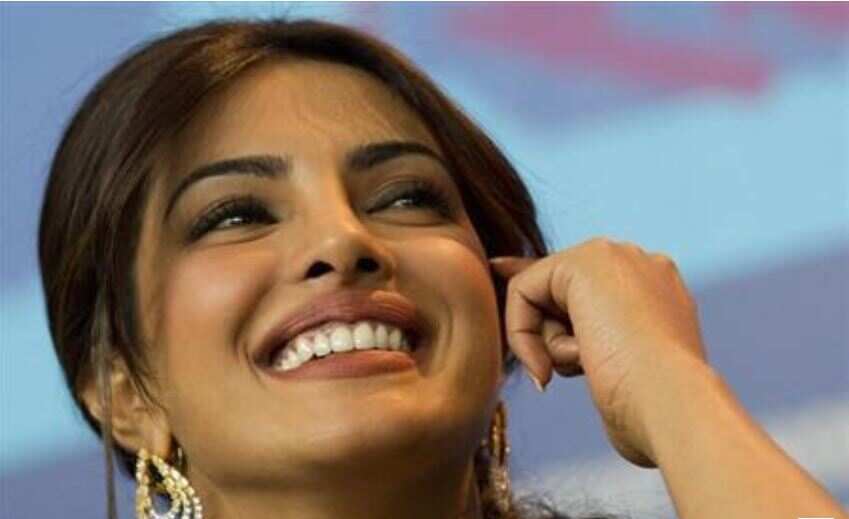 Instagram Rich List 2019: