In Pics: A tour of Embraer's shark-themed profit hunter jet
Brazilian aircraft manufacturer Embraer had made its E190-E2 commercial jet land in India last week. Sporting a shark livery to represent the aircraft's 'profit hunter' status, the aircraft claims to be the world's quietest, cleanest and most efficient new-generation single-aisle aircraft. Here are some pictures from the inside of the jet:
Embraer E190-E2 Jet: Lower operating cost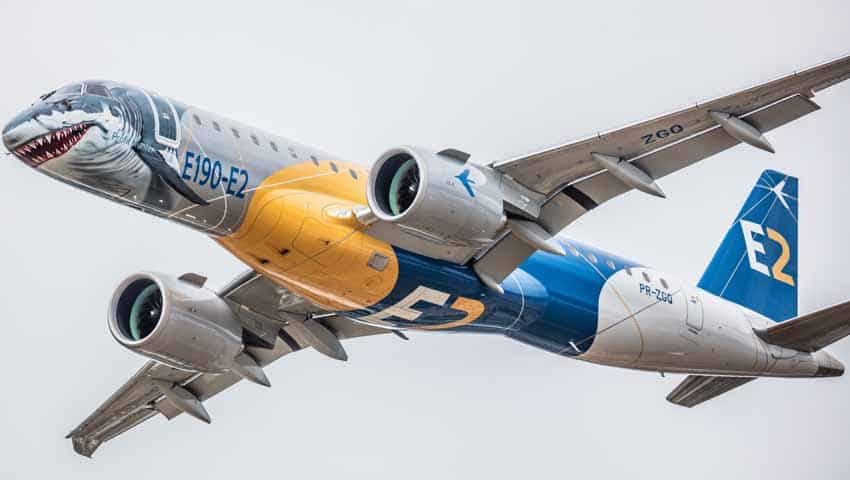 Embraer E190-E2 Jet: More routes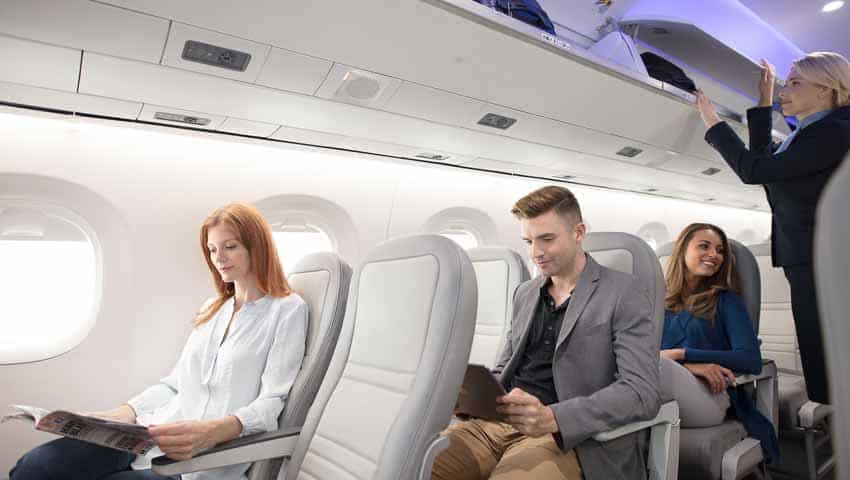 The E-Jets E2's value proposition in the Asia Pacific region is its ability to enable airlines to sustainably develop more routes secondary or tertiary cities. These are routes that can potentially bypass the major metro airports such as Manila, Jakarta, Bangkok, New Delhi and Mumbai which are heavily congested.
Embraer E190-E2 Jet: Demand for 10,550 new aircraft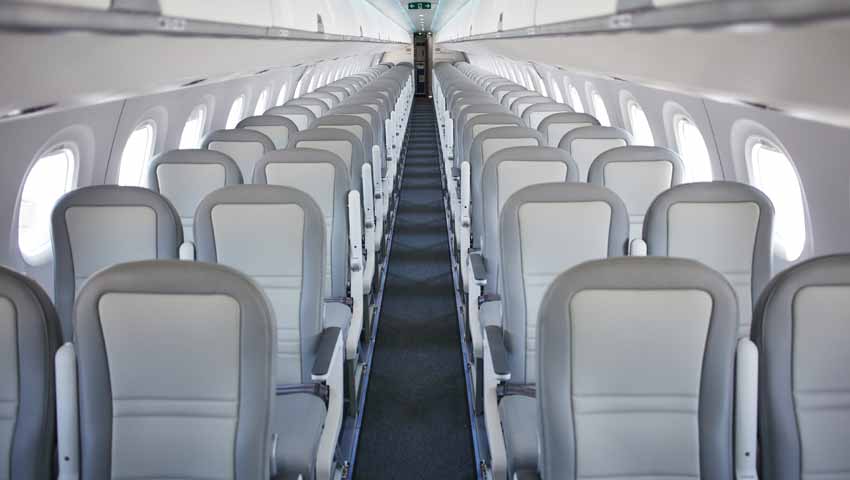 Embraer E190-E2 Jet: Less fuel consumption