Important order issued by Yogi Adityanath government!
With an aim to facilitate setting up industries in the state of Uttar Pradesh, Yogi Adityanath government has issued an important order. In a bid to promote industries, the Uttar Pradesh government issued an order fast tracking land allotment time to 15 days for mega, mega plus and super mega category of industrial investments.
(Photos from Reuters and https://www.facebook.com/cmouttarpradesh/)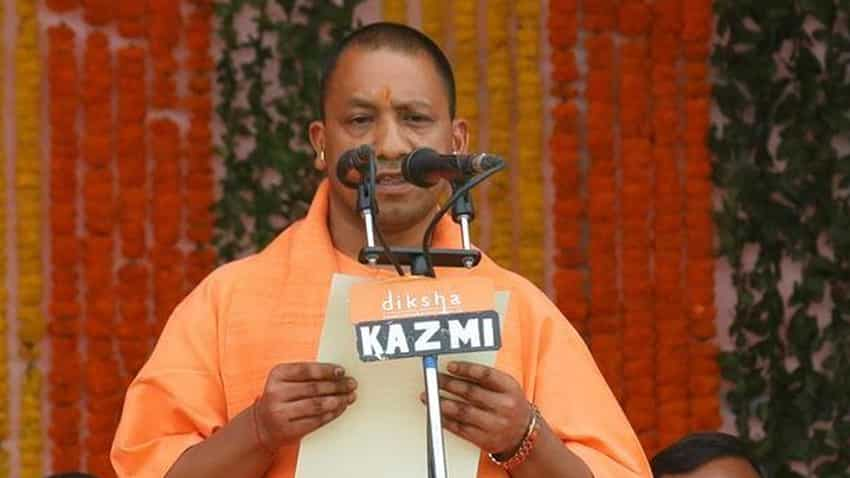 "Moreover, a monthly land allotment cycle will be adopted for land allotments, which are made through e-auction. In this case, allotments for applications received up to a specified date will be done by the end of that month," the order said. It further adds, "Directions have also been issued for batch-wise land allotment within 15 days after receipt of applications up to a specified date for scheme linked allotments."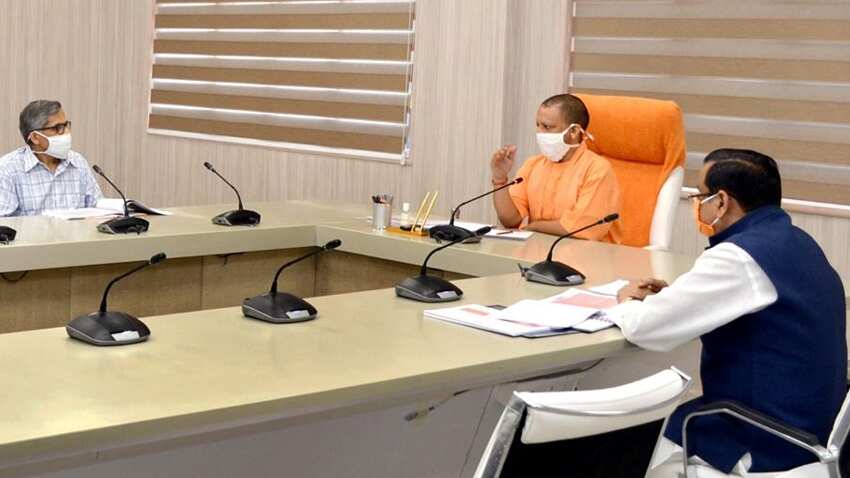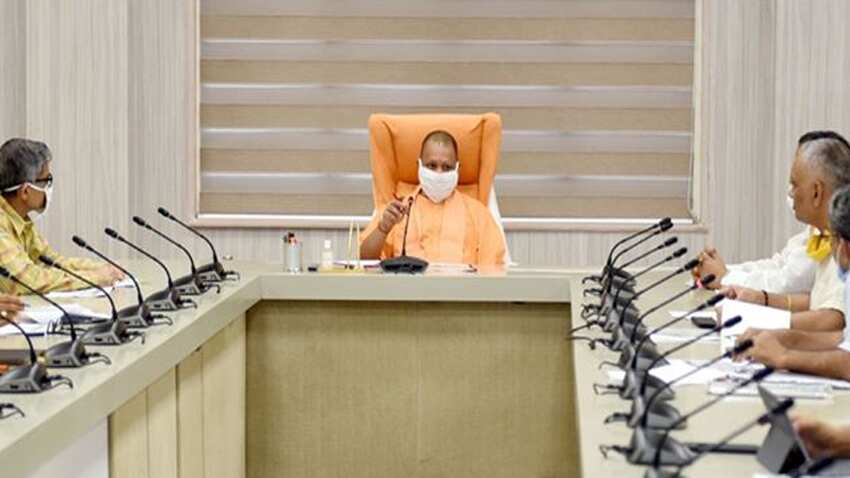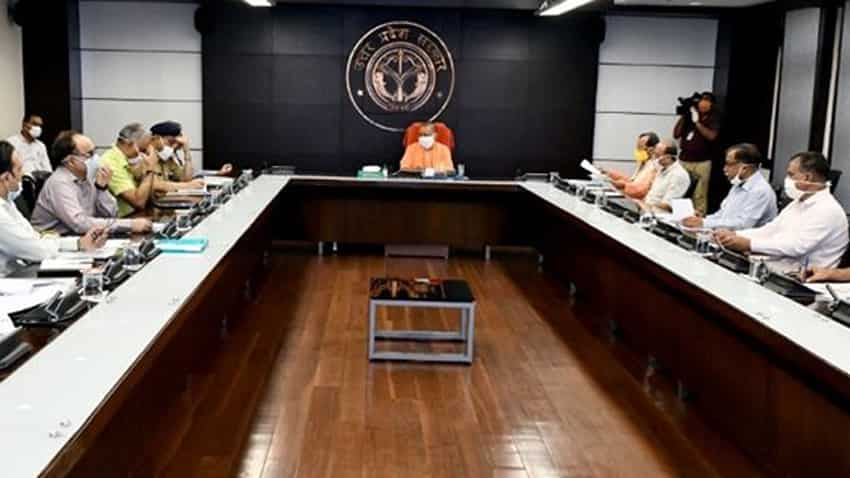 Directions regarding this have been issued to NOIDA, Greater Noida, Yamuna Expressway Industrial Development Authority (YEIDA), UP State Industrial Development Authority (UPSIDA), Lucknow Industrial Development Authority (LIDA), Gorakhpur Industrial Development Authority (GIDA), Satharia Industrial Development Authority (SIDA) and Delhi-Mumbai Industrial Corridor Integrated Industrial Township Greater Noida Ltd. (DMIC IITGNL).