How to plan a foreign vacation: 10 top tips for a hassle-free outing abroad
From picking the right place to travel duration to travel card, there are many things that one needs to keep in mind while planning a foreign vacation, say experts. Manheer Singh Sethi, co-founder, Travkart, and Anand Kandadai, Executive Vice President, Cleartrip, have listed some tips: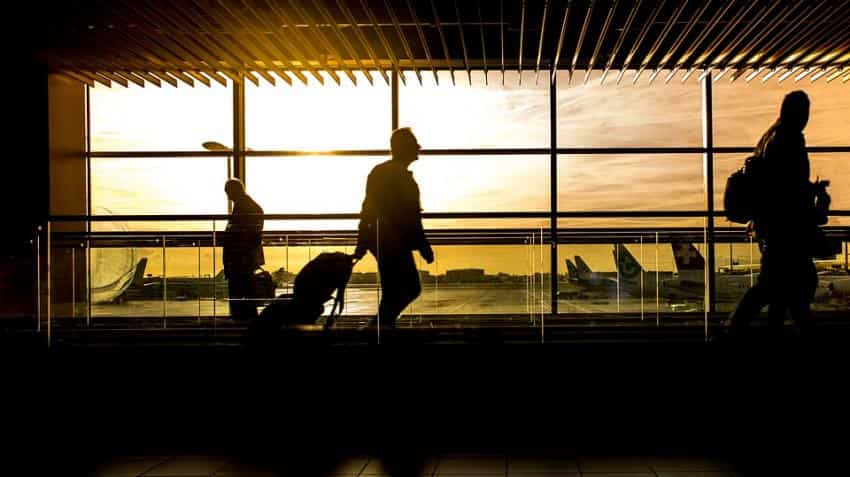 Choose what you wish to do: One of the biggest challenges for planning vacation is what you really want to see and do at the chosen place. You should create your bucket list of things that you would want to do in life so that when you get the opportunity you are ready with the place and not juggling in choosing the right place for your vacation.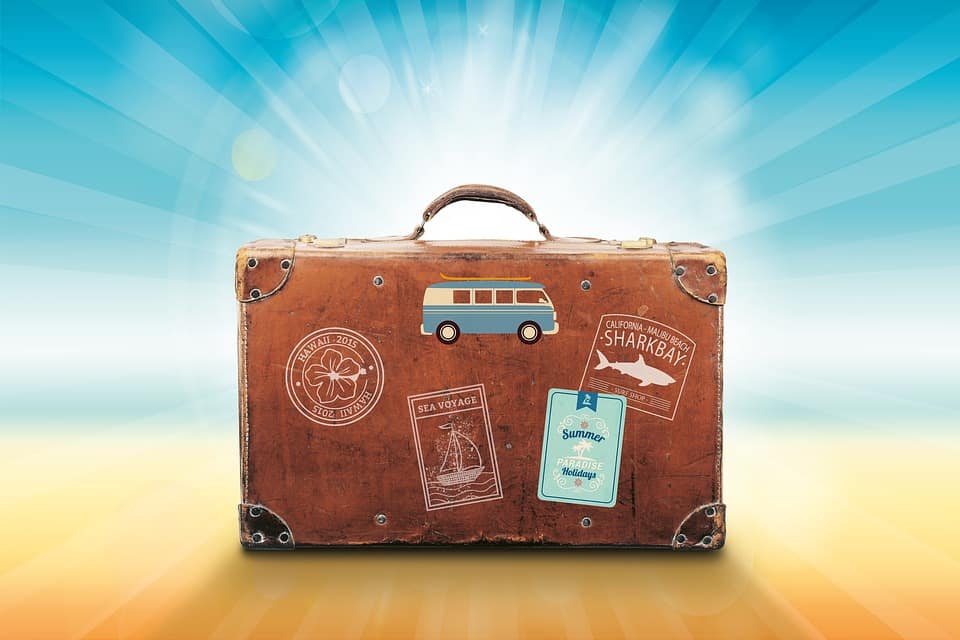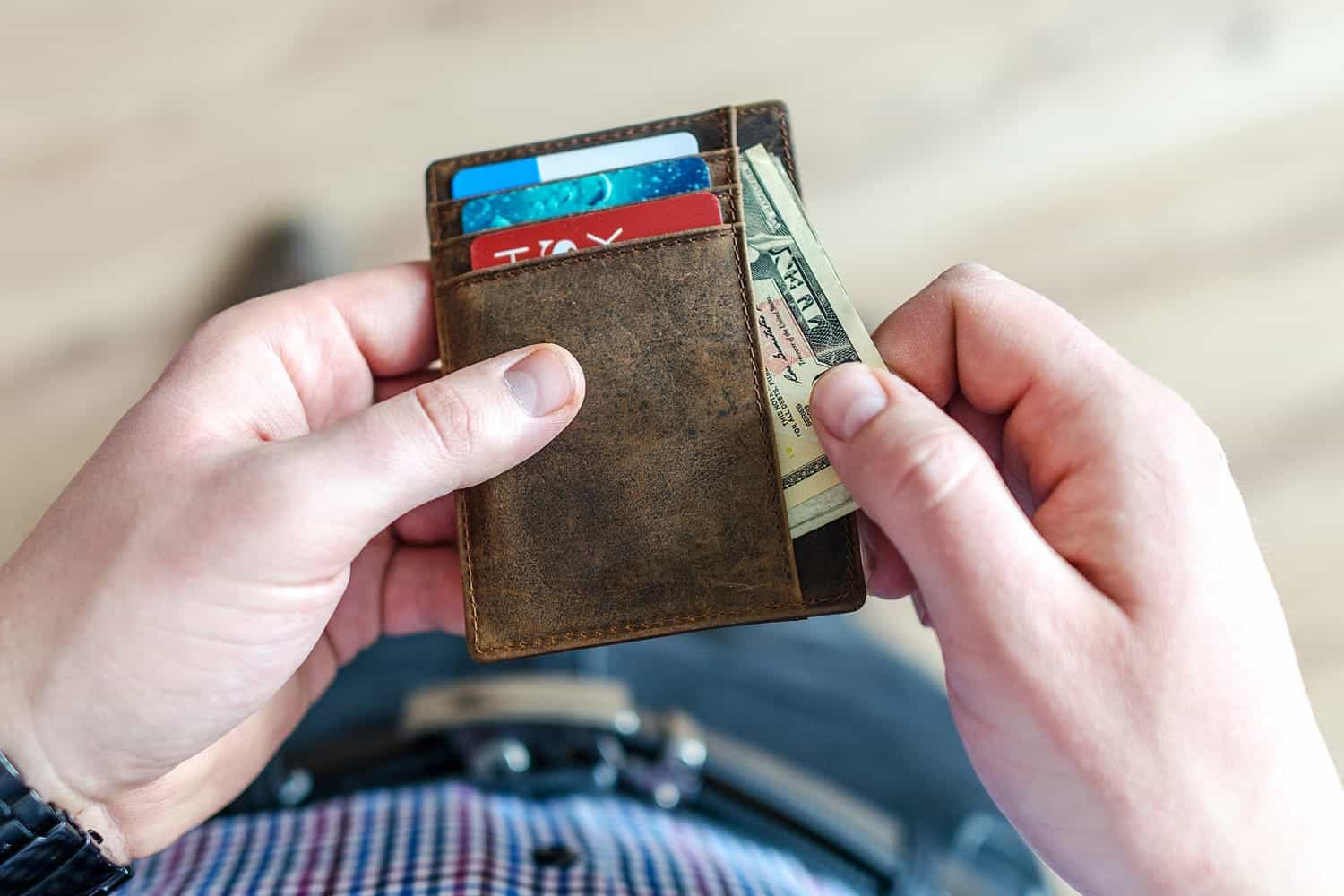 Choosing pocket-friendly travel package: When you ask friends or trust other websites or blogs, don`t trust when they say it is cheap or expensive. These two terms can be very misleading, as when it comes to money everybody have different feelings. Therefore, try to figure out the exact costs of some key products and services at the destination. Once things are moving according to your budget you can proceed with further process.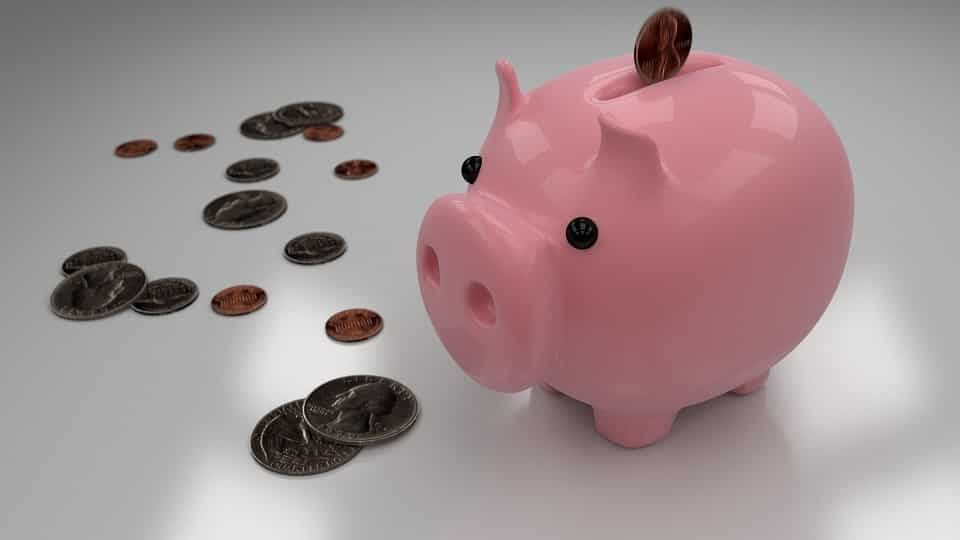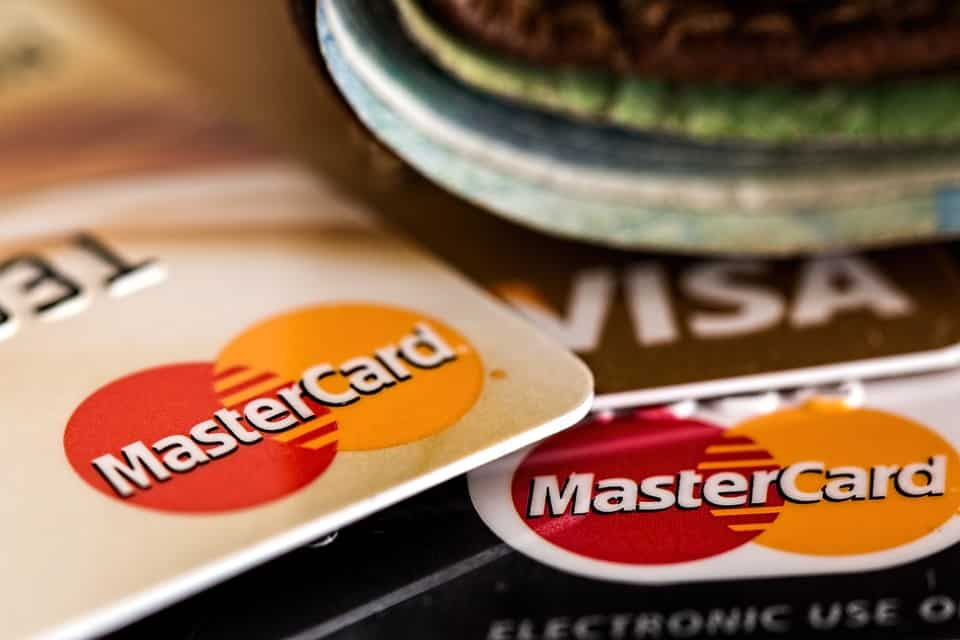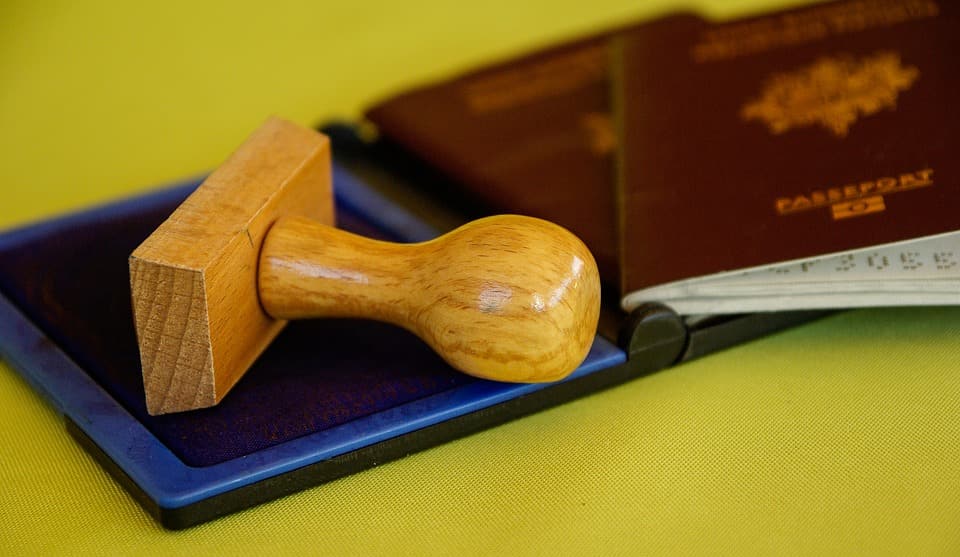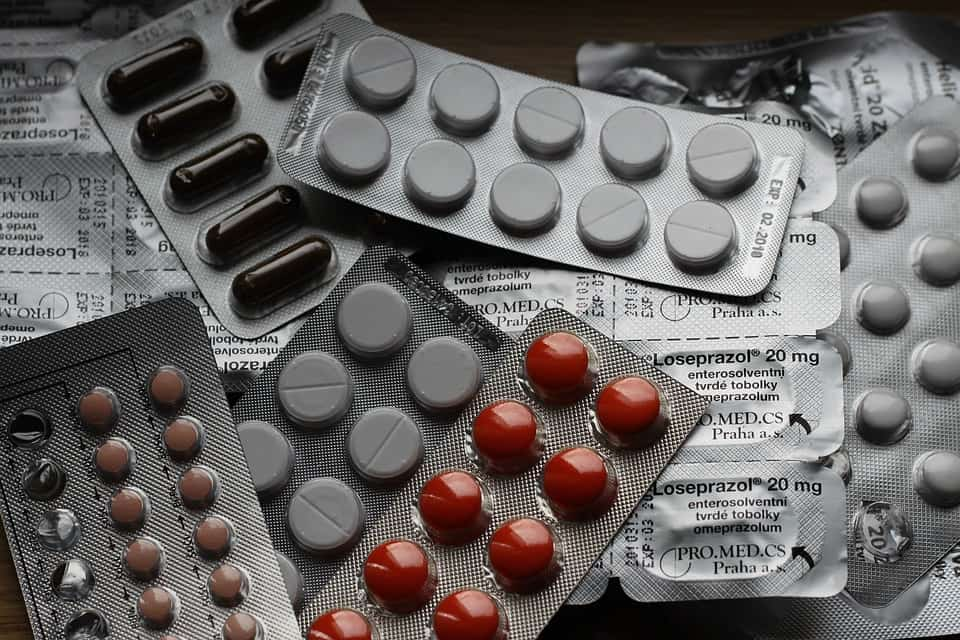 Medication: Many countries require that you have certain vaccinations before you enter the country. They can be very costly and often have to be covered by you and will not be paid by your health insurance. But, if you are traveling in Europe, North America or Australia you probably won`t need any vaccinations.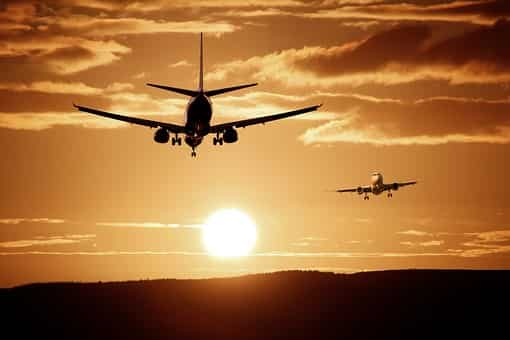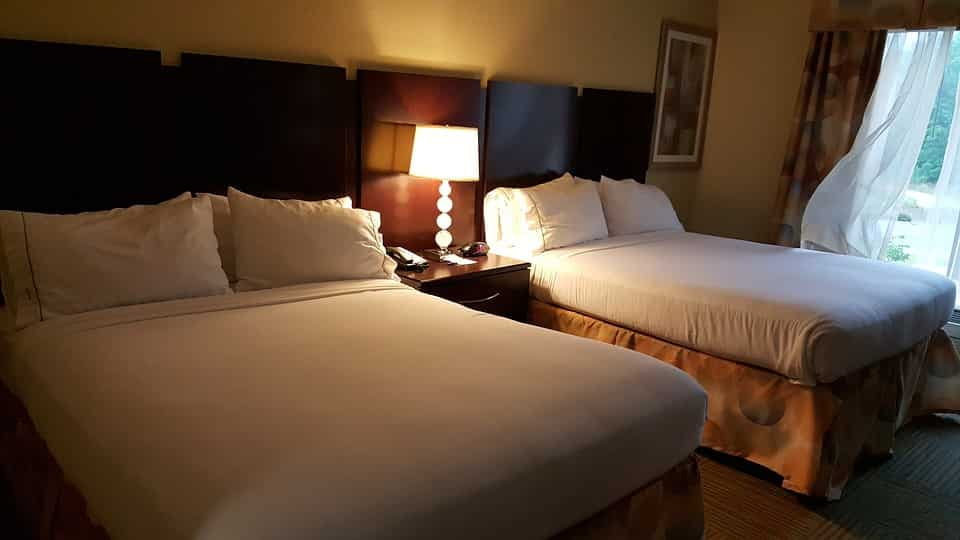 Plan the accommodation: Are you more a hotel person, a hostel person or like to stay in local apartments? To stay in a place which is unknown for you, it is important that you choose the right accommodation for yourself. If you are a person who likes to socialise more hostel is the best option as here you get lot of travellers sharing their experiences. Also, if you like to feel the local culture of the place then you can go for homestays.