How Rakesh Jhunjhunwala picks stocks: 5 key investment lessons
Jul 23, 2018, 12:26 PM IST
There wouldn't be a single stock market investor who hasn't heard of ace investor Rakesh Jhunjhunwala. Such is his popularity that his stake in a company lends huge credibility to its stock. Rakesh Jhunjhunwala portfolio is widely followed on Dalal Street. Each quarter, investors look forward to analysing as to where the market guru has reduced or hiked stake. So, if you're someone who has just started investing in the stock market, you must take a look at his investment philosophy as it can be very beneficial and even answer your questions about how to get rich quick. Here are Rakesh Jhunjhunwala's five key investment lessons that you must know before investing: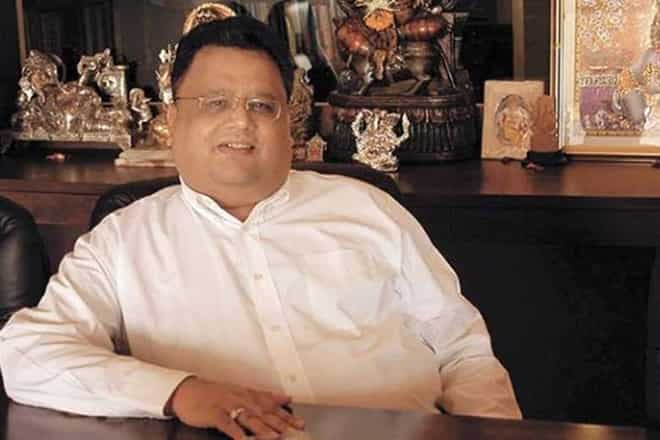 Strong management: Looking at Rakesh Jhunjhunwala investment strategy, the most important aspect of investing in a company is management. The people running the company must be honest, who do not hide crucial information and be transparent to their shareholders even at a time the company goes through a crisis.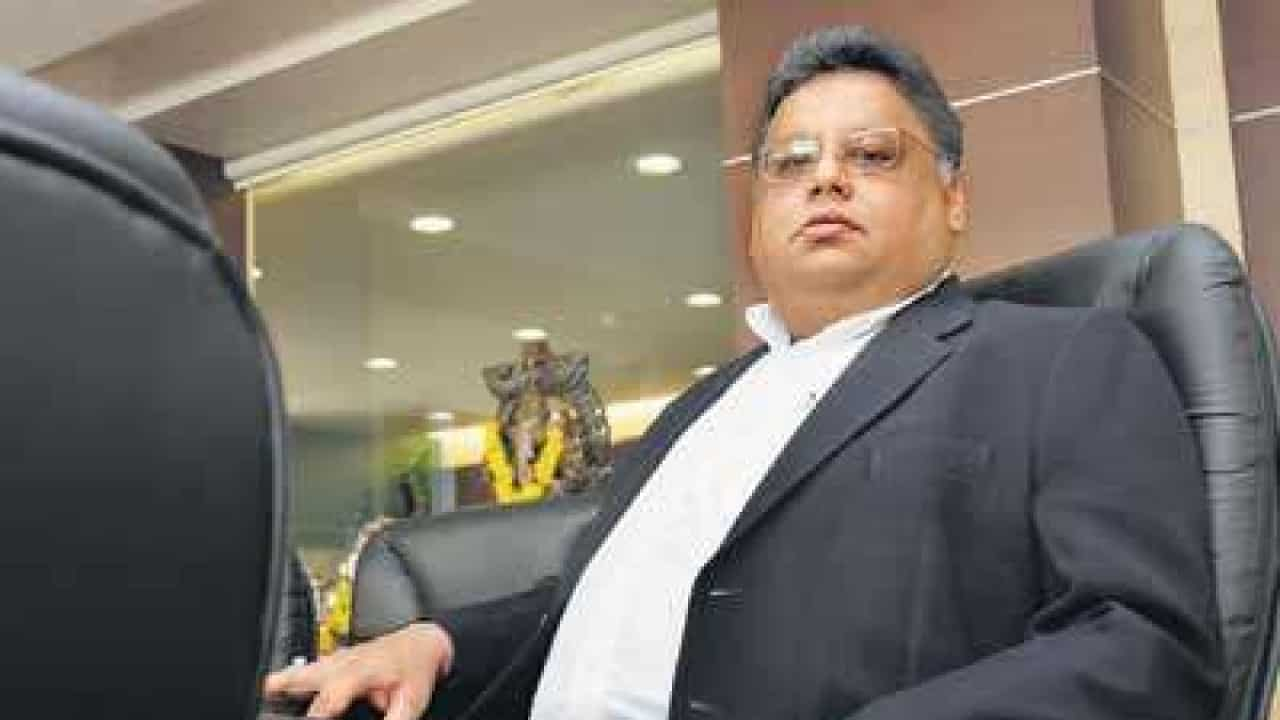 Strong performance: Rakesh Jhunjhunwala takes aspect very seriously. While management of many companies could be transparent, not all companies would be profitable. Before making an investment decision, one must look into the balance sheets of last few years to determine if the company has been on the growth path consistently.
Debt doesn't scare Rakesh Jhunjhunwala: One thumb-rule of investing in the market is staying away from companies with heavy debt. However, Jhunjhunwala doesn't conform to this principle. His investment in debt-laden Jaiprakash Associates has become talk of the town! He believes the company might be under debt, but its strong cement business offsets the debt factor. So, debt in itself is not bad, if other investment logic stands tall.