Gold price: Ahead of Dhanteras, high rates, cash crunch make buyers do this
Gold is likely to lose its sheen this 'Dhanteras' due to liquidity crunch amidst rising prices and other investment options, say market experts and the industry. If the sluggish sentiment prevails this will be the second consecutive year of poor sales. In 2017, the Dhanteras season saw sales plunging more than 30 per centover the 2016 levels when sales were reasonably goodas the note ban was announced post Diwali. But last year was one of the worst for the industry in recent yearsas it was after the note ban and GST implementation coupled with tighter KYC norms for high value purchases.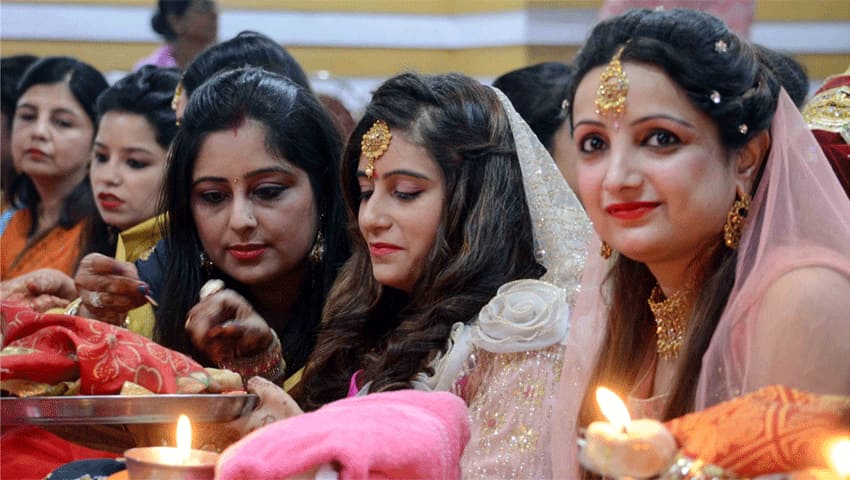 "I am not expecting good business this 'Dhanteras' as the consumer sentiment is not so good due to lack of liquidity in the market. I am expectingsales to decline by 5-10 per cent from last year or at best to be at par," All India Gem & Jewellery Domestic Council (GJC) chairman Nitin Khandelwal told PTI.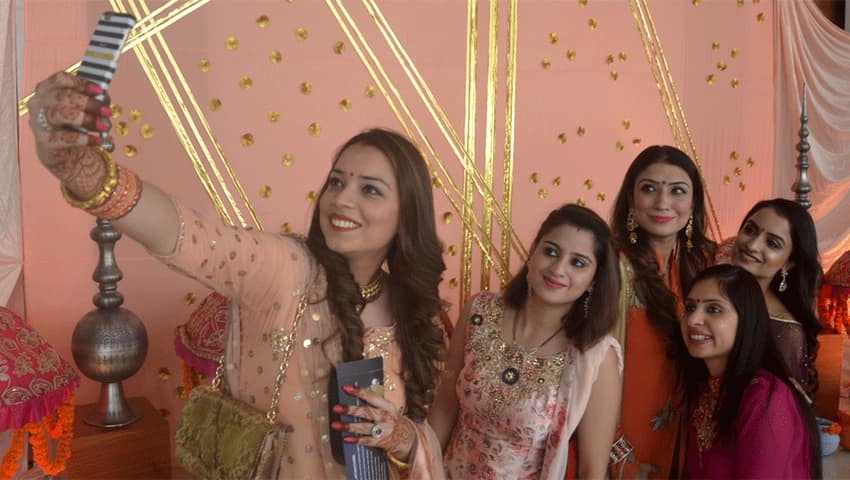 Bullion prices have been heading north for quite some time now, which is also deterring people to buy gold, he added. Dhanteras is considered to be an auspicious day for buying gold, silver and other valuables and is largely celebrated in northern and western parts of India. Last year, gold prices were ruling a little over Rs 30,000 per 10 gram during Dhanteras. Domestic gold prices closed at Rs 32,550 per 10 grams Saturday, while globally it closed at USD 1,233.80 an ounce in New York on Friday.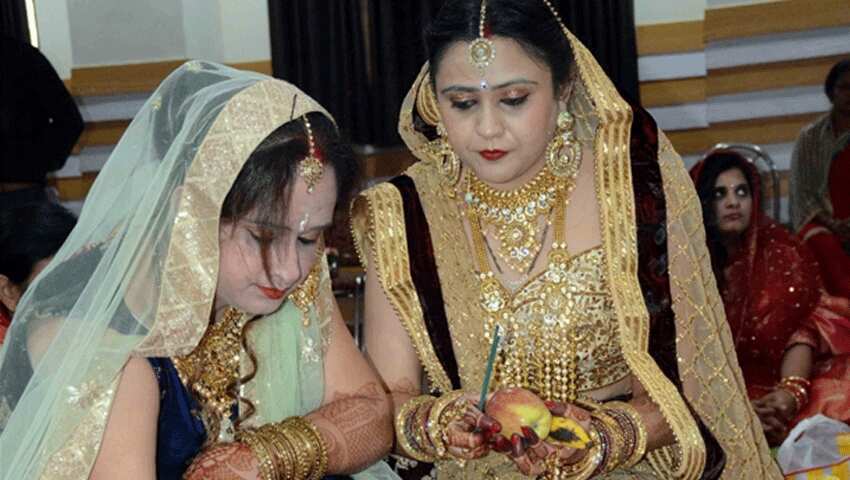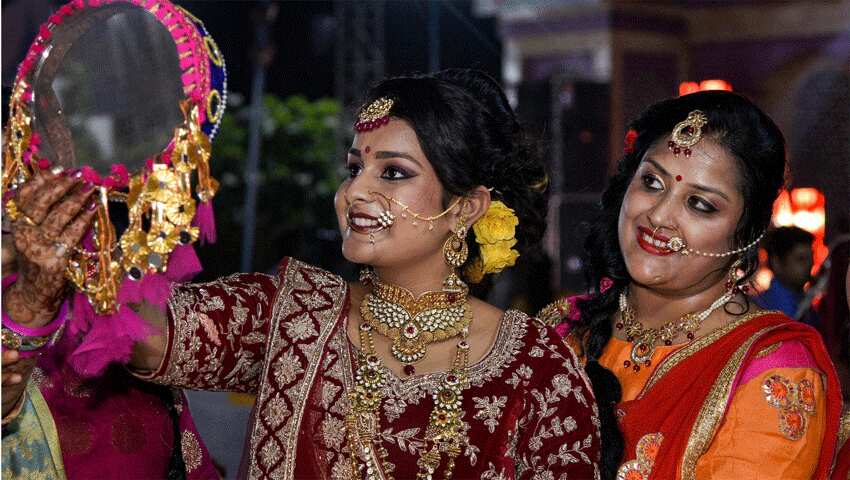 "We are hoping the industry at best matches salesat the last year levels. However, looking at the current sentiments we expect it may even be slightly lower than that of last year," he added. He said factors like better investment options like mutual funds are also diverting people from purchasing gold during the current festival season.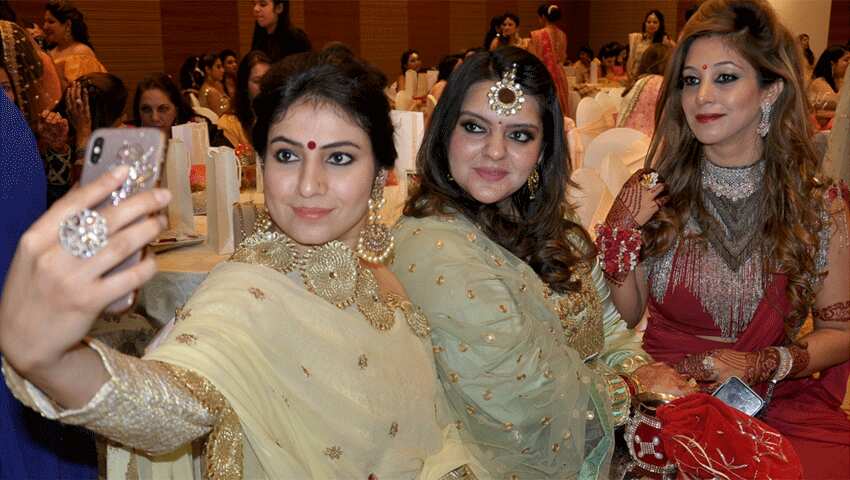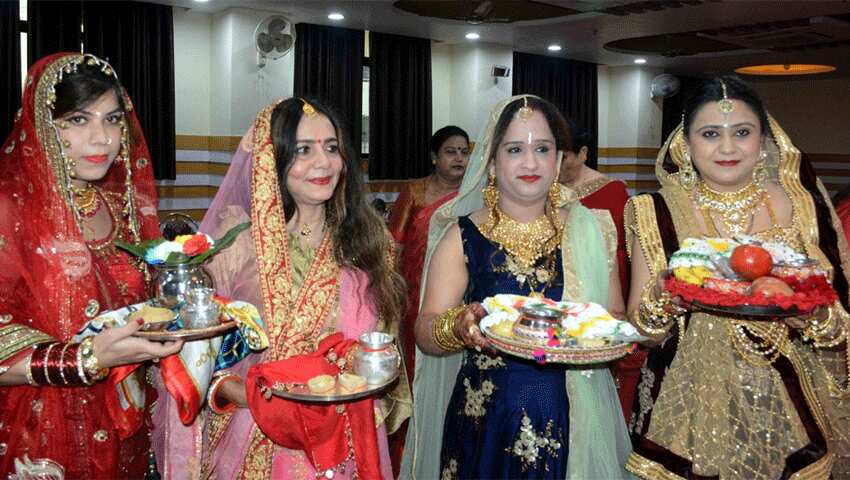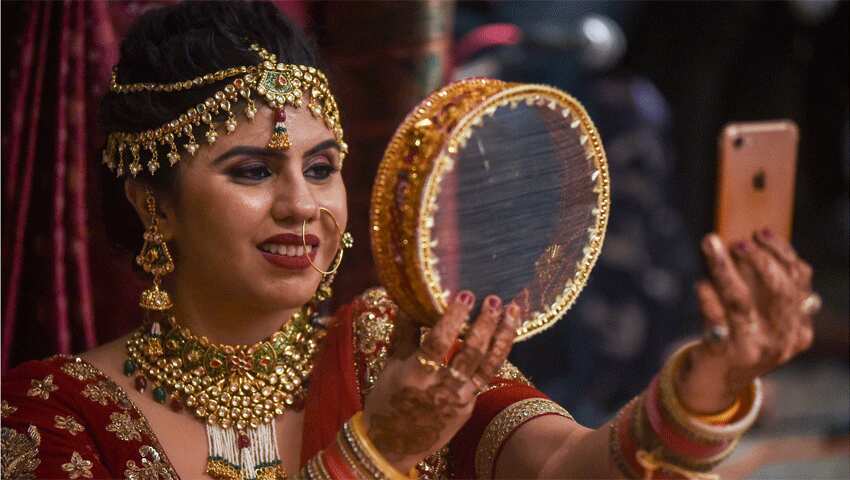 Also, he said, the industry is yet to fully recover from the note-ban shock as almost three-fourths of the industry is in the unorganised sector. Meanwhile, Titans associate vice-president for marketing at its Jewellery Division Deepika Sabharwal Tewari said note-ban and GST have had significant impacts on all industries especially the organised retail jewellery sector.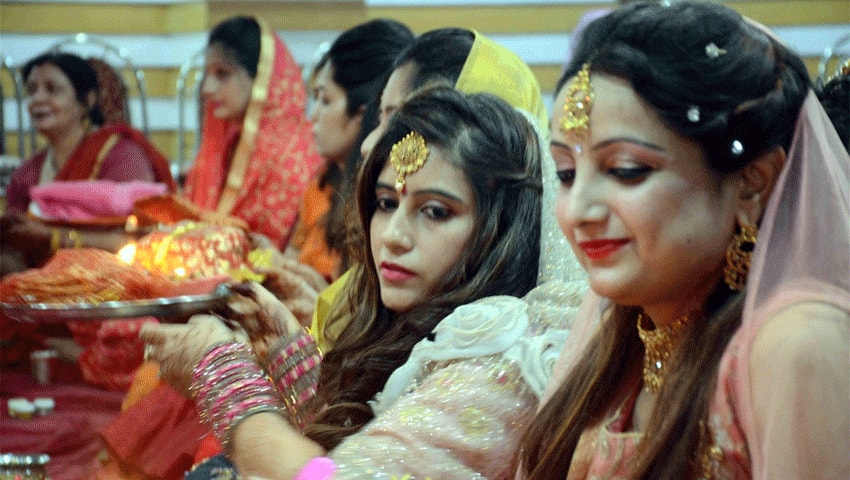 "We are expecting demand to be favourable and meet our expectations from this festive season," she added. Echoing similar views, Kalyan Jewellers chairman and managing director T S Kalyanaraman said, "Overall we expect 5-7 per cent volume growth during this Dhanteras compared to last year as consumers have understood that buying from organised players get them best resale value compared to buying from unorganised ones."