Forget Five Star hotels: This Indian Railway station will make you feel WOW
Prime Minister Narendra Modi-led Union government is busy with the modernisation of railway stations across the country. In this regard, Railway Minister Piyush Goyal has tweeted a photo of Tirupati Station. Looking at this photo, you would feel it looks as if it is a picture of a five-star hotel. Check awesome pics:
Railway station or five-star hotel?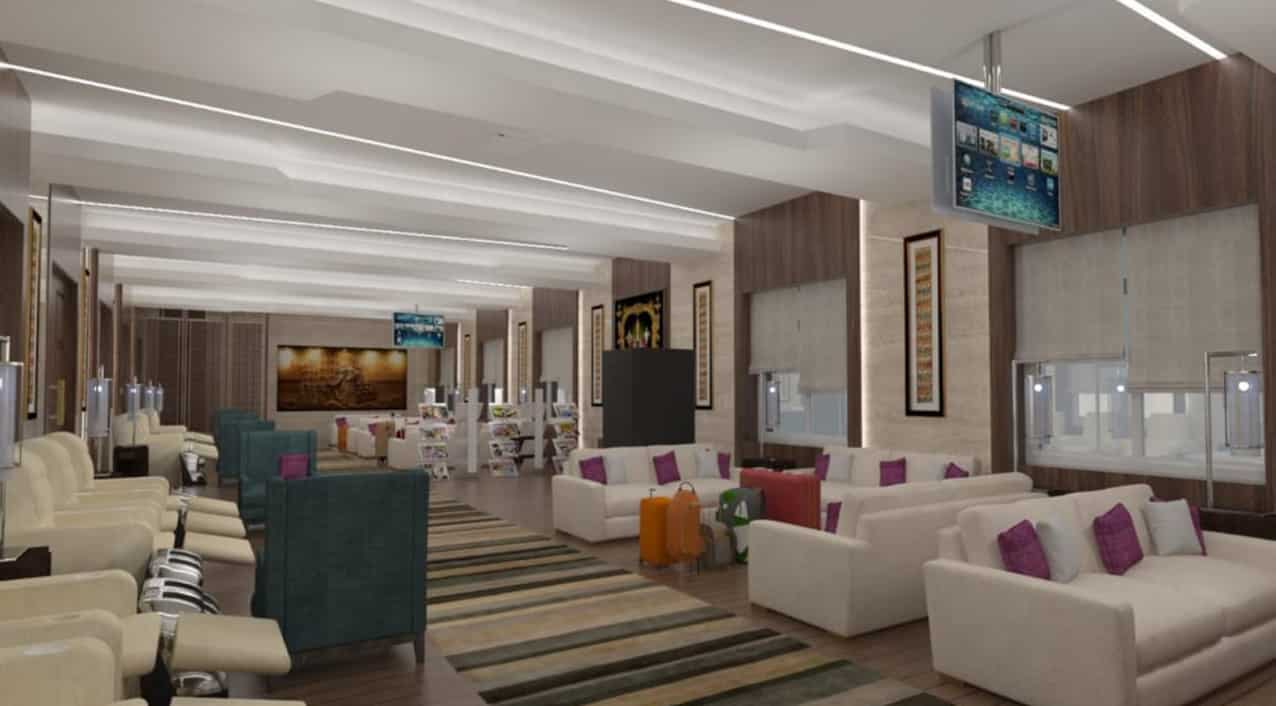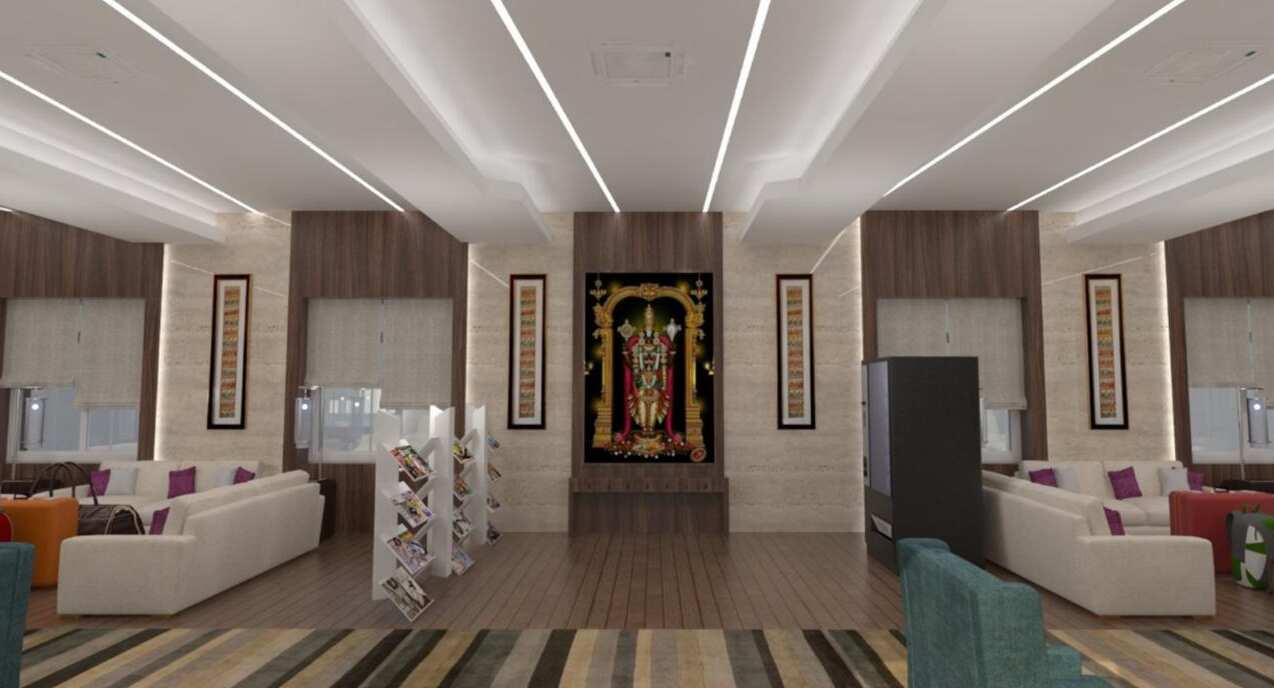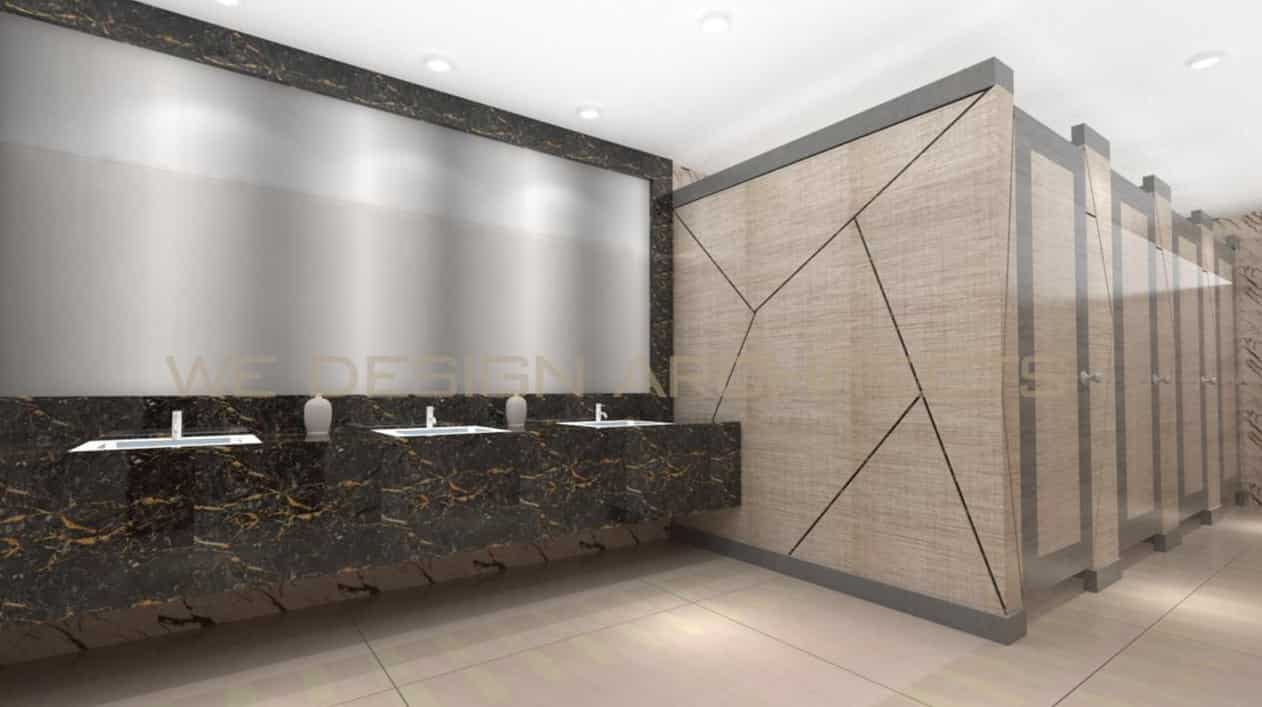 Earlier, the government stressed on putting attractive paintings at the railway stations and decorating them. These paintings were made under Swachh Bharat Abhiyan. The government has laid special emphasis on the cleanliness of stations and railway trains. At the same time, with an agreement with Google, high-speed internet connection is also given for free for half an hour on stations. (Twitter)