For first time, Mukesh Ambani enters this prestigious global rich club; Check full list here
Reliance Industries chief Mukesh Ambani has broken into the top 10 richest list globally with a net worth of $54 billion, while the fortunes of his younger brother Anil Ambani have done a U-turn, having lost over 65 percent of his net worth, according to a new report. Notably, The Hurun Global Rich List 2019 is topped by Amazon chief Jeff Bezos for the second year in a row. However, his fortune may halve going forward as he may have to give half his fortune to his wife if she divorces him. This row had grabbed headlines recently. 
Mukesh Ambani in Hurun Rich List: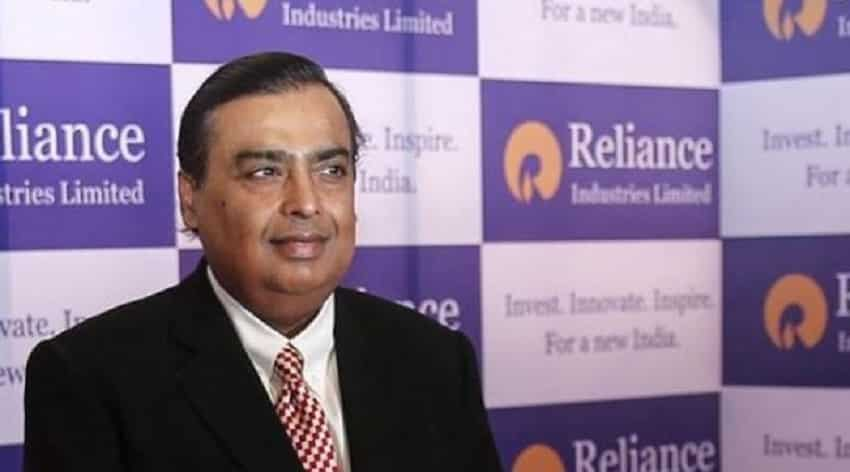 The senior Ambani is placed 8th with a network of Rs 3.83 lakh crore, thanks to a rally in Reliance Industries shares, which had topped the Rs 8-lakh-crore-mark last month. Ambani owns almost 52 percent of Reliance Industries. "Having started off similarly after the break-up of the family wealth, Mukesh Ambani added USD 30 billion to his wealth in the past seven years making his net worth over US $54 billion. (PTI)
Other Indians in the Hurun Rich list: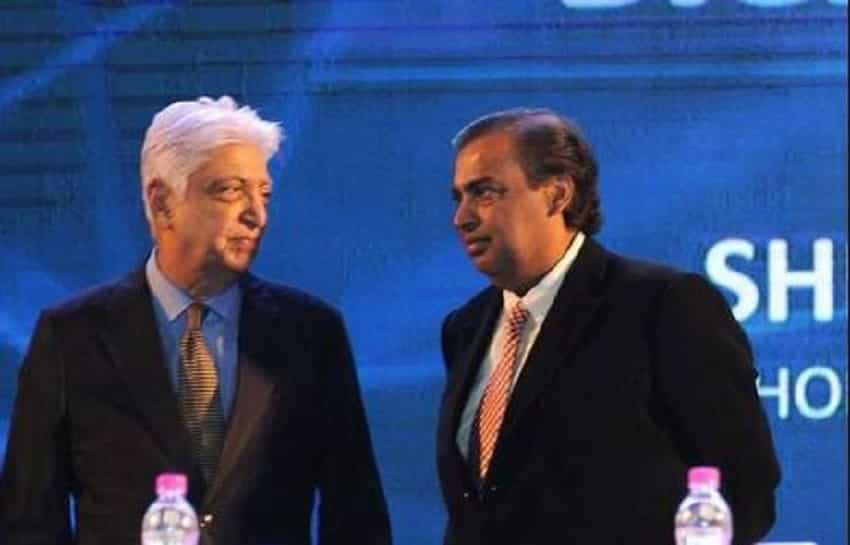 Apart from the top 10, there are other Indians are listed in various positions. The Indian list itself is topped by Mukesh and the other wealthiest individuals are Hinduja group chairman SP Hinduja with net worth of USD 21 billion. He is at number 2 in Indian list. Wipro chairman Azim Premji is the third richest Indian with net worth of USD 17 billion. Cyrus S Poonawalla, chairman of the Poonawalla group is at 4th spot and has a net worth of USD 13 billion. ArcelorMittal's Lakshmi Mittal stands at 5th position in Indian list. Kotak Mahindra chief Uday Kotak with USD 11 billion is at 6th spot among the richest Indians. (PTI)
Richest person in the world:
Bill Gates is second, while Warren Buffett is at third spot.
With a wealth of USD 96 billion, Microsoft founder Bill Gates ranks second in the global list. Warren Buffet, chairman of Berkshire Hathaway with networth of USD 88 billion. LVMH's Bernard Arnault at USD 86 billion is at the fourth slot. Facebook chief Mark Zuckerberg with net worth of USD 80 billion is at the fifth position. (Reuters)