FM Nirmala Sitharaman announcements highlights: Mega package for Agri Infra, herbal farming among other measures
Announcing third tranche of Rs 20 lakh crore stimulus package, Finance Minister Nirmala Sitharaman n Friday unveiled a Rs 10,000 crore package for the Micro Food Enterprises (MFEs), along with several other measures for the Indian economy. This move of the Government of India will provide safety to around 2 lakh MFEs in India. Aiming to make India an "Aatmanirbhar; nation Nirmala Sitharaman said, the government believes that around 2 lakh MSMEs are expected to benefit from the move. The finance minister also said that additional focus will be laid on promoting women, SCs and STs involved in cultivation of these items.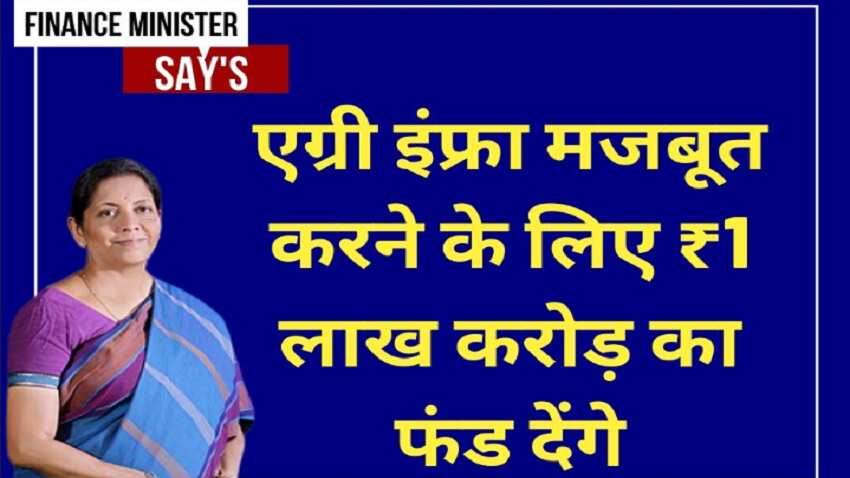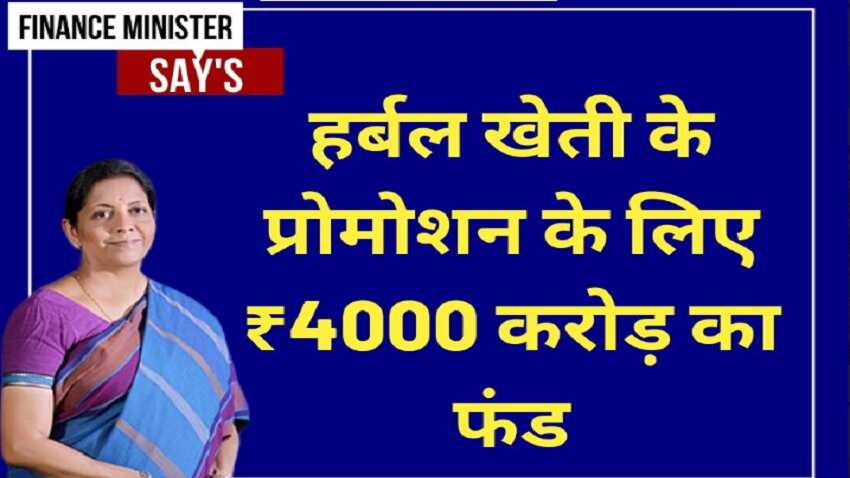 To promote Herbal Cultivation in India, Government has committed Rs 4000 crore which will create regional market network for medicine plant. The latter is aimed to cover 10 lakh hectare under herbal cultivation in 2 years. A corridor of medicinal plants was also confirmed to come up across banks of Ganga.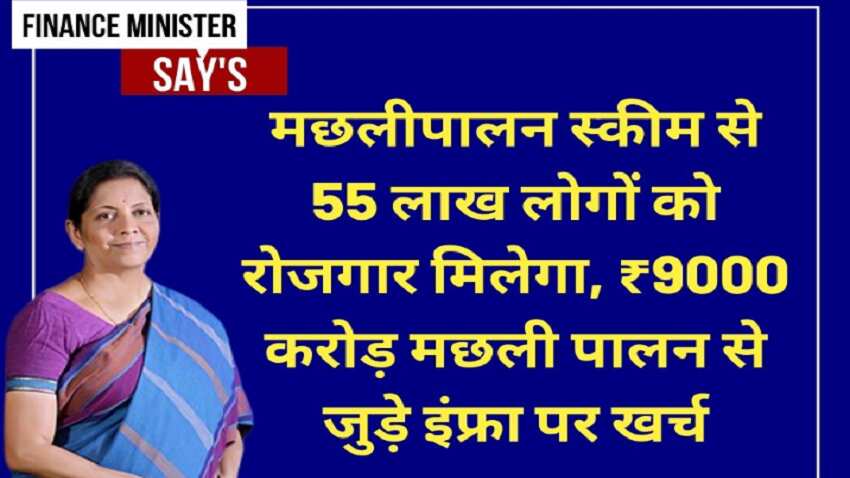 Animal Husbandry Infra Development Fund: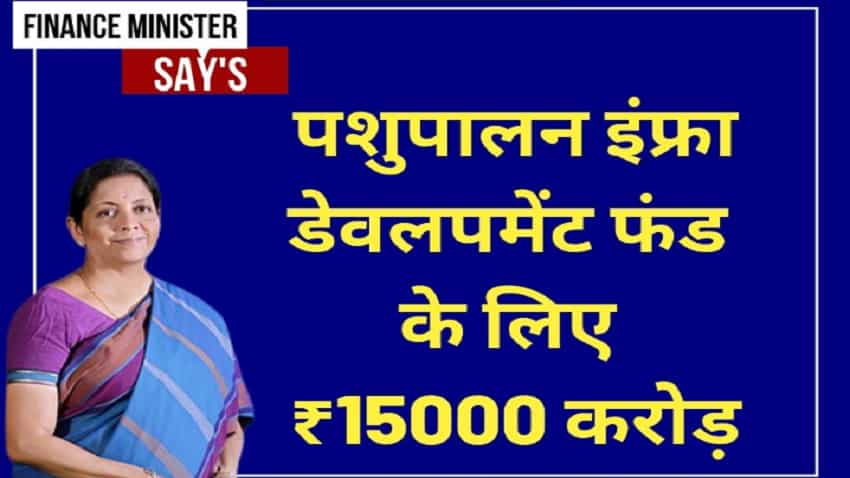 The finance minister also announced the setting up of an Animal Husbandry Infrastructure Development Fund worth Rs 15,000 crore to support private investment in Dairy Processing, value addition and cattle feed infrastructure where 100% vaccination is plan for cattle. Also, fund of Rs 500 crore for beekeeping, income of more than 2 lakh beekeepers will increase.