Flights update: India resumes flight services, but passengers harried
IANS | May 26, 2020, 11:55 AM IST
After some initial hiccups, India on Monday resumed domestic passenger flight services, exactly two months after these operations were suspended due to the Covid-19 outbreak. A total of 532 domestic flights were operated which ferried 39,231 passengers across the country. Barring just Andhra Pradesh and West Bengal, domestic flight services operated across most states.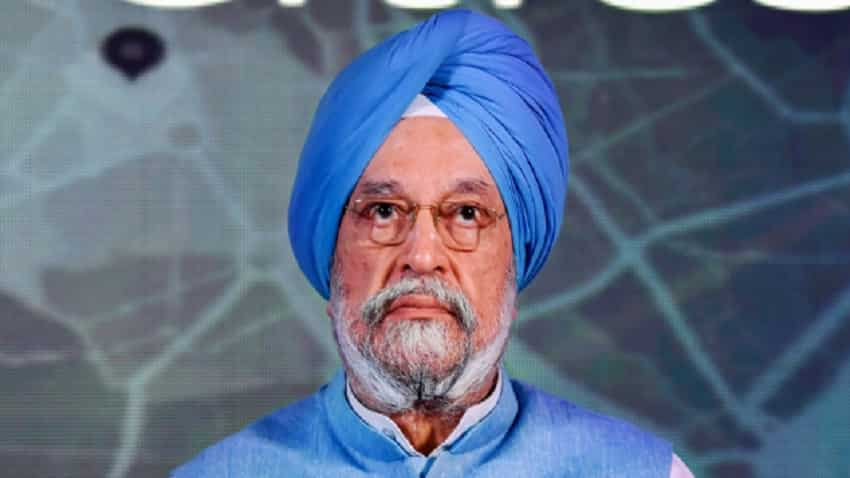 Taking to Twitter, Civil Aviation Minister Hardeep Singh Puri on Monday evening said with flights to Andhra Pradesh and West Bengal set to resume from the coming Tuesday and Thursday, the number of such services and passengers will increase.

"From no domestic passenger flights yesterday to 532 flights & 39,231 passengers today, action has returned to Indian skies. With Andhra Pradesh set to resume operations from tomorrow & West Bengal from 28 May, these numbers are all set to increase further," Puri said.

Marking the occasion earlier in the day, Puri had shared a live image of India`s airspace with flight movements on Twitter.
In that tweet, Puri said: "Indians soar in the skies again! A beautiful live capture from #flightradar24 shows how our skies look busy again as domestic civil aviation recommences in India from today."

Industry insiders pointed out that majority of bookings on Monday and subsequent few more days were for flights between metro cities, due to the "pent-up demand".(Photo: PTI)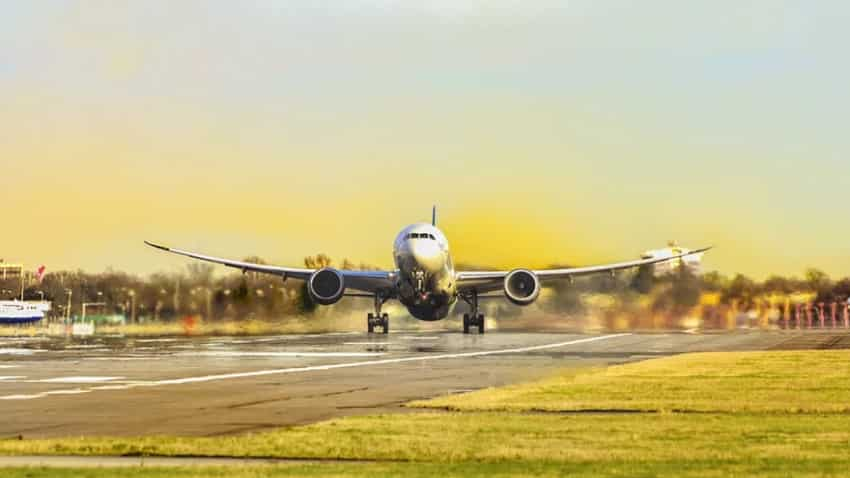 Furthermore, airlines reported healthy load factors and expected passenger count levels.
An AI spokesperson told IANS: "Our experience of operating numerous evacuation flights since January 31 along with repatriation services for foreigners and now Vande Bharat ferry operations gives us a vast experience in operating flight services during the new normal of Covid-19."
Another airline major IndiGo said it plans on flying more than 200 daily flights until May 31.

"Our schedule also takes in to account that some stations could only be opened at a later stage due to certain constraints imposed by different airports and states," the airline said.

"IndiGo`s flight operations will support more than 20,000 passengers to be home by tonight."

On its part, SpiceJet said that apart from servicing major routes, it has also operated 20 UDAN flights on Monday.(Photo: Pixabay)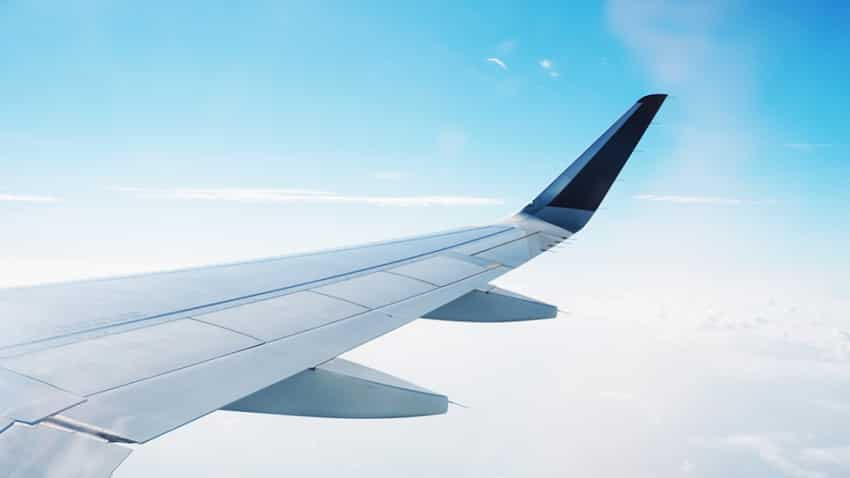 "This indeed is a new beginning in the lives of everyone associated with airlines, including passengers who have been eagerly waiting to return home," said Ajay Singh, Chairman and Managing Director, SpiceJet.

However, the resumption did face some initial hiccups as passengers were seen harried across airports, including the national capital`s Indira Gandhi International Airport (IGIA) after many domestic flights were cancelled due to the limit on arrivals and departures by state governments.
On the first day of resumption of domestic passenger flight services, the IGIA witnessed over 80 flight cancellations, when as per industry insiders, it was slated to handle 118 arrival and 125 departure flights on Monday.

Similarly, Mumbai`s CSMIA handled 24 arrivals and 23 departures. It was scheduled to handle over 100 flights, but the Maharashtra government on Sunday capped this to 25 each.

"The problem for passengers began with states rolling out their separate guidelines on operationality of airports and post-travel quarantine. With only a fraction of flights allowed to operate from some of the busiest airports, cancellations spiked leaving travellers uncertain about their travel," Nishant Pitti, CEO and co-founder of EaseMyTrip.com, told IANS. (Photo: Pixabay)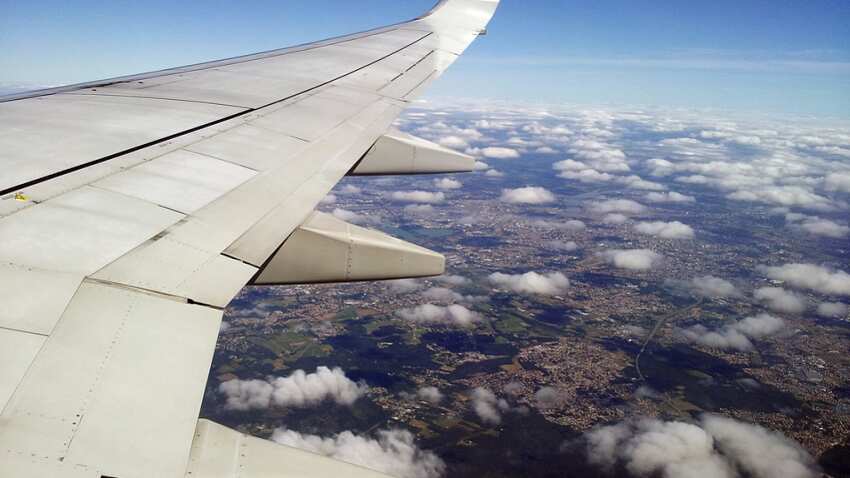 "Some airlines informed passengers at the last moment about the flight cancellation. Many passengers had reached airports as SMSes were received only after midnight. Also, these airlines failed to make changes on their website and even the cancelled flights were being shown as confirmed."

A day before, several states moved to limit air operations.

"It`s very unfortunate that the passengers were not informed by the airlines about cancellations, till they reached the airport. Passeng ers had to spend exorbitant sums of money for reaching the airport due to non-availability of taxis," Air Passengers` Association of India (APAI) President Sudhakar Reddy.

"Airlines are refusing to give refunds in full even for flights cancelled. They are washing off their hands saying they have cancelled due to last minute changes made by each state about number of flights and quarantine regulations."

According to a spokesperson at MakeMyTrip: "The last minute updates from the states about travel restrictions left many flyers anxious with most enquiries coming to us around rebooking options, cancellation and refund polices of respective airlines."

"Travellers have also been enquiring about airport guidelines, flight schedules, terminal information and web check-in process among others, as they return to airports after 61 days of lockdown."

Even airline executives were left in lurch as state after state had came out with new norms for flight operations, thereby, distorting their network planning.(Photo: Pixabay)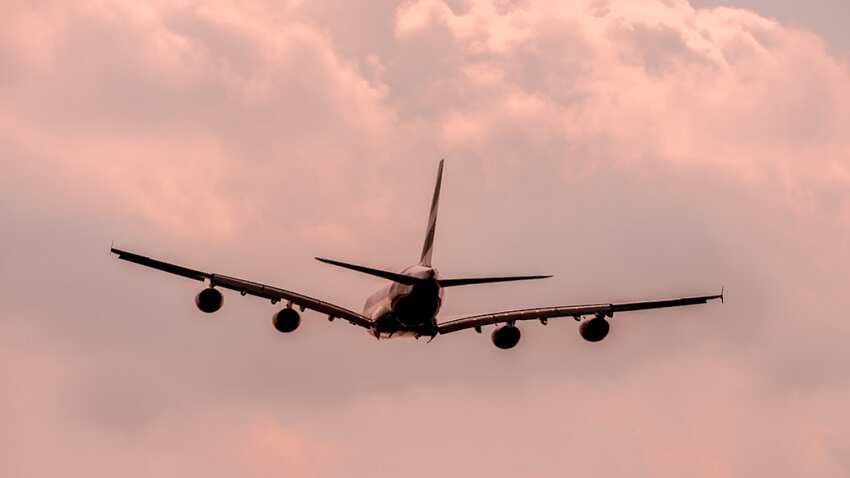 Another confusion plaguing the passengers had been over the quarantine norms, which many states said they would enforce on air travellers.

To calm nervous passengers, the Central government had said on Sunday, all states but for two (Andhra Pradesh and West Bengal) were open to accepting domestic flights. (Photo: Pixabay)