EPFO interest rate: Subscribers eyeing hike over and above 8.55 percent in FY19 and here is what is likely to happen
EPFO interest rate: Retirement fund body Employees' Provident Fund Organisation (EPFO) is under the spotlight as subscribers are expecting a hike. With their money locked-in, subscribers would want that they get maximum benefits from it. As it is, EPFO gives one of the highest interest rates on money invested in the country. And what is going to happen? Will EPFO bite the bullet and raise rates or will that not happen? "The proposal for providing interest rate for the current fiscal would come up in the meeting of the trustees of Employees' Provident Fund Organisation on February 21," the source said. So, what will happen on that day? Will there be joy?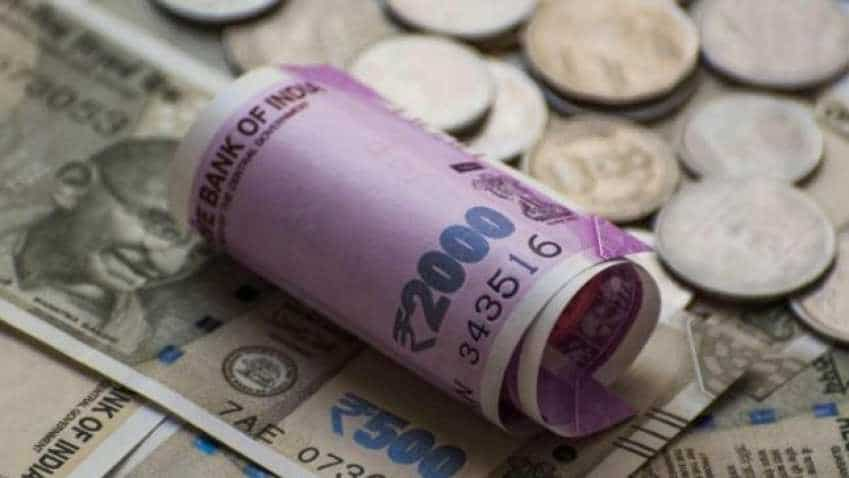 Well, while nothing is clear till now, according to indications, it is expected that EPFO will likely retain the current interest rate on employees' provident fund at 8.55 per cent rate for the 2018-19 fiscal for its more than six crore subscribers. This was revealed by a highly-placed source said. However, there can even be good news for EPFO subscribers on interest rates. Image source: PTI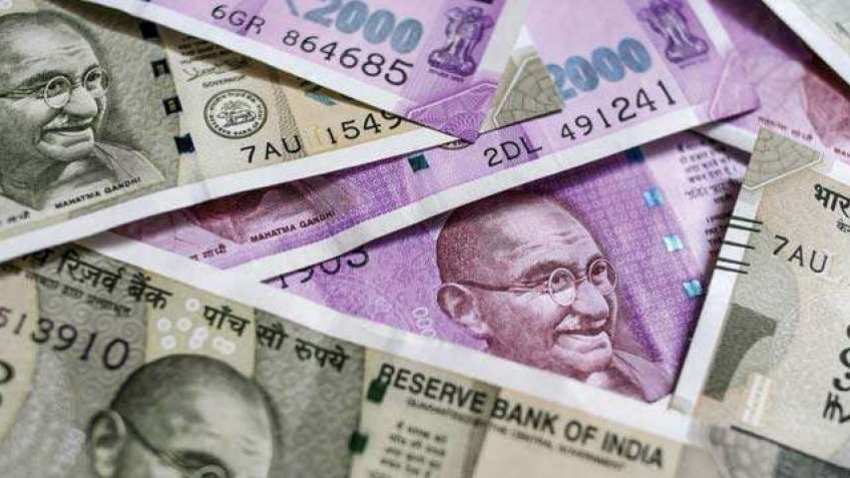 Who Decides EPFO interest rates?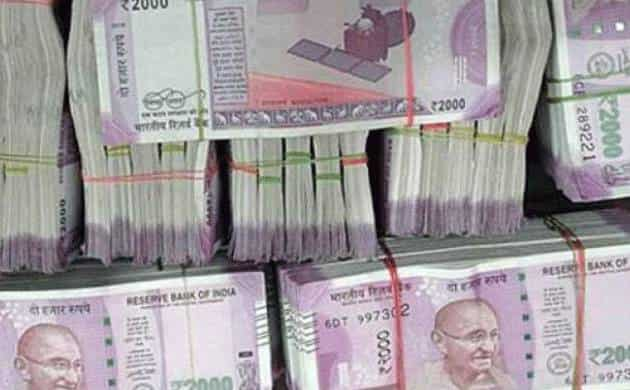 Whose OK is required by EPFO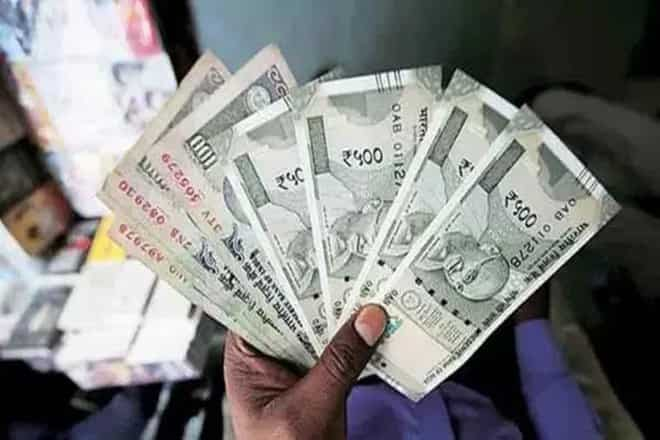 EPFO interest rates timeline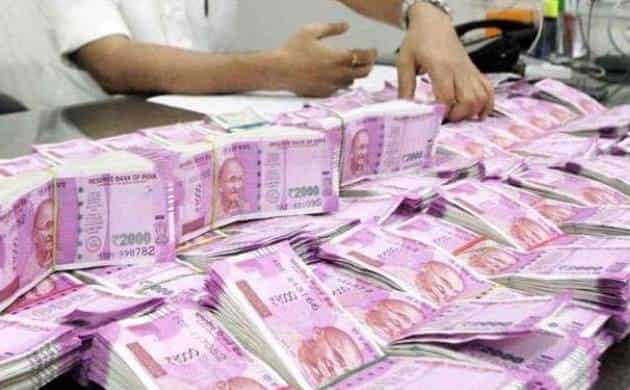 The EPFO had provided a five-year low rate of interest of 8.55 per cent to its subscribers for 2017-18. The body had kept the interest rate at 8.65 per cent in 2016-17 and 8.8 per cent in 2015-16. It provided 8.75 per cent interest for 2013-14 as well as 2014-15. The rate of interest was 8.5 per cent in 2012-13.