Turn into a pollution killer in Delhi, just clamber aboard this bus
Around Diwali Delhi and nearby areas become a pollution gas chamber, in which it is very difficult to breathe and heavy traffic in the city is a big reason for the high rate of pollution. So, if you hate to breathe in the toxic air and want desperately to do something about it, the Delhi government is giving you a chance to turn into a pollution killer! In its effort to promote pollution-free public transport, the Delhi government has launched a trial run of a low floor AC fully electric bus, on Friday. If all goes well, you can ditch your fuel guzzling vehicles and start travelling on these buses. Here are the details of the electric bus.
Delhi: Fully electric bus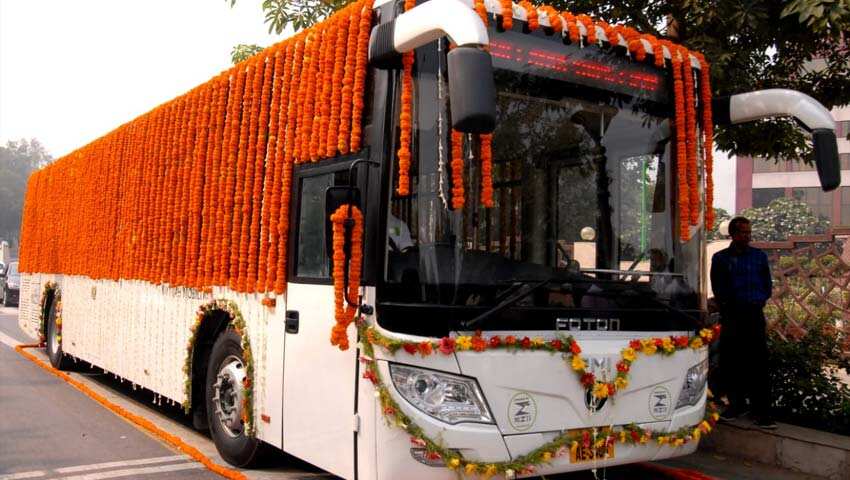 The bus is manufactured by PMI Electro Mobility Solution Pvt Ltd in collaboration with Foton, China. It has a capacity of 33 seats and has safety features such as four CCTV cameras with a panic button. It also has a DC fast charging 124 KWH battery, capable of fully charging the bus within 30 minutes.
Delhi: Driving range of 220 + km per day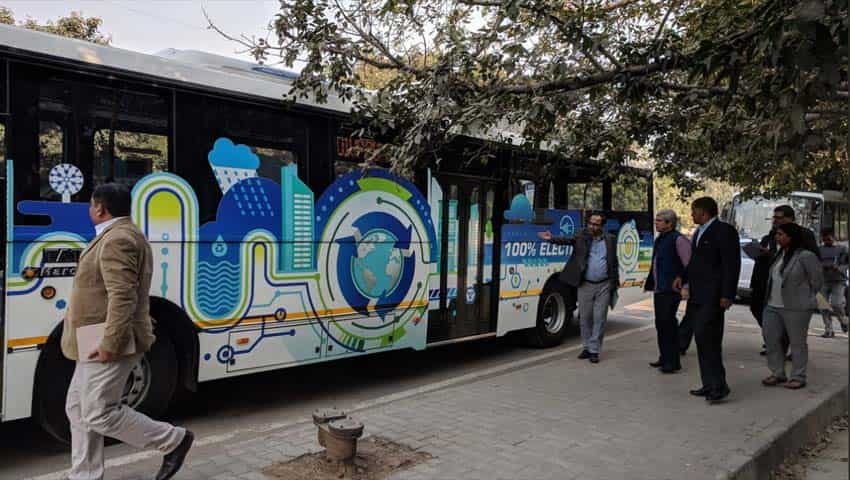 Delhi: Department of Transport