Centre vs RBI: Arun Jaitley speaks up finally, makes this big statement on funds
Finance Minister Arun Jaitley has finally broken his silence over the recent Centre vs Reserve Bank of India row, which centre around the government needing funds from the central bank and Governor Urjit Patel clearly indicating that he isn't willing to play ball.
Arun Jaitley: Centre doesn't need money from RBI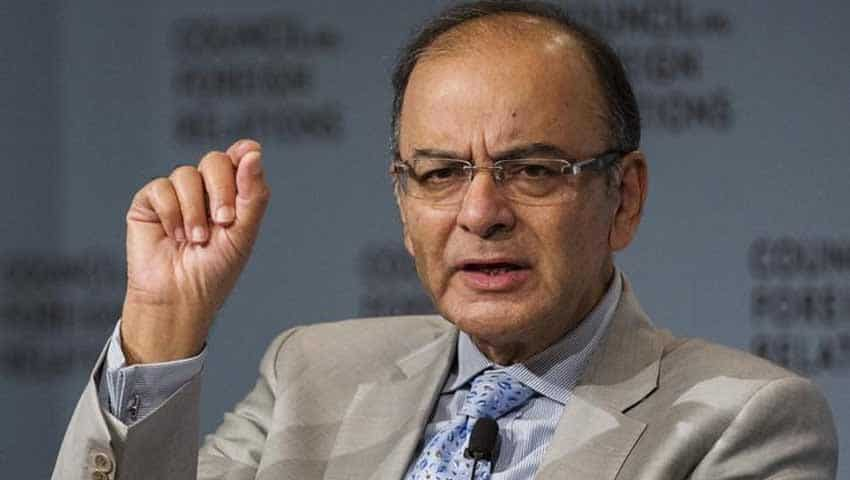 Arun Jaitley: Require no money in the next 6 months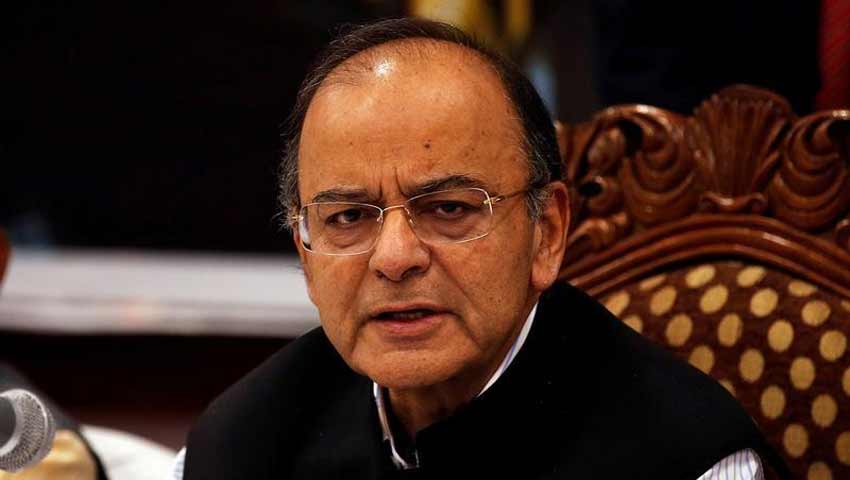 Arun Jaitley: Denied seeking access to RBI fund reserves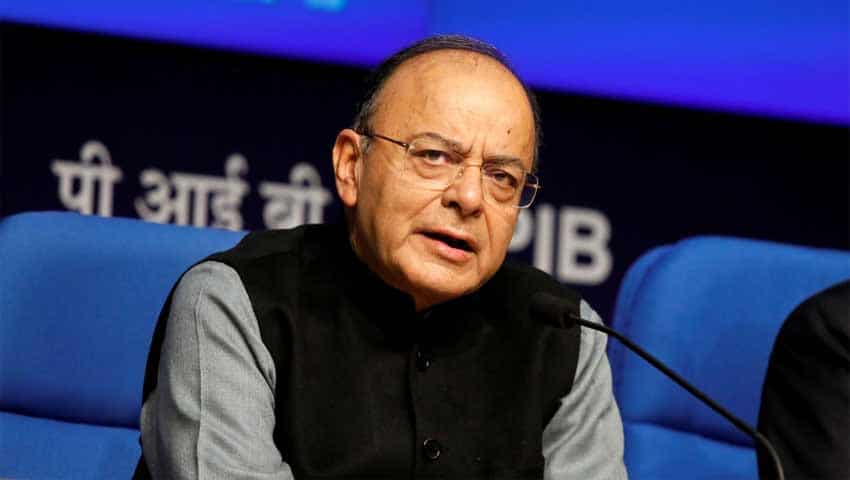 Arun Jaitley rejected Opposition charges the government was seeking access to the bank's reserves to fund schemes ahead of the 2019 general election. Critics accuse the government of trying to undermine the central bank's authority, but Jaitley said his government respected the Reserve Bank's independence. (Image: Reuters)
Arun Jaitley: Respect RBI autonomy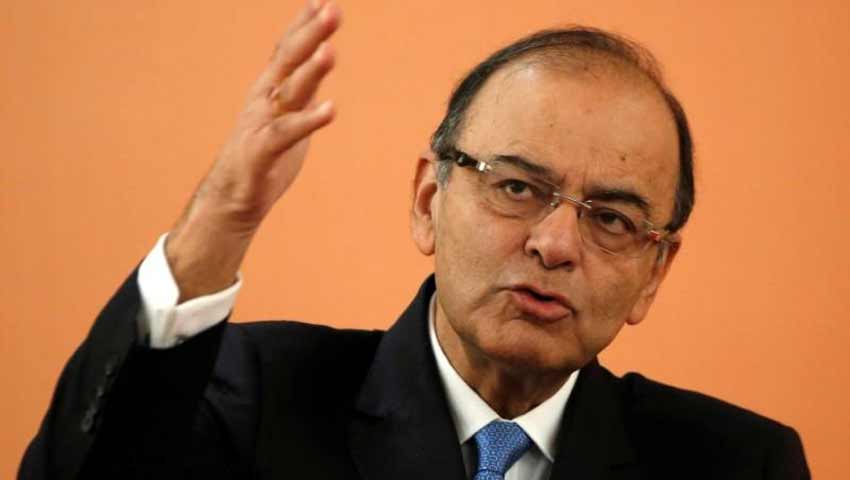 Arun Jaitley: Congress charges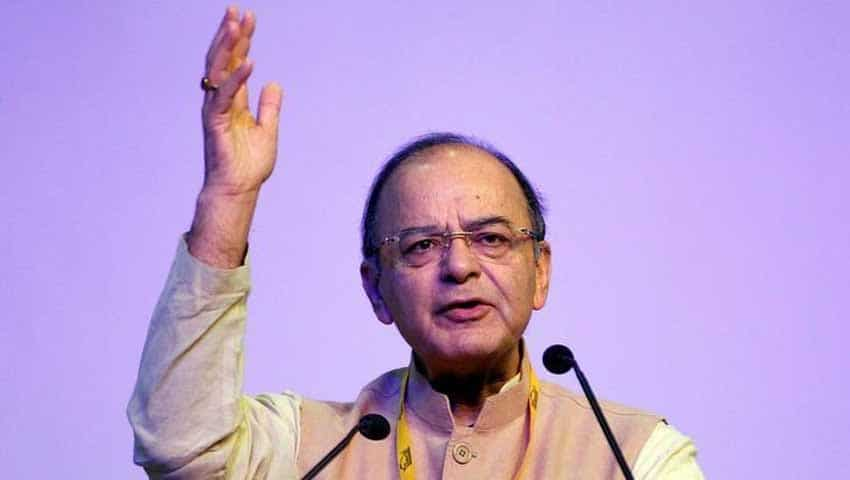 The Congress, India's main opposition party, has accused Prime Minister Narendra Modi`s government of eyeing the cash reserves held by the RBI. "Government is determined to 'capture' RBI in order to gain control over the reserves," P. Chidambaram, ex finance minister and a top Congress leader tweeted last week. (Image: Reuters)
Arun Jaitley: Eyeing RBI surplus reserve?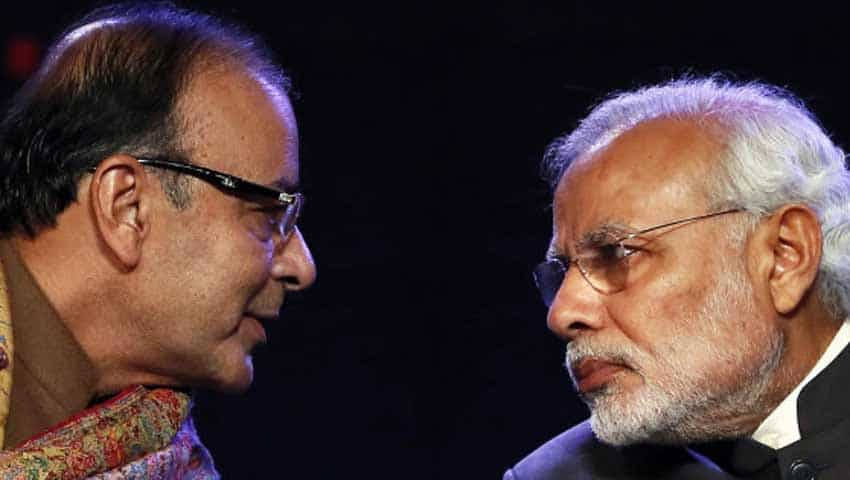 RBI to aid SMEs, give more time to bankers!