Budget 2019: Tax exemptions for startups, boost to nanotechnology - These are some major expectations
The Narendra Modi government is set to present its first interim budget in just two days and the industry would be eagerly waiting for the introduction of some popular reforms. The startup industry wants the government to introduce  policy regulations like the ease of compliance, allocation of more funds for training, research and skill development, tax exemptions that will help entrepreneurs to devote their time, energy and resources to gain success and build upon more innovative ideas. Boost to nanotechnology by setting up grant schemes for start-ups is another key demand. Here are major demands from Budget 2019: 
Need of indigenous technologies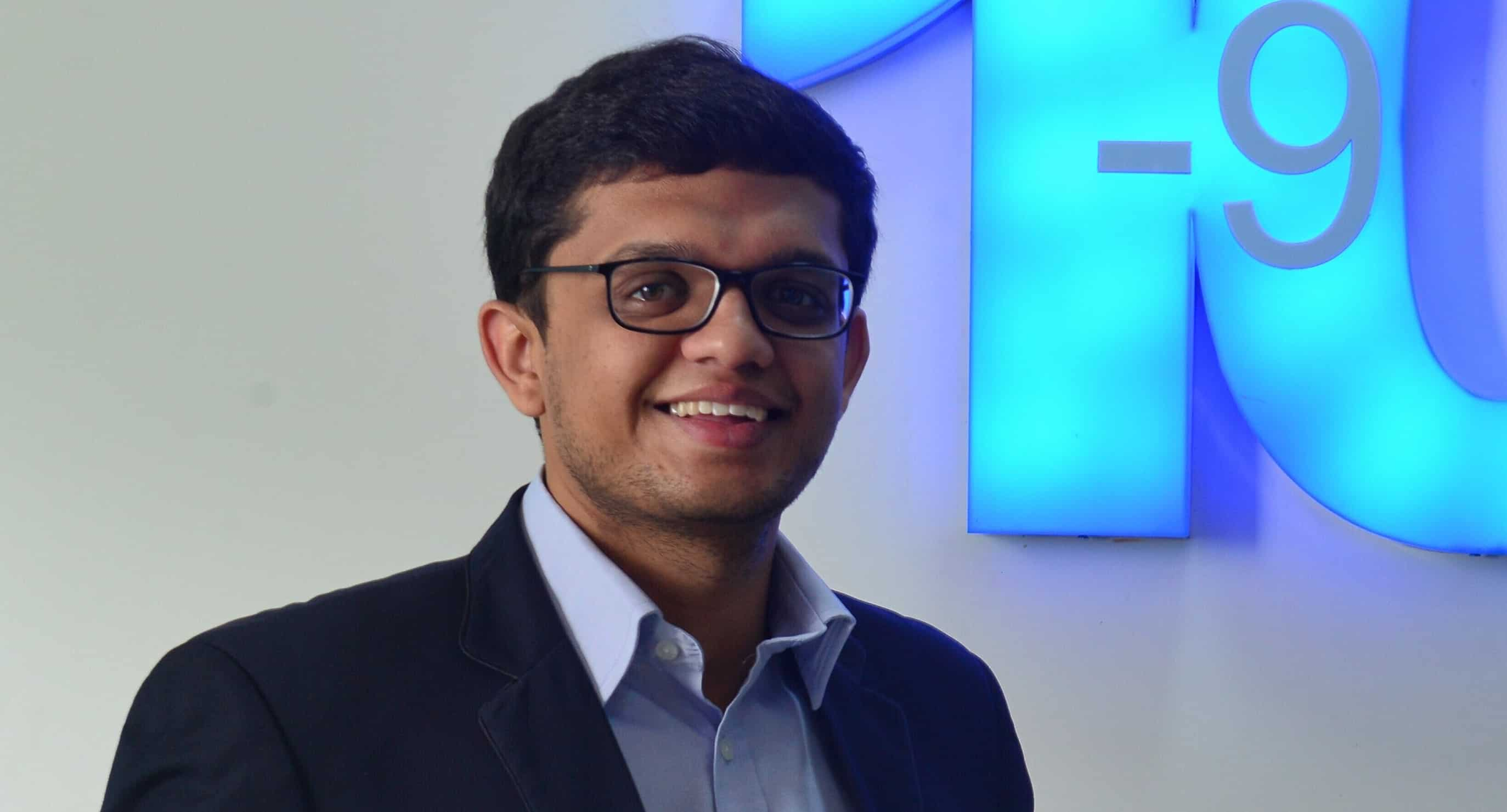 "Electric mobility is extremely important for India however the adoption has been rather slow due to high cost of vehicles and challenges with daily use. This high cost is primarily driven by imports of technology and components for these vehicles. India needs to develop its own indigenous technologies which are better suited for the Indian ecosystem. Current Li-Ion technology for electric vehicles is a big strategic disadvantage for India as it does not have any reserves of Lithium or cobalt. Hence, today instead of being dependent on imports for petroleum, India is headed towards dependence on other nations for Lithium and cobalt in future. It is commendable that significant steps have been taken towards indigenous manufacturing of li-ion batteries in India, but it is vital from strategic standpoint to stress and allocate funds for indigenous development of energy technologies better suited for the Indian climate and ecosystem. One such technology is Aluminium-air batteries which not only gives you long driving range without the need for huge charging infrastructure but is also powered by Aluminium. India is the third largest producer of Aluminium in the world. Further, it is our expectation that nanotechnology is given boost by setting up grant schemes for start-ups which are coming up with innovative technologies for future readiness," Akshay Singhal, Founder, Log 9 materials said.
Tax exemptions for startups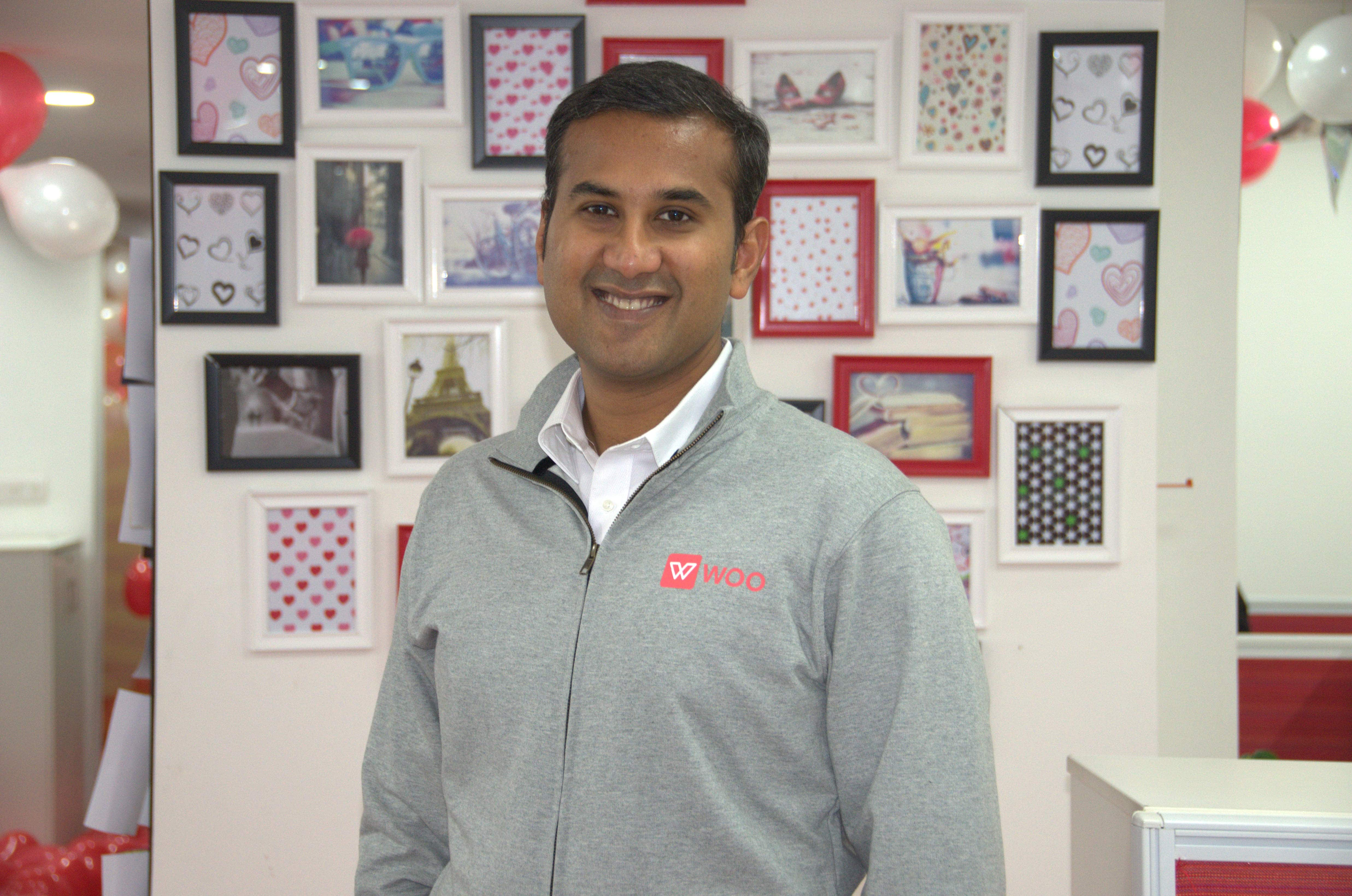 "After the success of Start-up India scheme by Modi Government, start-up and technology sector has high expectations from budget 2019. Policy regulations like the ease of compliance, allocation of more funds for training, research and skill development, tax exemptions for startups will allow entrepreneurs to devote their time, energy and resources to gain success and build upon more innovative ideas. This will in turn help create a more welcoming ecosystem for the industry players wherein our endeavour towards the economy will multiply several folds," Sumesh Menon, Co-Founder & CEO, Woo said.
Tax benefits to increase affordability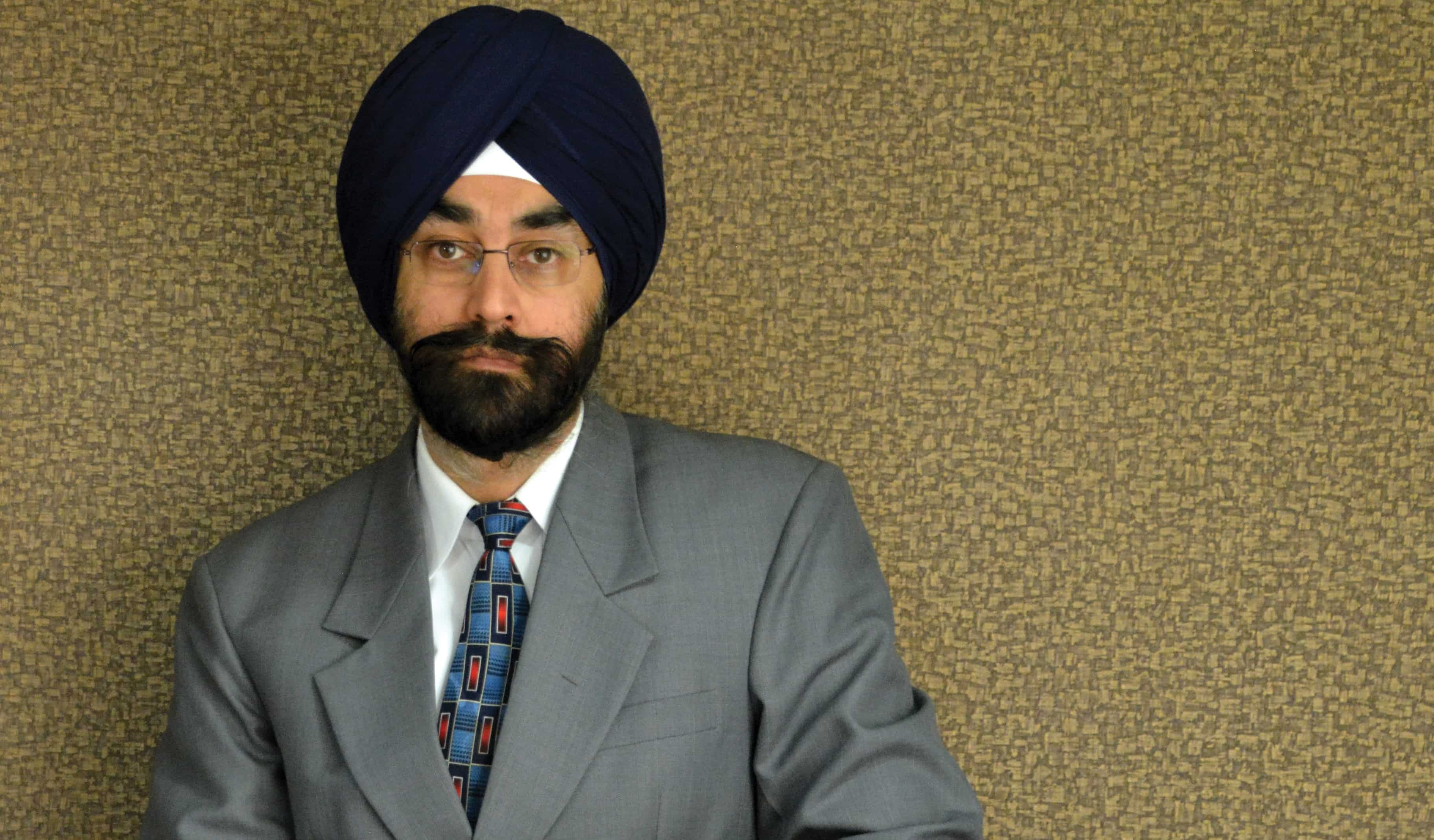 Chanpreet Singh, Country CEO & Managing Director of Yuho Mobiles said, "The current government has been quite active on the digitization front. In digital India, we see a lot of good things happening in the coming budget as the smartphone revolution is going to enable the next growth phase. Also, in case there are some corrections on the duty cut on a few components which are manufactured in our Chinese factory. We are on a mission to bring the latest in smartphones to the Tier-III towns in India. Any kind of tax benefit will help us to offer an even better value proposition to our customers. Tax benefits will significantly impact the affordability aspect which matters in Tier-III cities of India. With the advent of the JIO network and the need to have a quality smartphone at a reasonable cost, is exactly as per our mission - Yuho Smartphones hold for India."
Budget and taxation system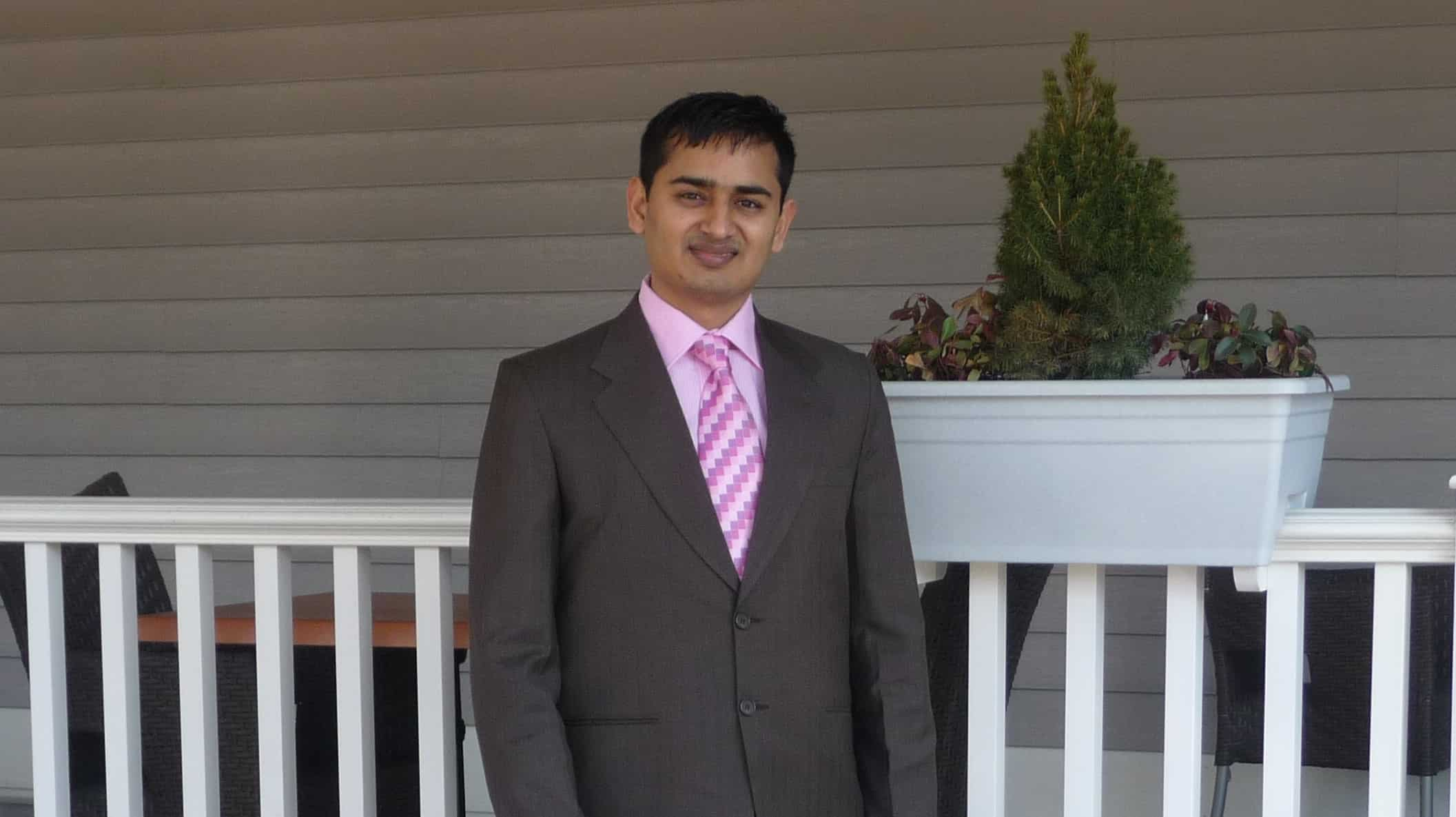 By Sunil Anchal, Founder, Arcley said, "In my opinion, the budget should be a moderate blend of improving taxation system where it may pinch people to pay more yet it should be in favour of people from lower income groups so that their livelihood can be improved. This way, I expect budget improvement in higher-end goods and services and comforting points towards items of daily needs for people at masses. If there is a budget planned considering the value-driven economy and designed to consider both short term and long term impacts, of course, this will improve consumption and quality of life expectations in economy and society respectively. Brands and companies like us that operate in a value-driven economy with value-driven products will definitely get mileage to serve better while finding consumers comfortable to spend more on their buying needs."
Tax extremism for startups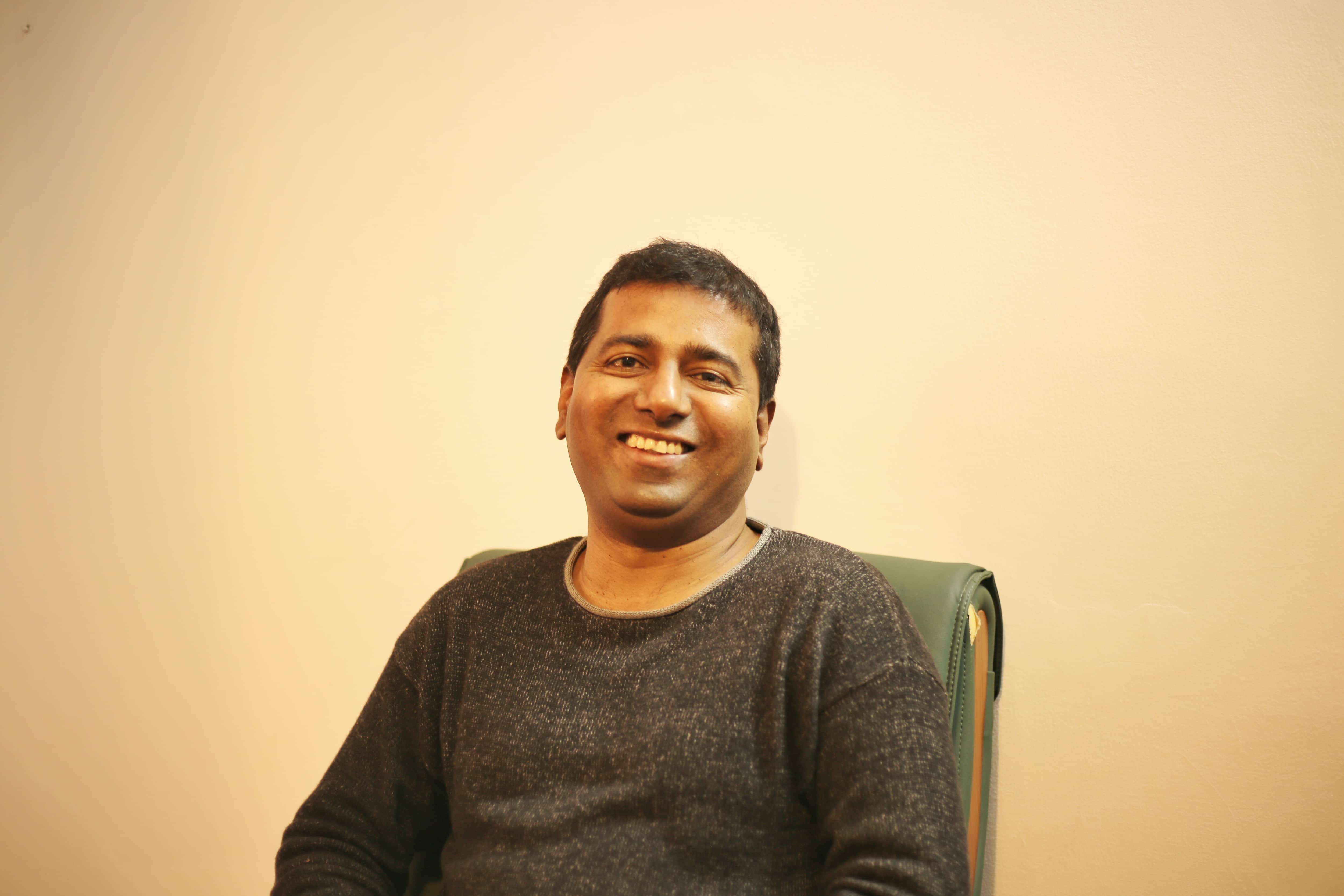 "The experts have shown assurance for tax simplification and streamlining drive in the coming financial year. What we all know how the startup community has been protesting furiously against tax extremism launched by the income tax official, we certainly are expecting that the coming budget will address the Indian entrepreneurship community and their growth with best exemption plans and schemes encouraging the entrepreneurship in India," Rahul Narvekar, Founder & CEO at The India Network & Scale Ventures.