Interim Budget 2019: Decoded - who has benefitted and what Modi govt needs to do
The interim Budget 2019, presented by FM Piyush Goyal is done and dusted and interpretations have flown fast and furious. CRISIL has decoded the same - from income tax rebate benefits to what the PM Narendra Modi govt must do for farmers, infrastructure and more.
FMCG, low-ticket consumer durables, two-wheeler manufacturers and organised retailers are expected to benefit from the income tax rebate given to assessees with net taxable income of up to Rs 5 lakh and the direct transfer of incomes to farmers owning less than 2 hectare of land. While the tax sops by themselves are not significant, the feel-good factor generated would increase the offtake of low-value consumer goods and durables.
-- Prasad Koparkar, Senior Director, CRISIL Research Image source: Reuters
The first three years of the Modi government saw prudence in fiscal policy, encouraged by low oil prices. Strains appeared in 2018 as the economy slowed, tax receipts suffered, revenue expenditure overshot, and oil subsidy bill soared. Consequently, fiscal deficit slipped 20 basis points to 3.3% of GDP despite a cut in capex. Now the need to address farm distress and support to middle class have stretched that further.
For fiscal 2020, divestments will need to be front-loaded to achieve the ambitious target of Rs 90,000 crore and tax collections aggressively pursued This will be important to keep government bond yields in check.
-- Dharmakirti Joshi, Chief Economist, CRISIL Ltd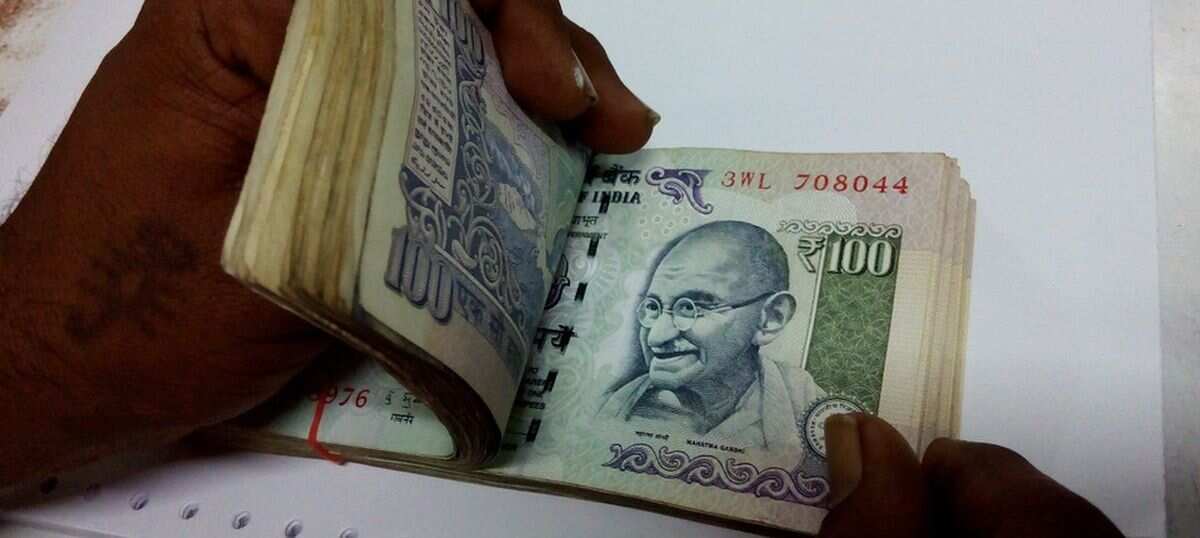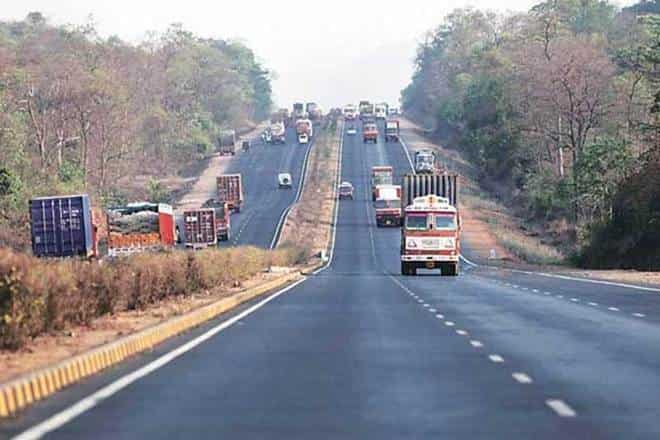 Execution in infrastructure has been splendid. The revised capital outlay (budgetary allocation + internal and extra budgetary resources) for infrastructure for this fiscal is 11% higher vs the budget estimate, with civil aviation and power seeing the highest achievement ratios. A note of caution is, however, warranted since actual expenditure this fiscal fell short by 10% compared with the revised estimate then presented.
-- Amish Mehta, COO, CRISIL Ltd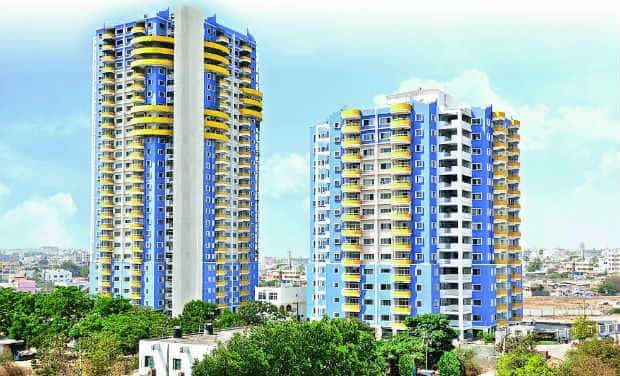 In real estate, the relaxation on holding period of unsold inventory for taxation of notional rental income to two years would provide marginal relief to developers under stress because of tight liquidity and weak absorption. Though the overall unsold inventory remains moderate to high in metros, the share of ready-to-move unsold inventory is small. Hence, the relaxation by one more year will benefit only a section of developers.
-- Amish Mehta, COO, CRISIL Ltd