Budget 2019: How industry experts have reacted to Nirmala Sitharaman's speech
Finance and Corporate Affairs Minister Nirmala Sitharaman made her maiden Budget Speech on Friday and presented the Union Budget 2019-20 before Parliament. While a major part of Sitharaman's speech was focused on infrastructure, the Budget had something for almost every sector. Here is how industry experts have reacted to Nirmala Sitharaman's speech -
 
Manish Rathi, CEO and Co-founder, RailYatri.in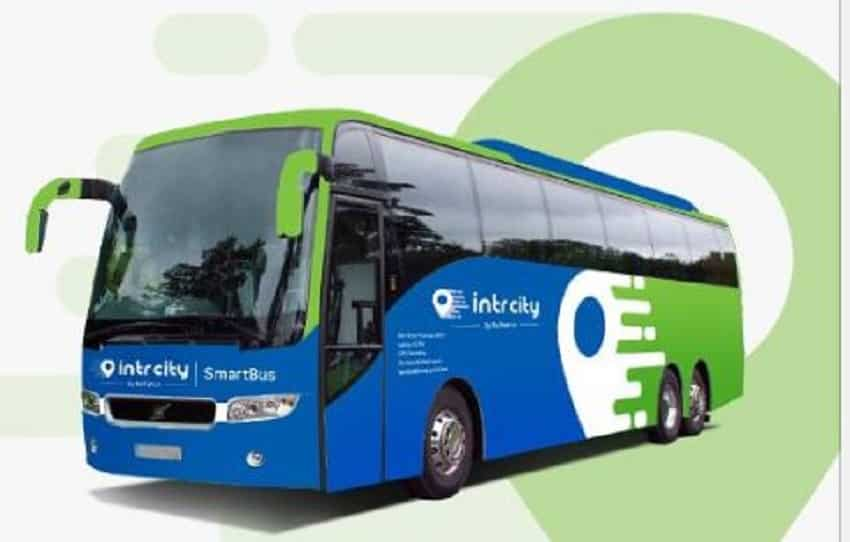 "The proposed budget focuses on some very important factors when it comes to transportation. The government's investment in road infrastructure will prove to be advantageous in the long run, especially for the transportation industry. The enhanced private participation in Indian Railways and metro connectivity will give further impetus towards creating an integrated intercity connectivity in India. We look forward to the simplification of regulatory framework regarding permits and licenses for intercity transportation in India allowing us to make deeper investments in the sector. This will help our SME partners i.e. bus operators by allowing them to ride upon the infrastructure enhancements."
Image source: RailYatri Twitter
Lizzie Chapman, CEO & Co- Founder, ZestMoney.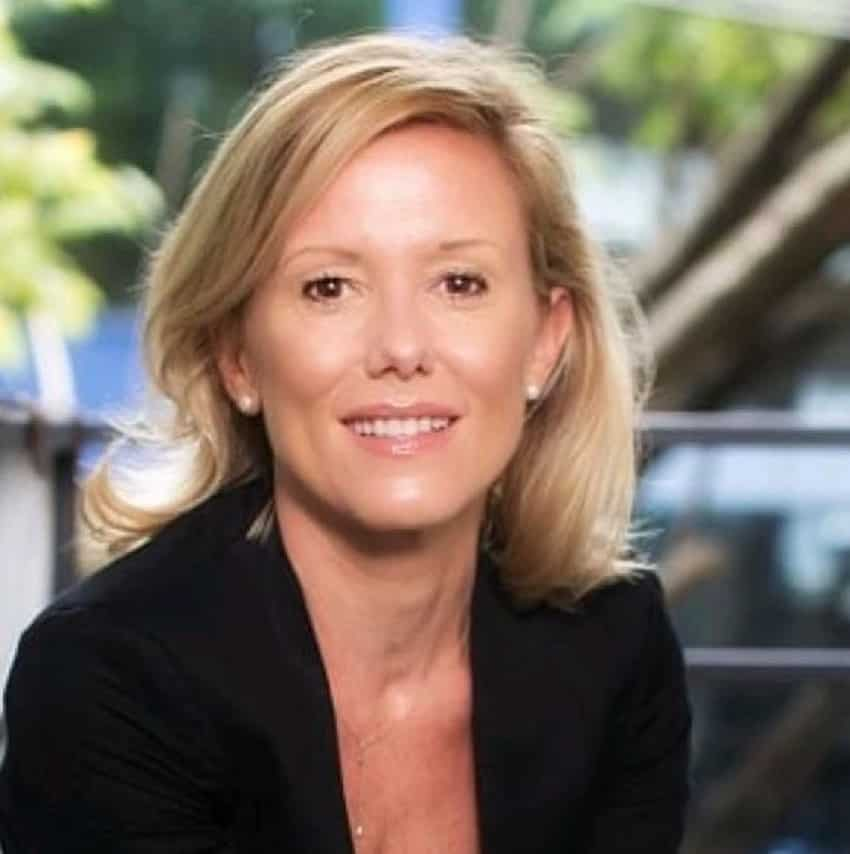 "A commendable budget! - Pro women, pro startups and pro Fintech! Budget 2019 promises to deliver reforms to reach $5 trillion economy. Women's participation in the workforce and startup ecosystem is being taken seriously, and also digital India is on the rise. With the norms proposed in the budget, individuals and organisations will transition from cash and become truly digital. Additionally, women and startup entrepreneurs will have easy access to loans, and further create jobs with newly introduced incubators. However, the government should have also focused on distribution of other financial services such as digital lending through technology, and make small loans easily available to individuals across the country, to support the economic growth we foresee for India."
Image source: Lizzie Chapman LinkedIn
Mr.Subhash Nagpal - CEO and Founder at Comparepolicy.com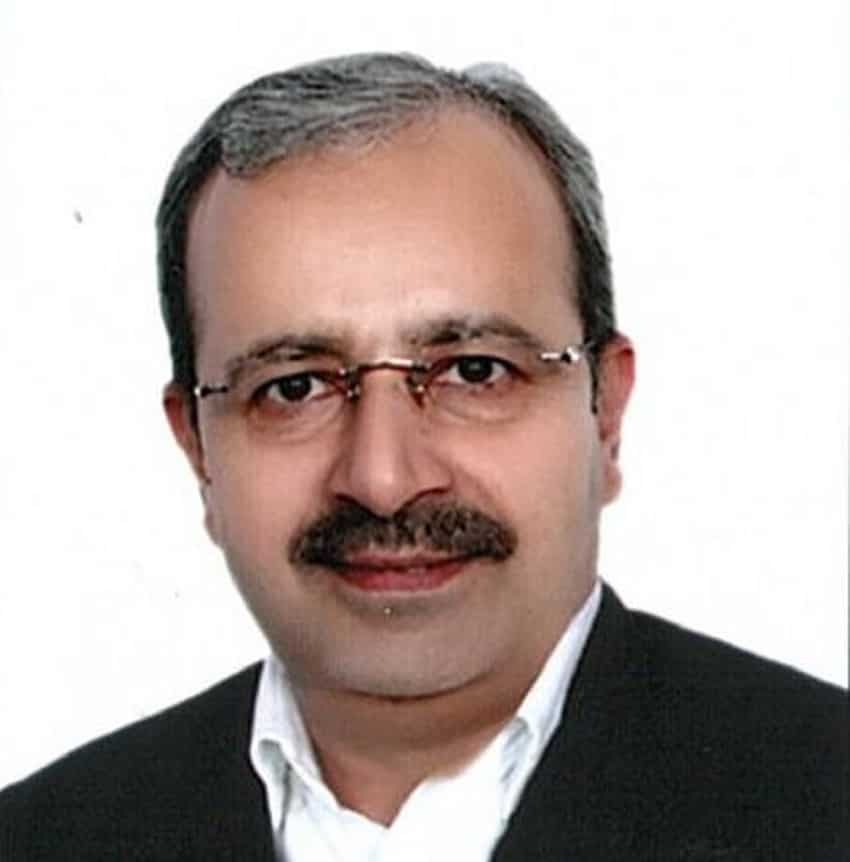 "Finance Minister Nirmala Sitharaman today presented the maiden budget of Narendra Modi 2.0 government. She proposes 100% FDI for insurance intermediaries that will boost investments in the sector. Government is also considering to increase FDI in aviation and media. Investment by FIIs and FDIs in debt securities in infrastructure debt funds to be allowed. It's a welcome move to integrate PAN and Aadhaar that will ease taxpayers who don't have PAN to file returns by simply quoting Aadhar number. Also, she proposes to allow an additional tax deduction of Rs 150,000 on interest paid on housing loans for self-occupied house owners."
Image: Subhash Nagpal LinkedIn
Monish Anand, CEO and Founder, Shubh Loans
"Budget 2019 looks like a step in the right direction. From resolving the angel tax issue to pre-filling of ITR filing, the government has made an effort to encourage transparency and remove friction in the process. By making PAN and Aadhaar interchangeable, the government has contributed towards simplifying the KYC process. This step will definitely help in driving inclusion while availing services, especially finance. The Finance Minister's proposal to raise the annual turnover limit from Rs 250 crore to Rs 400 crore for availing a lower corporate tax rate of 25% will also leave scope for investment in R&D and innovation.It is also heartening to see the push on financial access for women SHGs. This will further strengthen the well-being of families in India."
Image: Monish Anand LinkedIn
Nalini Gupta, Head of Costa Cruise India
"Indian Coastline has immense potential for cruise tourism. The proposed Inland waterways development by the government is a positive step towards boosting coastal tourism in India. The Varanasi – Haldia route will be an opportunity for river cruises to provide inland waterways tourism to domestic and foreign tourists. Additionally, the Government's plan to enhance 17 iconic tourism sites into world-class tourist destinations will not only increase inbound foreign tourists and domestic tourism but will also boost related infra structural development. The proposal of an ATM-like, One Nation One Card for pan India travel will ease inbound travel and will be convenient for tourists to explore India without any hassles. We look forward to leveraging these opportunities for the upcoming season."
Image: Costa Cruise Facebook
Vikram Kumar, CEO - Letstrack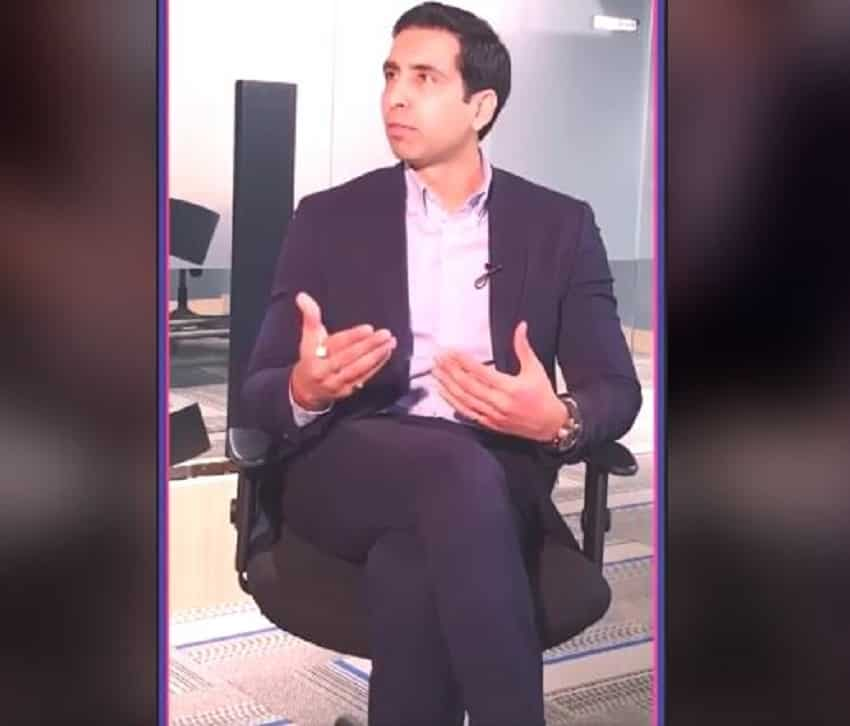 "Union budget has created a supportive ecosystem for startups as they are planning to make a channel where startups will be promoted, they can discuss their problems and also the Venture Captial Investor will get a platform for investment. We are really encouraged that the digital track taken by the govt. is surely matching the 3 trillion view. Also other measures announced such as ease of angel tax will make it easy for investors to invest in startups."
Image source: Letstrack India LinkedIn