Budget 2019: 6 key things that will decide fate of India's finances in FY19-20
Budget 2019: Interim Finance Minister Piyush Goyal will announce interim Union Budget 2019 on the morning of February 01. From investors, markets, experts, opposition parties to common man, all eyes will be on the finance minister as announcements by NDA government in this budget will play a key role in Lok Sabha elections 2019. Here's is how India's finances are expected to be impacted.
 
Analysts at ICICI Securities highlighted six major development for India's finances.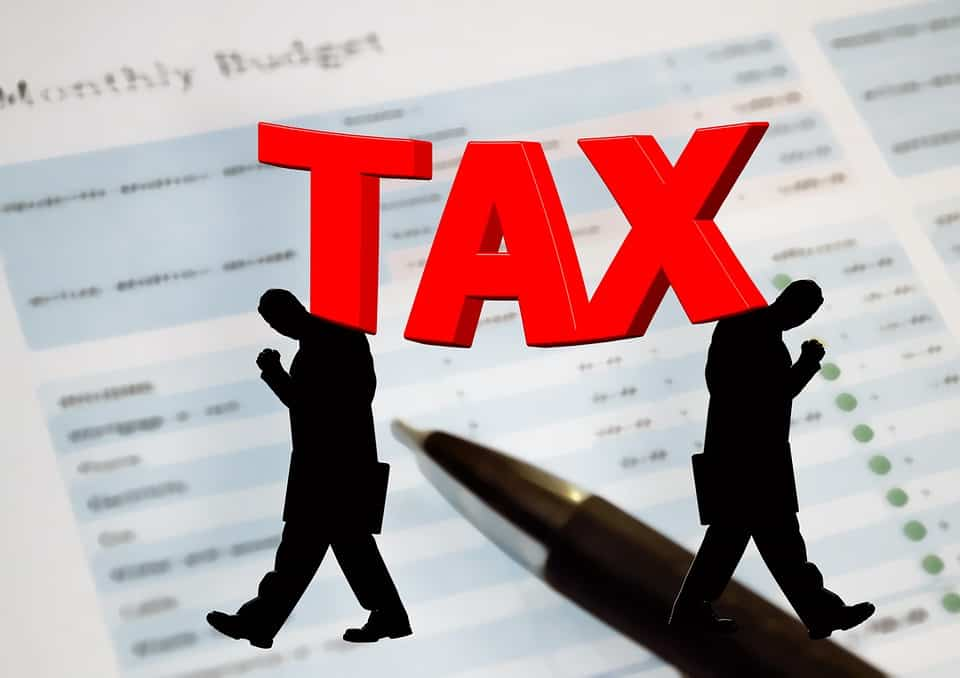 Expect the government to continue on the fiscal consolidation path albeit with a marginal deviation and expect fiscal deficit to be contained at 3.5% for the current financial year vs. previous budgeted target of 3.3%. Nonetheless, better-than-expected dividend income of Rs 1,37,789 crore (vs. budgeted Rs 107,312 crore, healthy direct tax collections (up 16.5% till November 2018 vs budgeted growth of 14.4%) and saving in some budgetary expenditure should enable it to balance its fiscal consolidation path and growth agenda. Image source: Pixabay
GST collections for FY19E could be to the tune of Rs 11.73 lakh crore, factoring in a modest 10% YoY growth for Q4FY19E. This mop up would compare unfavourably to the expected Budget 2019 collections of ~Rs 13.0 lakh crore. However, GST compensation cess (unutilised amount: | 57,903 crore) could act as a saviour to bridge the revenue gap in FY19. Going forward, as the GST ecosystem stabilises further and compliance levels improve due to stricter enforcement of E-way billing and introduction of invoice matching, there could be a bump in FY20E collections to the tune of ~12.8% YoY to Rs 13.2 lakh crore. Image source: Reuters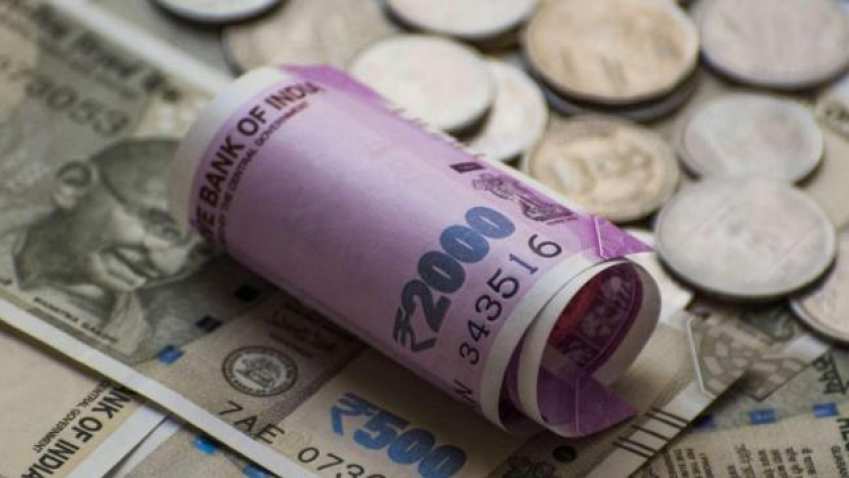 On the non-tax revenue front, after reporting stellar performance in FY18, the disinvestment target may fall short of its budgeted target for FY19 with proceeds estimated at ~Rs 71,262 crore (vs. estimate of Rs 80,000 crore). In FY20E, we expect the government to continue to remain aggressive and set a disinvestment target of ~Rs 80000 crore. Image source: PTI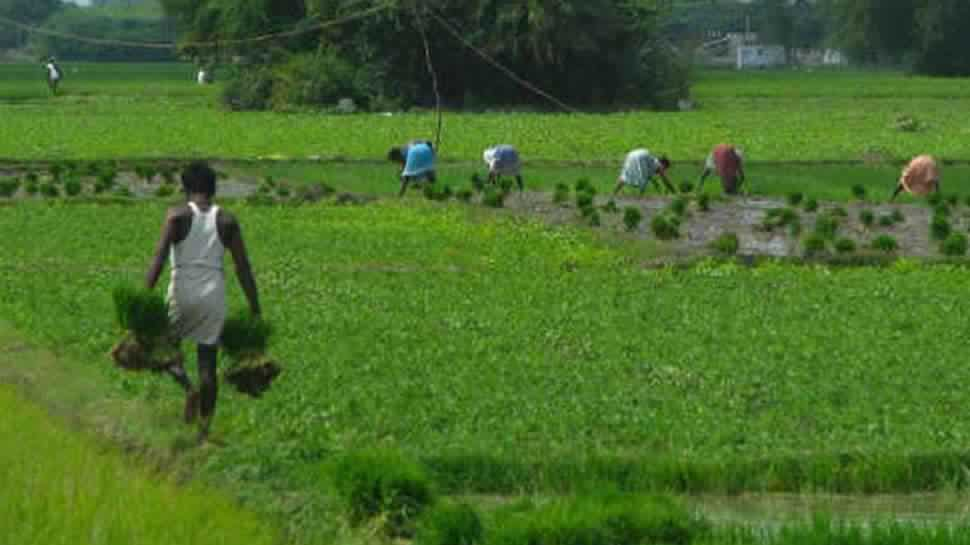 On the expenditure front, we believe the focus of the Budget would mainly be on removing rural distress and increasing the income of farmers. The same may manifest in the form of a nationwide roll-out of basic income scheme, which would cost the exchequer ~Rs 1.10 lakh crore (for small farmers). Otherwise it could be as high as Rs 2.3 lakh crore (for all farmers) at the gross level. In our view, this would be a better medium of transferring benefits against the current modus operandi of distributing subsidies (pegged at Rs 2.0 lakh crore). Also, to encourage compliance, direct tax concessions in the form of raising basic tax exemption limit or raising standard deduction for salaried class and raising turnover threshold limit for MSMEs could be considered. Image source: PTI
Despite a shortfall in GST collections (indirect taxes), we do not expect any significant slippages in the fiscal deficit target for FY19BE on account of healthy direct tax collections, higher dividend income and rationalisation of some expenses. Hence, we expect FY19IE fiscal deficit at 3.5% (vs. 3.3% budgeted by the government. Image source: PTI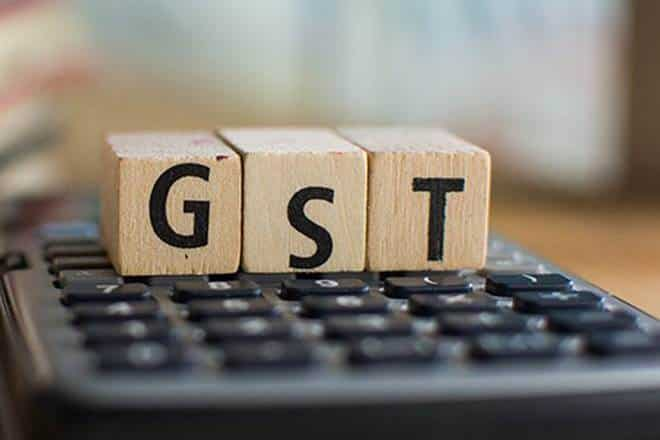 The government will continue to rely more on non-tax revenues for FY20 as well till the time GST revenue stabilises. Given the need for maintaining the growth tempo of the economy, anticipate a fiscal deficit target will remain marginally higher at 3.2% for FY20IE vs. earlier budgeted target of 3.1%. On the other hand, tapping excess reserves from RBI and Enemy Property Bill could act as key catalysts to achieve 3.0% fiscal deficit target as per FRBM. Image source: Reuters