Budget 2019: 5 major industry expectations from Narendra Modi government
Budget 2019: As the Narendra Modi government will present its first interim budget next week, the industry would be eagerly watching for some populist announcements to be made. While GST cut has been a major demand from major players, the industry also expects some relief for middle class through tax cuts. Here are 5 major industry expectations from budget 2019:
Siddharth Angrish, Founder, Jiyyo.com: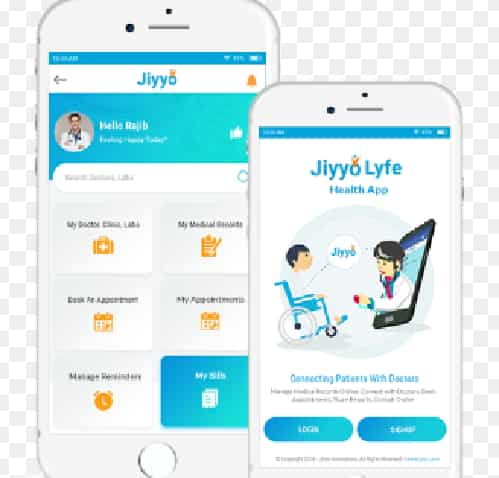 "The Modi government has shown good interest in an upcoming startup with initiatives like Start-Up India & Digital India. Startup India has been quite a success. As an entrepreneur, I am expecting more and easy funding opportunities for startup growth in India from the 2019 budget. Also, we hope that start up's are given more relaxation in GST and decreased regulatory interferences while applying for various tenders."
Siddharth Jain, Co-Founder, Vaahika: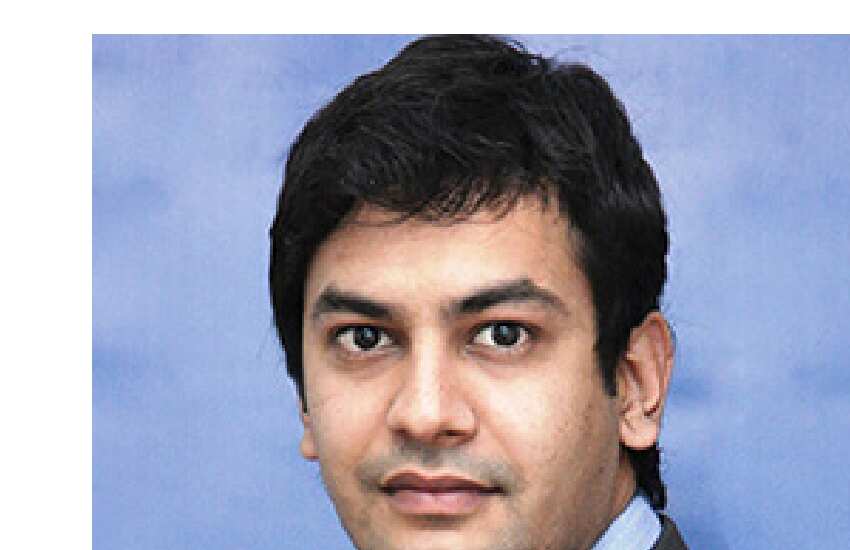 "The seamless highway is the need of the hour, to make logistics more efficient and profitable. It is understood that the government has been looking for solutions to reduce traffic snarls on highways; which has now become a major hassle for transporters. It is very much expected that the government should share a detailed outline or implementation vision on 'Toll-plaza free" seamless highways in this budget. It is also expected that the government will address the need of one nation - one permit in this budget; which has been suggested by the Logistics committee as well."
Ajit Kumar, Founder & CEO, RupeeCircle: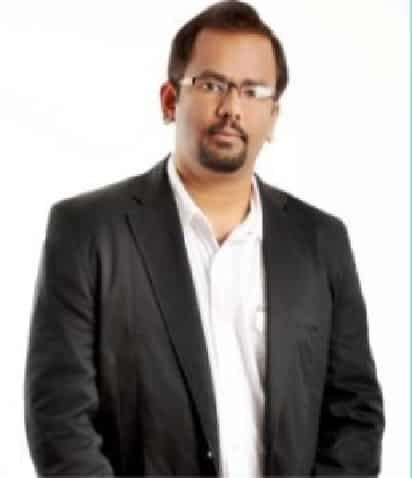 "With increased government focus, availability of aadhaar stack & improved digital infrastructure, India is poised to drive financial inclusion to the masses. Fintech & specifically Peer-to-Peer (P2P) lending has immense potential to reach out to the under-served segments with innovative offerings at reduced costs. In this regard, we look forward to the budget initiatives assisting in spreading the awareness & easing the customer on-boarding as well as KYC verification processes."
Vivek Sharma, Managing Director, Anchor by Panasonic: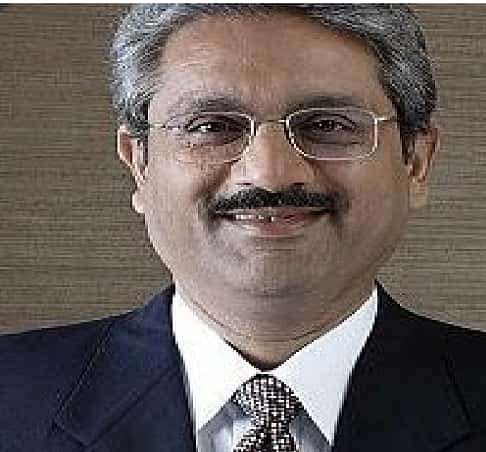 "Affordable housing has been a significant reform by the Government of India. With the recent announcement on 100% FDI in real estate sector to help improve transparency and surge investments. We are hoping that the government introduces norms that can also aid the electrical industry benefit from this direct route in the near future. Also, the imposition of safeguard duty on import of solar cells and modules influence the cost of the solar energy to be supplied thereby affecting prices of imported HIT modules. We anticipate the Government to consider reduction in the duties involved in FTA costs so as to help import better products at sustainable prices. In order to enhance trade opportunities, there is a need for FTAs with consumption driven economies to promote export in so transforming India to be Global market leader."
Abhijit Roy Of Berger Paints: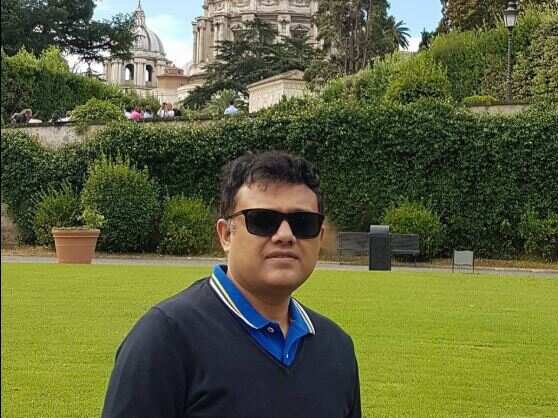 Mr. Abhijit Roy, CEO and MD , Berger Paints expected the budget to bring relief to the middle class by rationalizing the direct taxes. The reduction in taxes would result in higher disposable incomes leading to an increase in demand for paint product and services. He also felt that the budget would give a lot of importance on increasing rural household incomes resulting into a better demand coming from the rural economy.