British Council's 70 years in India; 70 Indian origin featured in Oxford English dictionary
At the launch of '70 Years in India' celebration in Mumbai, British Council has unveiled a list of 70 Indian-origin words, making their way to the mainstream English. After consulting with language experts from the Oxford University Press, these words have already been featured in the Oxford English Dictionary (OED), said a DNA report.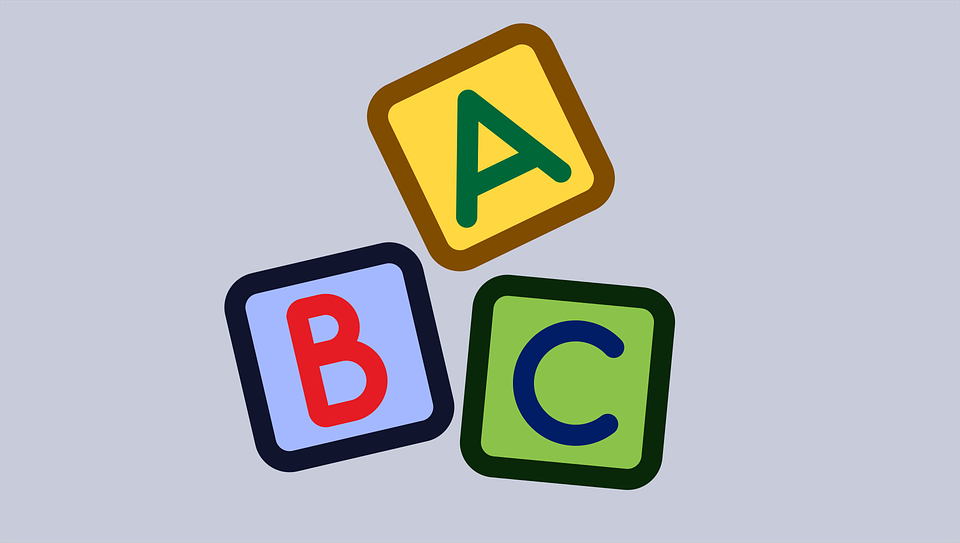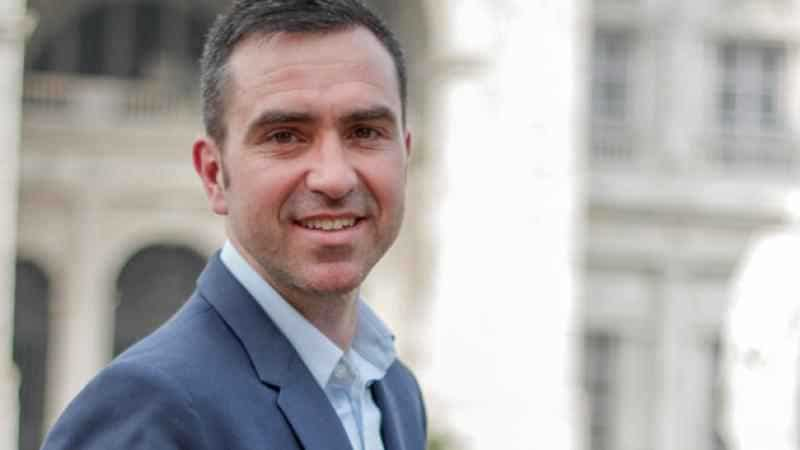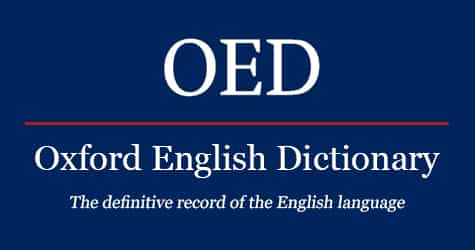 The 70 words that were selected out of the 120 words shortlisted from over 900 words of Indian origin in the OED are atoll, avatar, bandana, bangle, bhelpuri, blighty, bungalow, calico, cashmere, catamaran, cheetah, cheroot, chintz, chit, choky, churidar, chutney, coir, cot, cowrie, cummerbund, cushy, curry, dal, dinghy, dharma, doolally, dungarees, godown, gymkhana, gunny, guru, jodhpurs, jungle, jute, karma, kedgeree, khaki, lacquer, langur, lilac, loot, mandarin, mantra, mogul, mongoose, mulligatawny, myna, nirvana, palanquin, pashmina, patchouli, polo, pukka, punch, pundit, purdah, pyjamas, raita, roti, shawl, shampoo, swami, tank, teak, tiffin, thug, veranda, yaar, and yoga.
Image source: http://www.oed.com/