Bank HOLIDAYS: Banks will remain CLOSED on THESE four days THIS week - Check FULL LIST here
Bank Holidays: The bank customers must note that the banks will remain closed on four days this week due to various festivals and as a result, the customers will not be able to avail their usual banking facilities.
It has to be noted that the Reserve Bank of India has categorised the bank holidays in three sections. They are Holiday under Negotiable Instruments Act, Holiday under Negotiable Instruments Act and Real Time Gross Settlement Holiday and Banks' Closing of Accounts. This week the banking services will be affected due to festivals or religious celebrations and state wise leaves.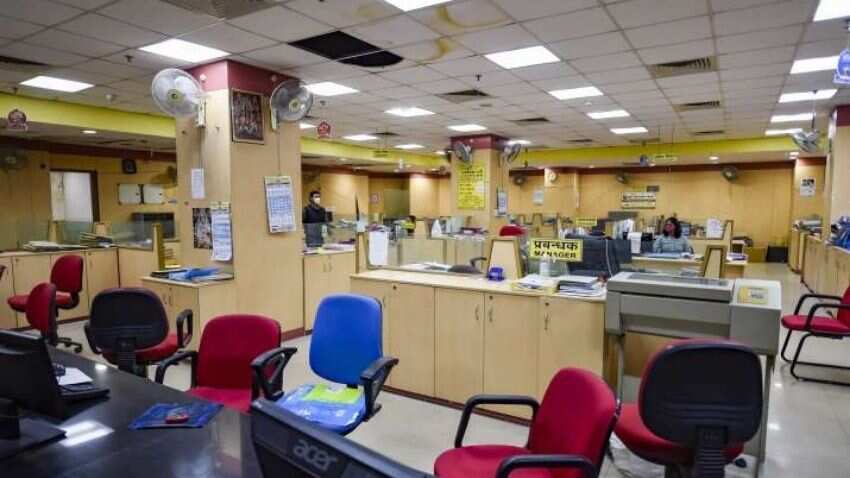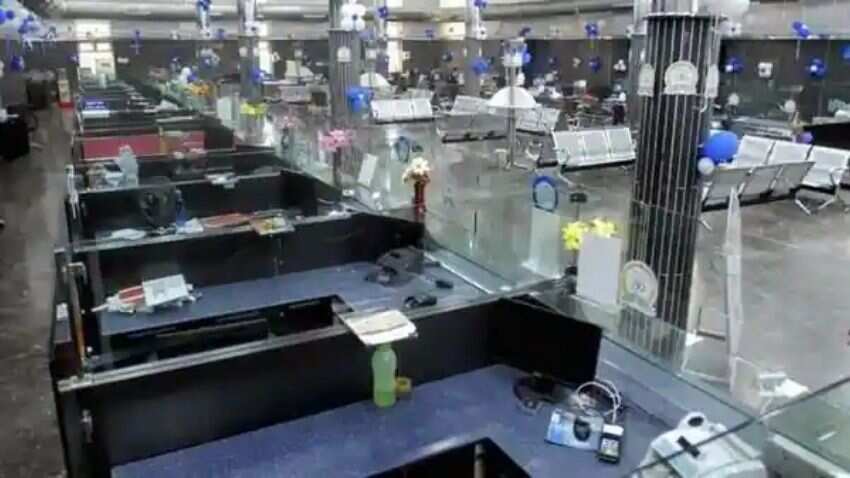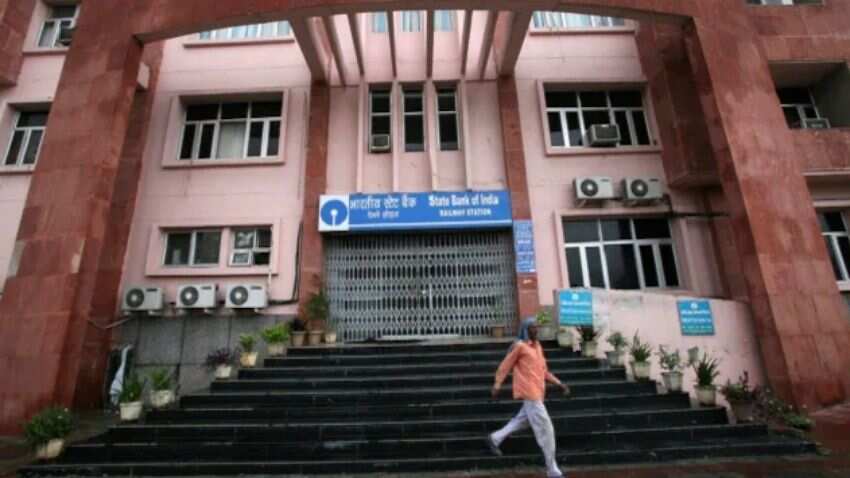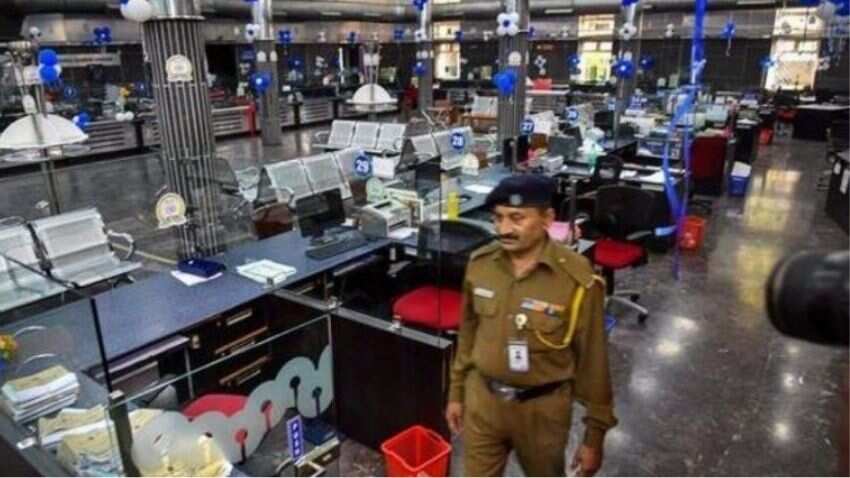 Services available vs services not available
The bank customers must note that on these days they will not be able to avail the usual banking services. For instance, the customers will not be able to withdraw and deposit money at the bank branches due to the holidays. However, the ATM facilities, the mobile banking services and online banking services will be available during these days. Source: PTI