Centre vs RBI: With these 7 quotes, Arun Jaitley destroys autonomy call for RBI
The row that has broken out between Centre and the Reserve Bank of India (RBI) over independence of India's central bank has now been ratcheted up to a higher level with the Modi government deploying FM Arun Jaitley who proceeded to blast the cbank for its sins of omission and commission, but restricted himself to a period before the NDA rule. Finance Minister Arun Jaitley blamed the  RBI on Tuesday for failing to stop a lending spree between 2008-2014 that caused a debt default crisis at banks, causing NPAs to shoot up. The minister said that lending during that time left banks with huge bad debt. The blame game started after RBI Deputy Governor Viral Acharya said that undermining RBI's independence could be "potentially catastrophic"'. The bone of contention between the government and the RBI is whether the later should part with some of its 3.6 trillion rupees ($48.93 billion) reserves to fund the country`s fiscal deficit.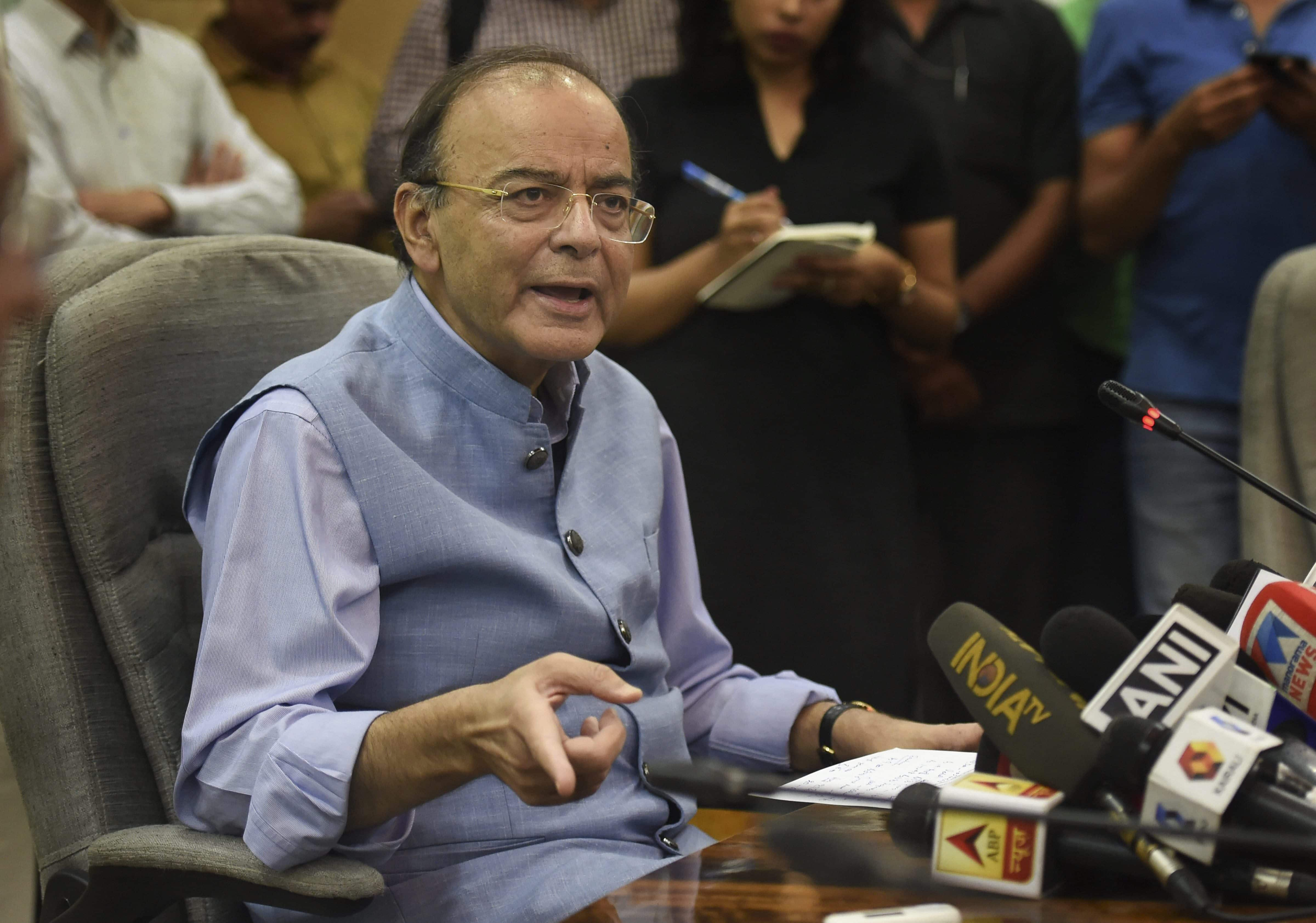 3. Arun Jaitley: "The central bank looked the other way (when) there was indiscriminate lending... Total bank credit in India from Rs 18 lakh crore in 2008 went up to Rs 55 lakh crore by 2014. And this was something that banks couldn't sustain, the borrowers couldn't sustain and you had the NPA problem."