7th Pay Commission: The ball is in Centre's court ahead of this big event
7th Pay Commission: Millions of central government employees, waiting for their minimum pay and fitment factor hike beyond the 7th CPC recommendations from this year, have maintained a stoic silence, hoping their demands will be fulfilled by the government ahead of general elections in 2019 now. Because, various states, ready to face assembly polls, have bestowed upon their employees many sops and this is driving the hopes of staff at the central level too. The central employees unions have not forcefully raised the demands after June 2016, but they are keenly watching each and every employee specific moves either by state governments or the Centre. So far, major announcement has not been made, but there have been some developments related to the 7th Pay commission salary hike. Here are a few: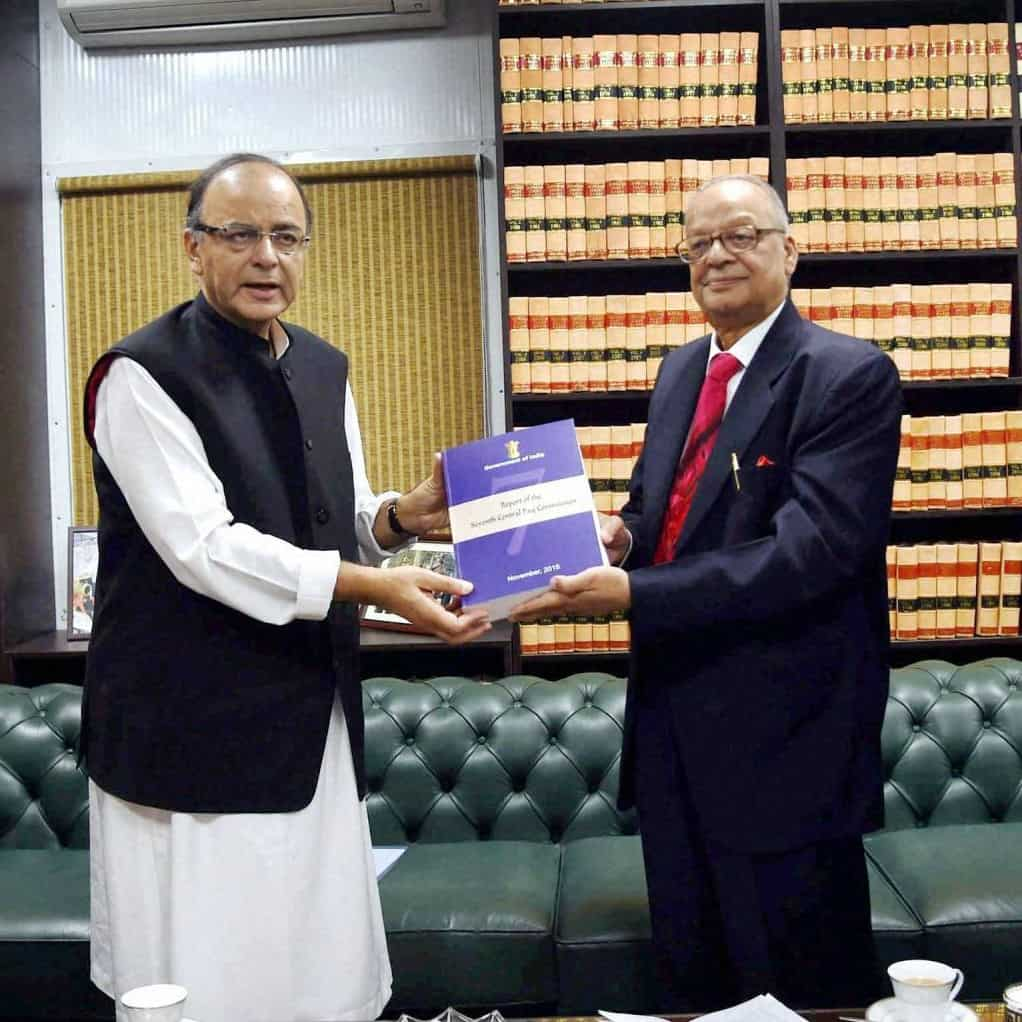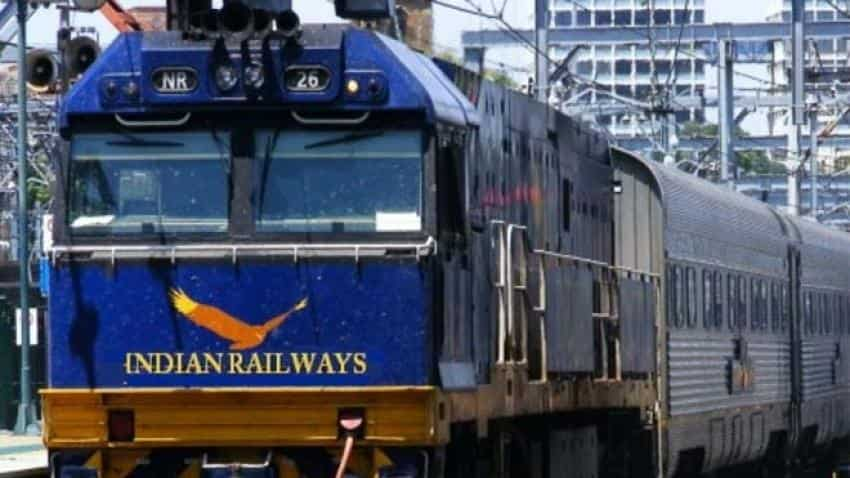 7th Pay Commission: Last month, Indian Railways staff for the first time were allowed to avail Leave Travel Concession (LTC), as the Ministry of Personnel, Public Grievances and Pensions Department of Personnel and Training (DoPT), citing the 7th Pay Commission recommendations, said the government servants and their spouses, working in Indian Railways, are entitled for the LTC facility.