7th Pay Commission latest news updates for Central government employees; check now
Apr 16, 2018, 12:27 PM IST
7th Pay Commission: Demanding minimum pay and fitment factor hike beyond 7th CPC report recommendation, about 48 lakh central government employees are still continuing to hold on to hope of things changing for the better soon. It's almost two years since they pinned their hopes on Finance Minister Arun Jaitley over the issue and about reassurances  that the matter would be given due consideration. Here are 7th Pay Commission latest news and updates: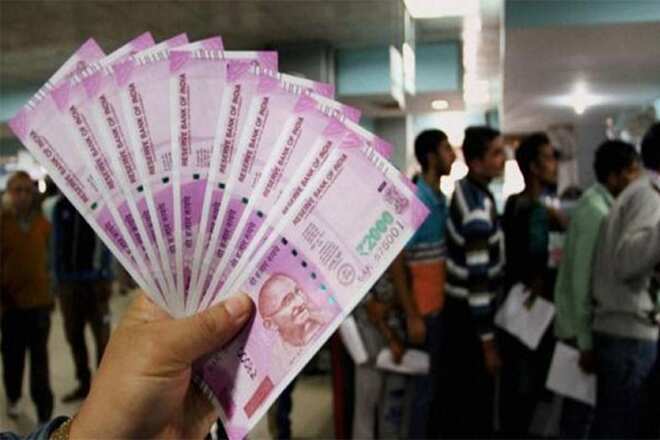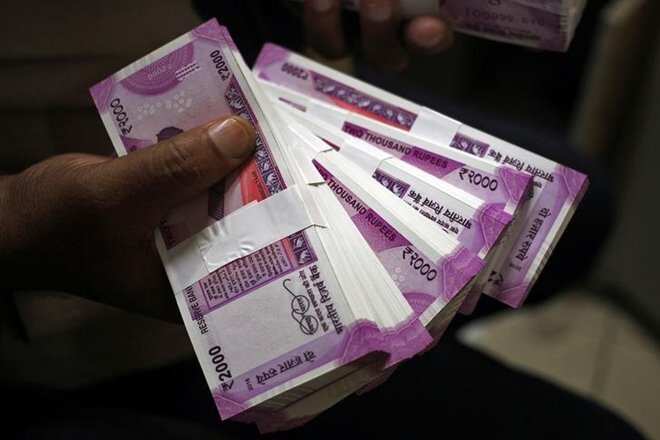 7th Pay Commission: Salaries of Lt Governors have been increased by the government to a level that the 7th Pay Commission had recommended for secretary level officers. The LG will now be getting the pay equal to the secretaries at the Centre. Following the acceptance of panel report on January 1, 2016, the senior most bureaucrat in the country, Cabinet Secretary, gets a salary of Rs 2.5 lakh pay per month, while a secretary rank official is able to draw Rs 2.25 lakh per month.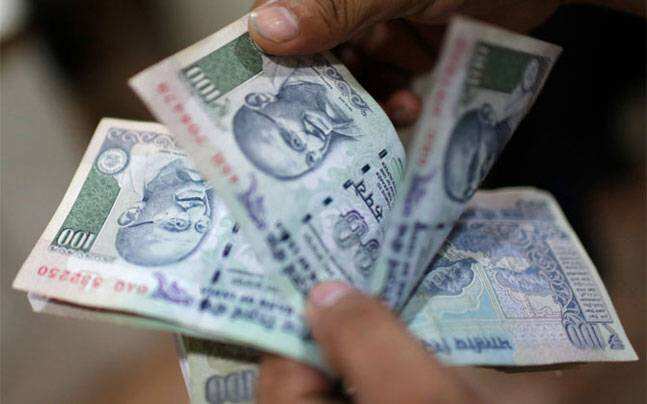 7th Pay Commission: Lower-level employees may be preferred for a pay hike rather than middle-level employees. The broad middle-level employees, some reports said, would not see much of a raise, mirroring the erstwhile trend of income polarization, thereby shrinking middle-level staff in various departments of the central government.