7th Pay Commission latest news and updates: Some central government employees, others take things in own hands
May 27, 2018, 10:45 AM IST
7th Pay Commission latest news: Even as the government celebrates 4 years in the saddle, certain central government employees and pensioners have become tired of waiting for their salary hikes announcement as their demands have not secured any promises nor have they seen any positive movement in this regard. However, there has been no negative movements on the parts of authorities either and this has kept the hopes of the government employees floating. Their 7th CPC demands include that the fitment factor, which has hiked their salaries by 2.57 per cent currently, be changed to a more robust 3.68 times, which will enable them to fight off the impact of inflation in a much better manner. By default, if this seventh pay commission linked factor is cleared by Centre, it will raise the minimum pay at the lowest levels to Rs 26,000.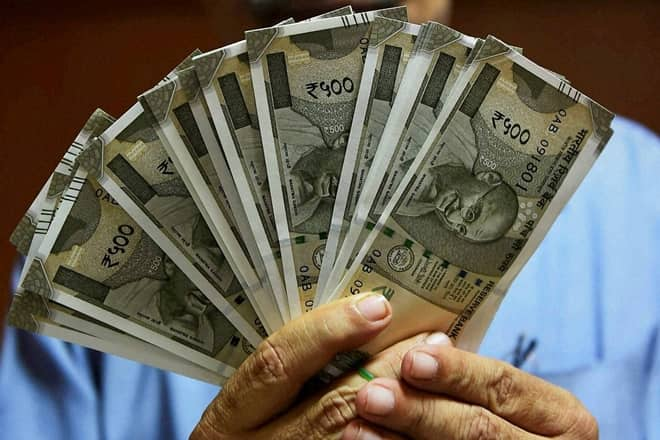 Initially, the demands to raise 7th Pay commission linked pay by a fitment factor of 3.68 times had led to positive reactions from the authorities, which then turned negative when a Union minister had said there was no such proposal on the Centre's table, but the total silence since than has caused a lot of uncertainty. But the final word has not been spoken on this topic and a salary hike may well be announced soon. In fact, for a short period of time, even a fitment factor of 3 times had been widely talked about.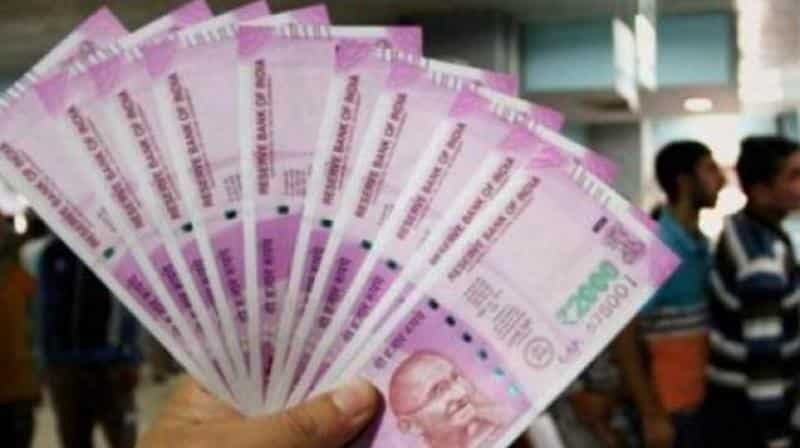 While the central government employees are waiting for good news to emanate from the corridors of power, some workers of the government have stopped waiting and started protesting. Among them, are the Rajasthan University Teachers. Tired of waiting, they staged a 1-day protest on Friday. They are looking to pressurise the government and are demanding that their salaries be raised as per the recommendations of the 7th pay commission, which till now has not happened even as a panel has cleared it for them. The same was sent to UGC, then Human Resource Ministry and thereafter even Cabinet.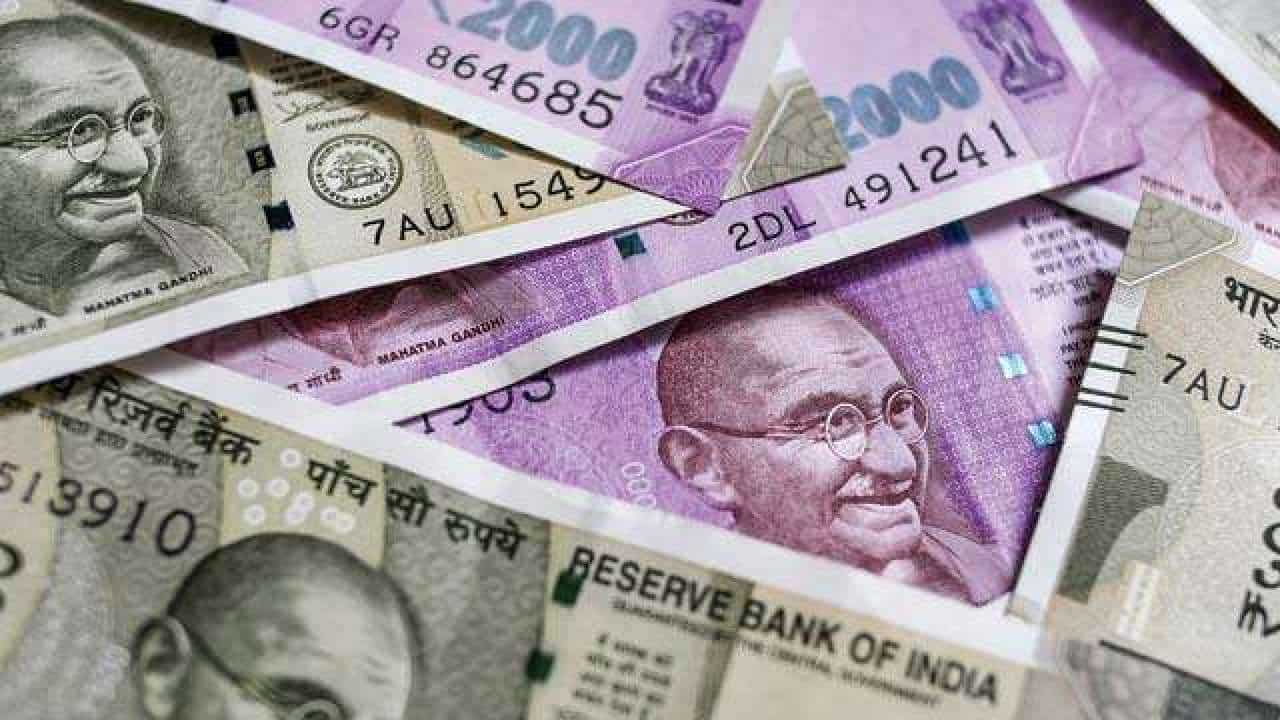 Another group that is demanding the implementation of the 7th Pay Commission consists of postal department employees. They are the gramin dak sevaks. Technically they do not form part of the government employees, but they are the ones who make the deliveries. What is more, they have acquired the support of other employees in the department. This group, according to ToI, went on a strike in Coimbatore recently.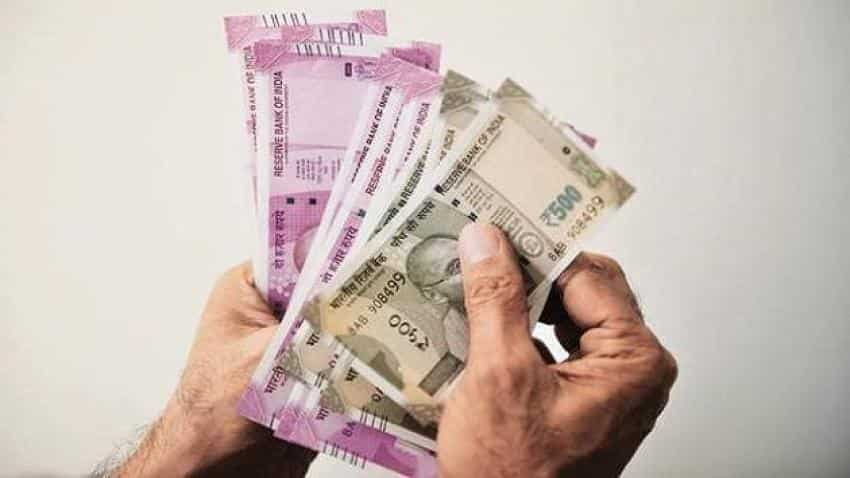 Another group consisting of teachers and non-teaching employees in Delhi schools have not really launched any protest, but their representative, an NGO, has taken their demand for the implementation of the 7th Pay Commission to Delhi High Court. They want suitable direction to be given to government to raise their pay as per recommendations. As many as 2 lakh teaching profession members' future is involved in this.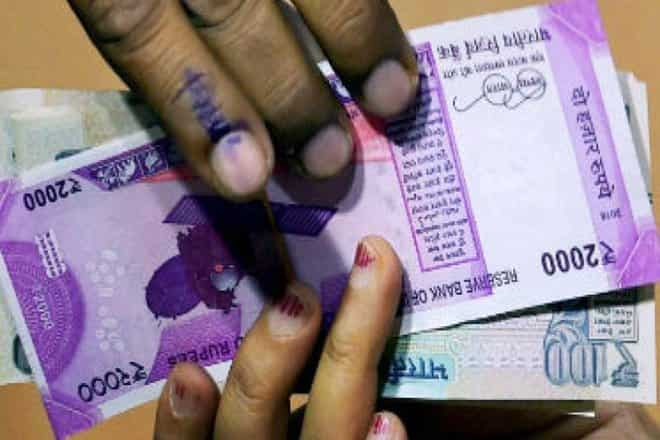 As general elections 2019 near and the current government eyes yet another win at the hustings, the chances of 7th pay commission good news being announced will increase manifold. With the Karnataka election over, the next few months will not feature any other polls, so everyone will likely have to wait for a period near that date for some solid action to happen.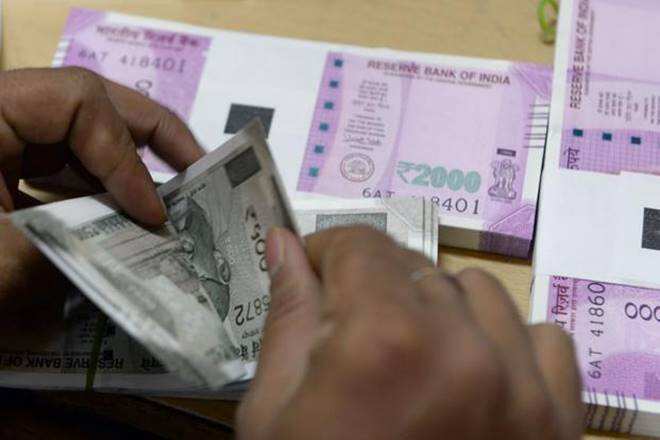 However, what is causing the government to have second thoughts about effecting this hike is the fact that it will cause a massive outgo in terms of funds and that the government at the moment cannot afford it. Of immense concern at the moment are oil prices whch have soared to near $80 in global markets and this will have a cascading effect on the Indian import bill which will rise manifold and increase the deficit and even push up inflation, thereby hurting the economy.