7th pay commission: In double bonanza, Gujarat announces DA and bonus for employees as Diwali nears
7th pay commission: Only a few days ahead of Diwali, Gujarat government has made a big announcement for its employees.
In a double bonanza, Gujarat government announced Diwali bonus as well as Dearness Allowance (DA) for its employees on Friday. As per the state government's announcement, the employees will be paid pending arrears of DA for three months. It has also been announced to give bonus to Class IV employees.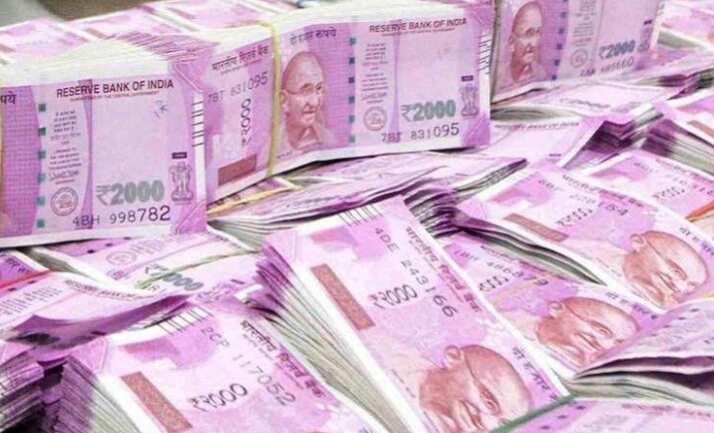 Rs 464 cr spend on 9.61 lakh employees and pensioners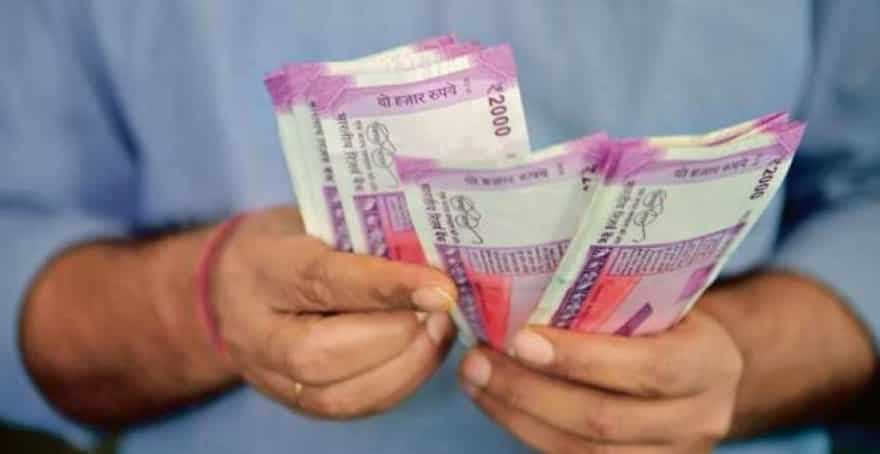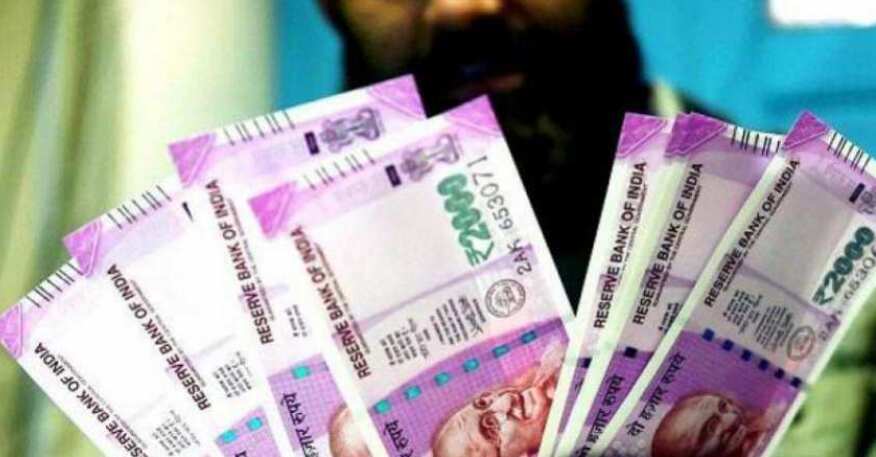 Good News ahead of Diwali