7th Pay Commission news: Government employees get this big pay hike benefits
Jun 23, 2018, 04:22 PM IST
7th Pay Commission: This particular news has been welcomed by all concerned. Reports have indicated that various government employees have been given salary hikes as per their demands. At the same time, there is a state government that has actually put aside funds for its employees to implement the 7th Pay Commission based salaries very soon. Central government employees too have seen their chances of getting a pay hike improve.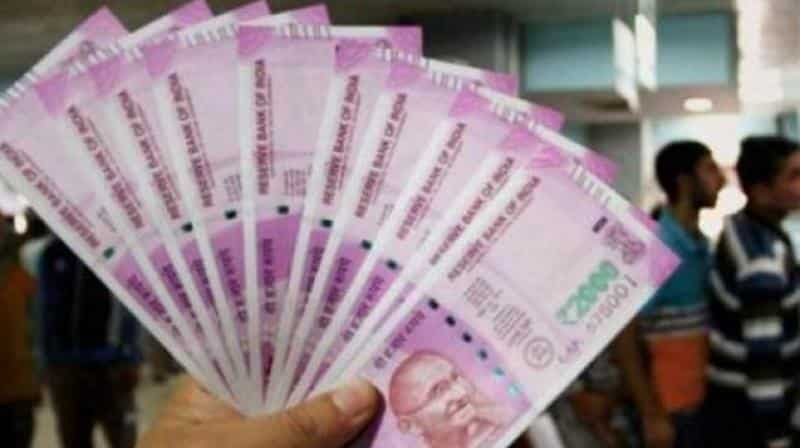 7th Pay Commission: The central government employees are waiting with increased hope that their big demands for a pay hike will be met soon. They want 7th CPC based fitment factor to be hiked to 3.68 times from 2.57 times that will boost minimum salaries to Rs 26,000. Check out here who all have benefitted from 7th CPC based pay hikes: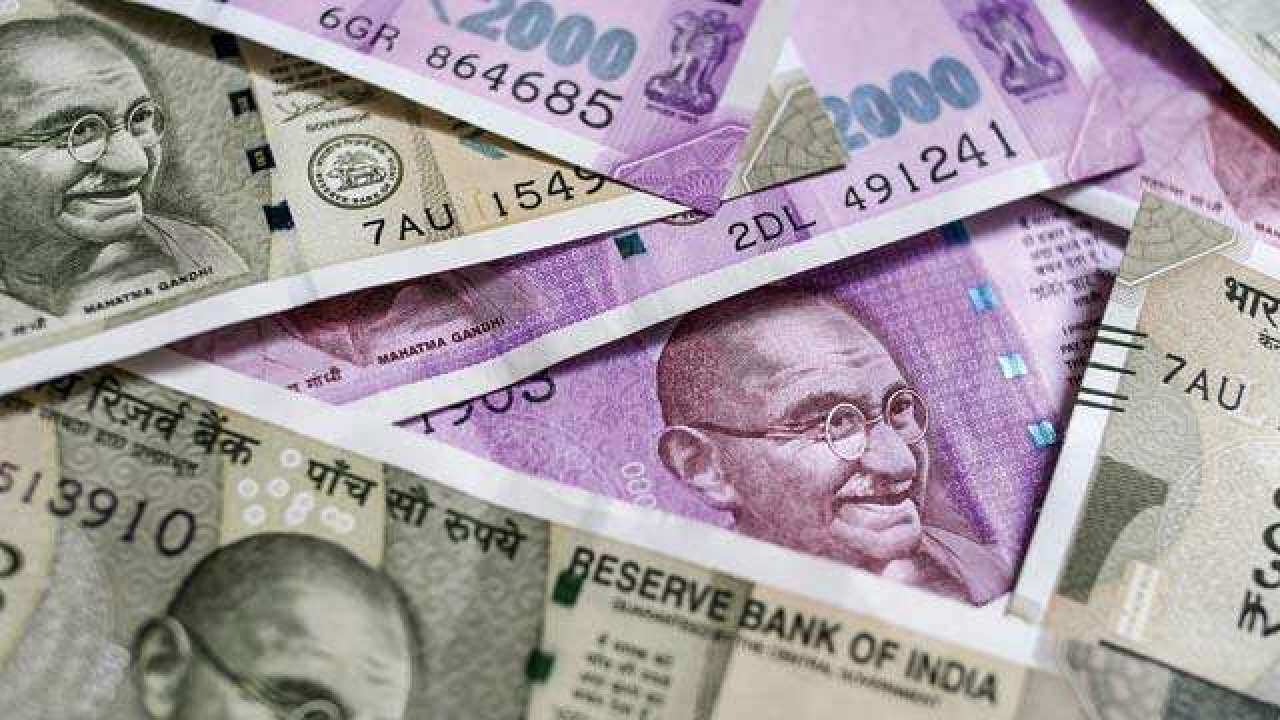 7th Pay Commission: Central government has cleared pay hike benefits over 25,000 pensioners. These were employees of Central Universities and UGC recognised deemed educational institutes, for instance, other universities. The increase in money in the hands of these employees will be from Rs 6,000 to Rs 18,000.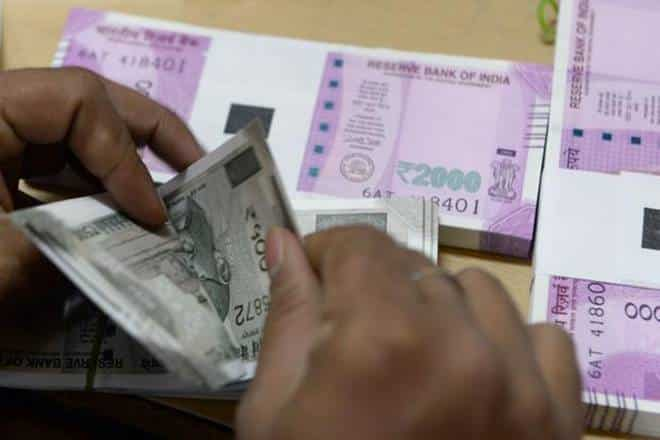 7th Pay Commission: Another massive group that has seen its pay increase due to the order of the central government are the non–teaching staff who retired from State Public Universities and affiliated colleges, who wish to adopt or have adopted Pay Scales prescribed for Central Universities. This 7th Pay Commission based salary hike will benefit some 800,000 teachers and 1.5 mn non–teaching staff. Albeit, they should have retired from State Public Universities and affiliated colleges. It also includes those who wish to adopt or have adopted pay scales that have been prescribed for Central Universities.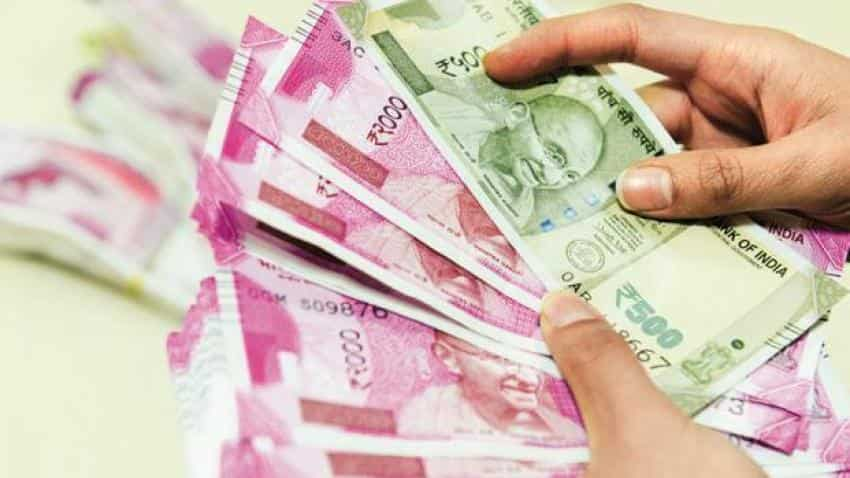 7th Pay Commission: One more state government employees group that has seen its chances of a salary hike rise is from Tripura. Just days ago, Tripura Deputy CM J D Varma said that his government has set aside Rs 1,000 crore for state government employees pay hikes based on 7th CPC. Therefore, this means that to implement the recommendation of the 7th Pay Commission for Tripura government employees, the state now has the requisite funds. This step will benefit as many as 2.15 lakh staffers as well as pensioners.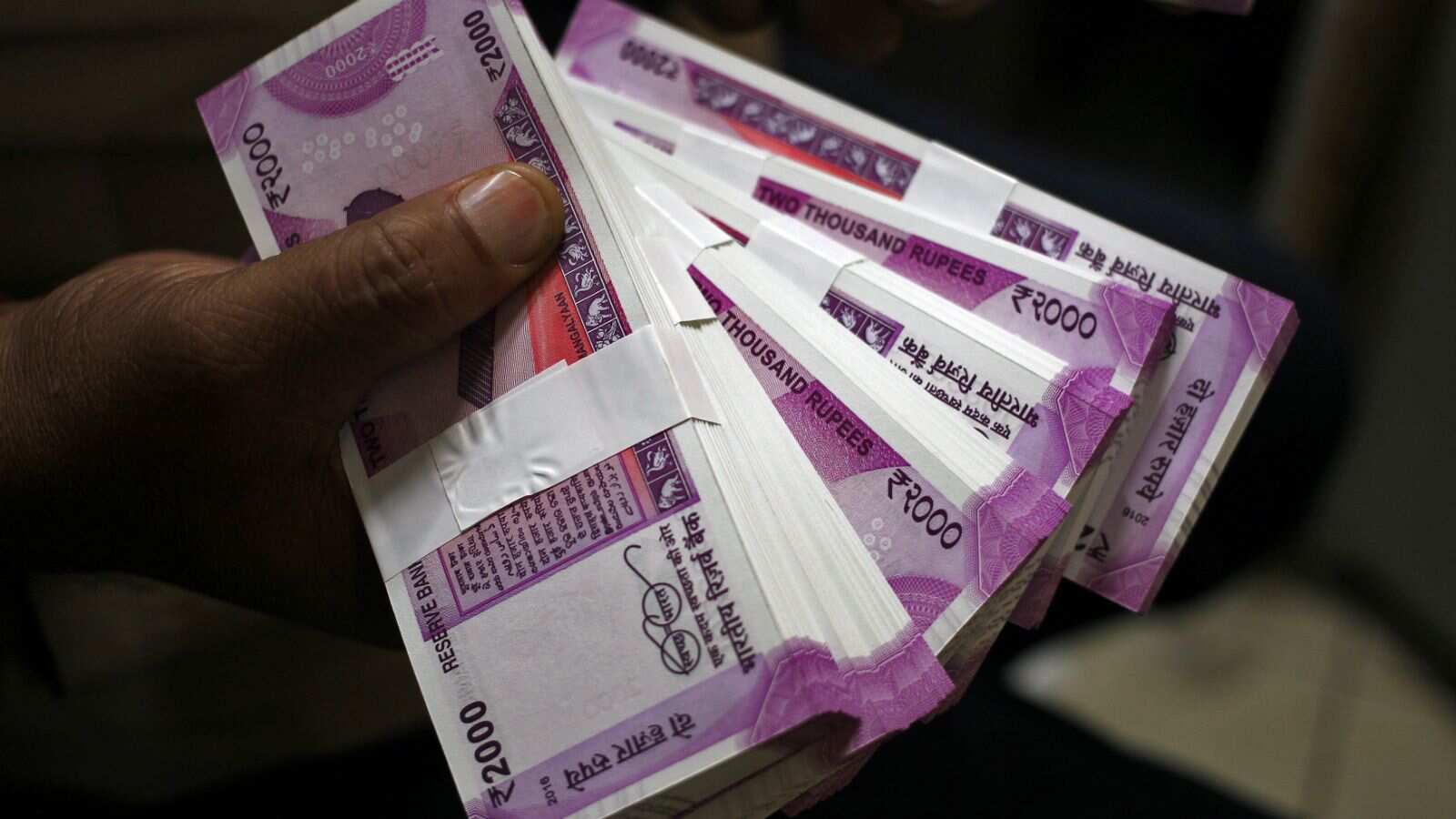 7th Pay Commission: So, from teachers, pensioners, postal department staff to state government employees, all will see their pay rise by a big amount and they will thereby be able to live a more comfortable life even as inflation had become a big problem for them. All of these are good news and augur well for the future of Central government employees. The government is clearing pay hikes for everyone and their demands for a hike in fitment factor from 2.57 times to 3.68 times is likely to come through too. Significant thing is when? Keep checking this space whenever you ask, when will 7th pay commission pay be hiked?