7th Pay Commission: From good news for some government servants to endless wait, here is what grabbed attention
Apr 27, 2018, 11:40 AM IST
7th Pay Commission: For a change there was some positive movement as far as some government servants waiting for a hike in their salaries was concerned. Yet another state has gone ahead to give the good news to its staff while the endless fitment factor hike talk is still missing from authorities side, but things have moved towards a more positive scenario. Check out here the recent 7th Pay Commission linked latest news and updates: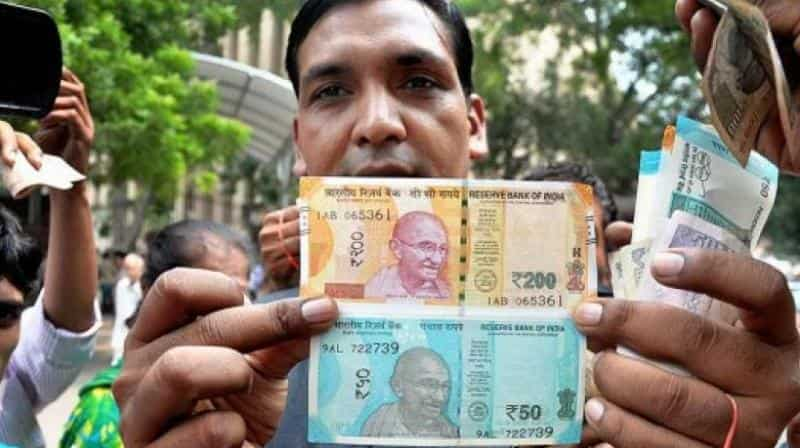 1. Good news! For these government employees, there was a big surprise in store this week. The CM Mehbooba Mufti led PDP-BJP government has cleared the implementation of the 7th Pay Commission for its employees and said that it will be brought into effect virtually immediately, which is from this month. The fitment factor hike for them will be as per the pay panel report which was 2.57 times.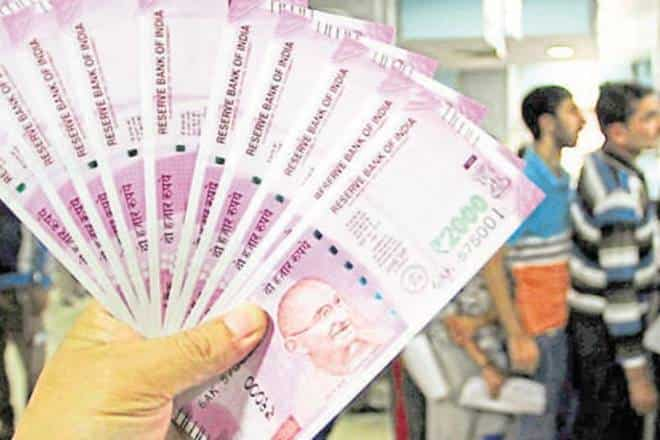 2. In a jolt for all, the RBI revealed that the 7th Pay Commission linked HRA hike of government servants has led to a hike in inflation. The RBI study said that the impact on CPI inflation at its highest was by nearly 35 basis points. This would have added to the worry lines on the government's brow in its endeavour to find a solution for raising central government employees salaries via an increased fitment factor of either 3.00 times or 3.68 times.
3. Even as this was going on reports have emerged of a hung assembly in Karnataka election 2018. This may impact the other polls too. With general election being just months away too, chances of the hike in 7th Pay Commission fitment factor being ordered have improved and central government employees hopes are rising because of it.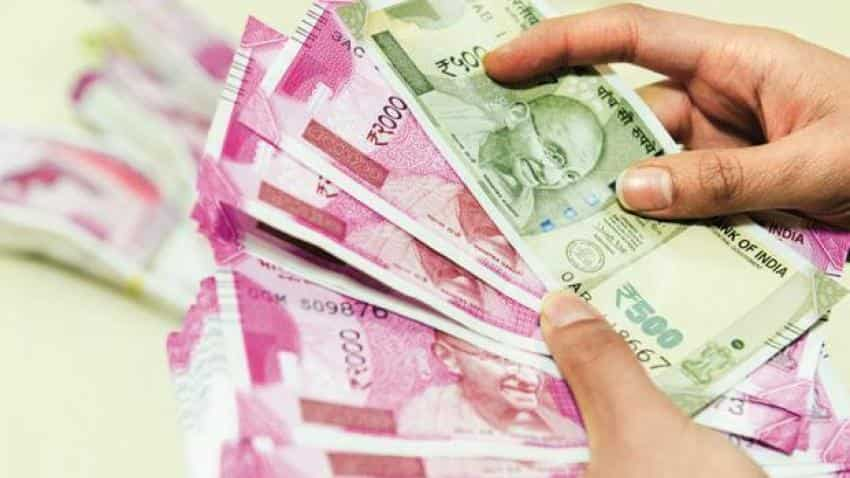 4. In some more 7th CPC good news for Haryana state government employees, CM Manohar Lal Khattar, who is heading the BJP led government in Haryana just a couple of days ago announced enhancement of 9 allowances on the pattern of the 7th pay commission report recommendations. It also announced a special child care allowance for female government employees with disability.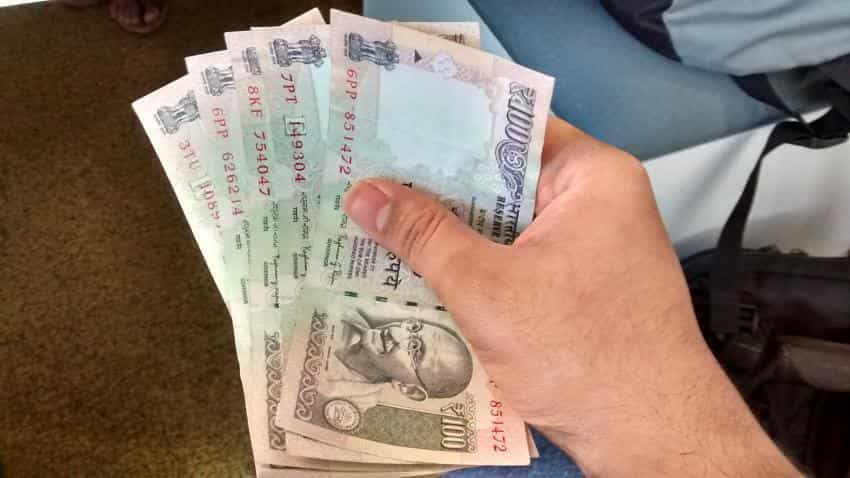 5. On the jobs creation front there is much good news for the Centre and central government employees may be the ultimate beneficiaries. The EPFO data shows that there has been massive jobs creation. According to data as many as 3.11 million joined this social security fund in six months. So, economy is well enough to create so many new jobs. The EPFO released data for six months that showed that 3.11 million workers joined the fund during the September 2017 to February 2018 period. That should make the powers that be tilt more favourably towards hiking fitment factor as per demands of government employees.