7th Pay Commission: Chances of hike in salary for central government employees get a boost
May 01, 2018, 10:16 AM IST
7th Pay Commission: No chance of central government employees' salaries getting hiked as per raised fitment factor? Well, things may just have changed enough to make authorities think again.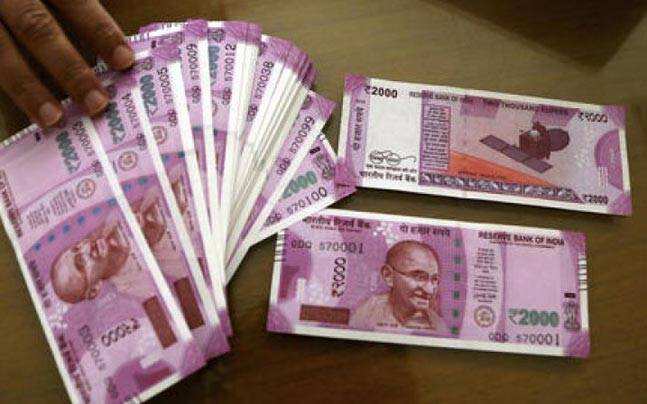 7th Pay Commission salary hike with fitment factor of 2.57 is not acceptable to central government employees. They want 3.68 times, but all governemnts, at Centre and states, are worried over the massive outgo as the revenues condition is tight as was made clear by Tamil Nadu, Maharashtra, Jammu and Kashmir.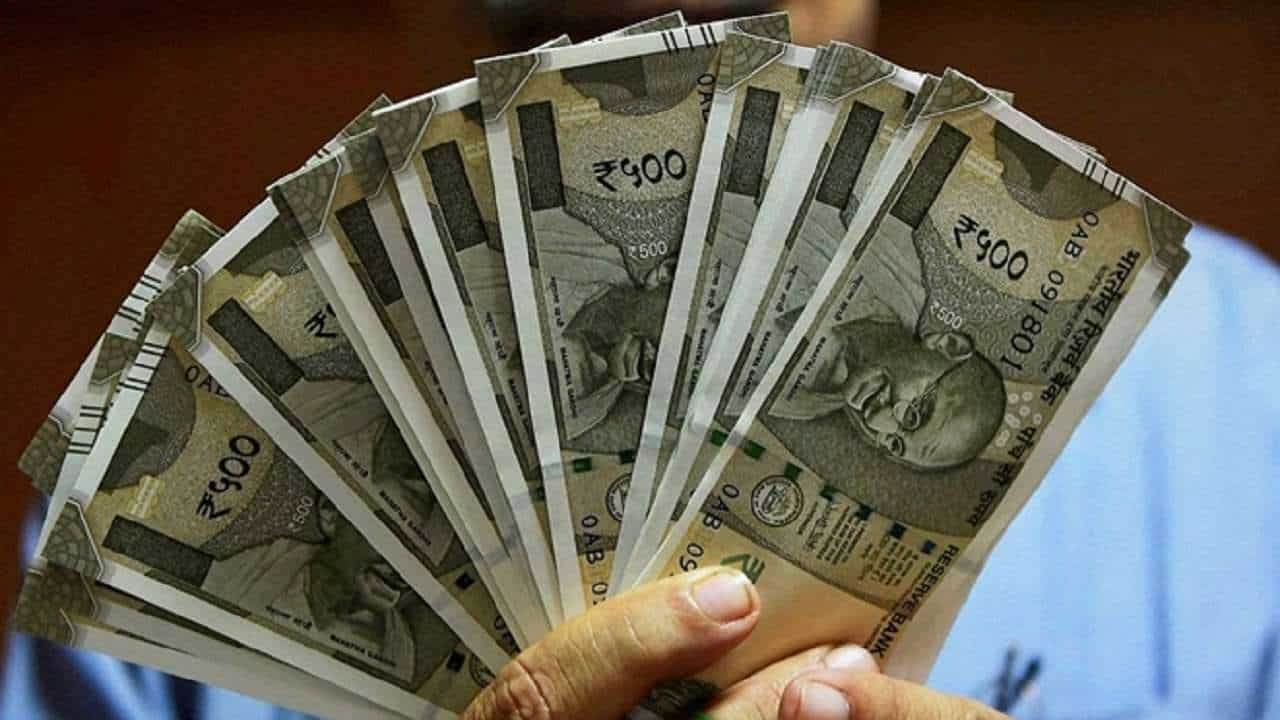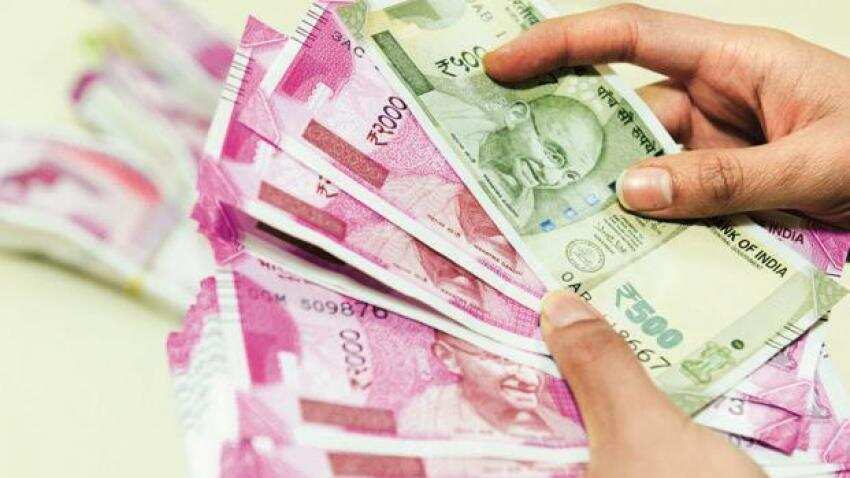 However, on the 7th Pay Commission side, there is finally some good news. Official data is showing one amazing fact that was revealed by EPFO. It showed that jobs creation was humming along nicely and that is possible only in a growing economy. EPFO said that 3.11 million people joined the social security fund over the last six months, during the September 2017 to February 2018 period. The economy is working well and it will lead to greater revenues for the exchequer.