7th Pay Commission: Salaries, retirement age of govt staff to be hiked?
Aug 02, 2018, 08:18 PM IST
7th Pay Commission: Central government employees minimum pay and fitment factor may well be increased in one of the upcoming national holidays. More than 50 lakh central government employees are hoping that the fitment factor would increase to 3.68 per cent from the present of 2.57 per cent. The employees also have an expectation of the basic pay of  Rs 26,000  from the present Rs 18,000. Pensioners too are expecting their incomes to rise courtesy the government's decision, if, and when, it comes. Currently, 7th CPC demands by central government employees are in limbo as no reaction has been forthcoming from the centre for months.
Be that as it may, Prime Minister Narendra Modi has taken to his Twitter handle to announce that he needs ideas and suggestions for his speech on August 15 from the public. He posted, "What are your thoughts and ideas for my 15th August speech?" Considering general elections are due next year, it is expected that some big announcements are likely to be made in his August 15 speech.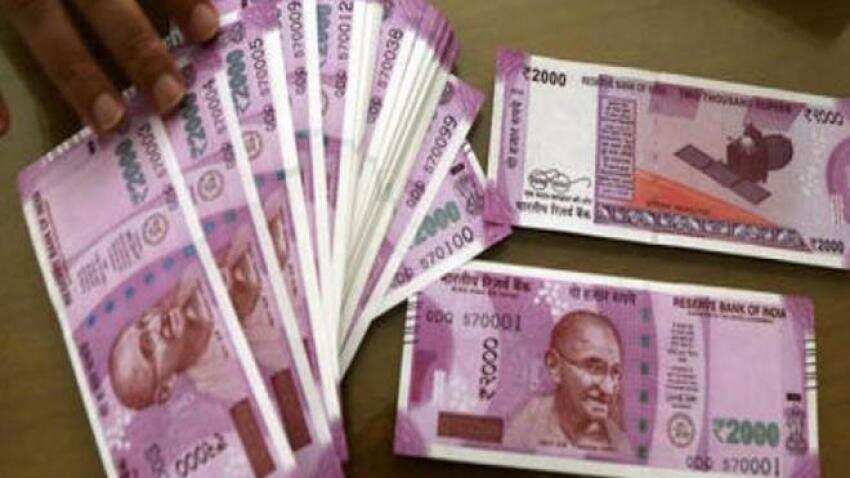 Here is what may be on Prime Minister's agenda:
Preparations for Ayushman Bharat National Health Insurance Scheme are in full swing, as the National Health Agency (NHA) under the Health Ministry, which is the apex body for the implementation of Ayushman Bharat-National Health Protection Mission, has inked a MoU with the Electronics and IT Ministry to provide information and eligibility validation services to the beneficiaries, especially in remote areas. The announcement about the implementation of the scheme is likely to be made on August 15.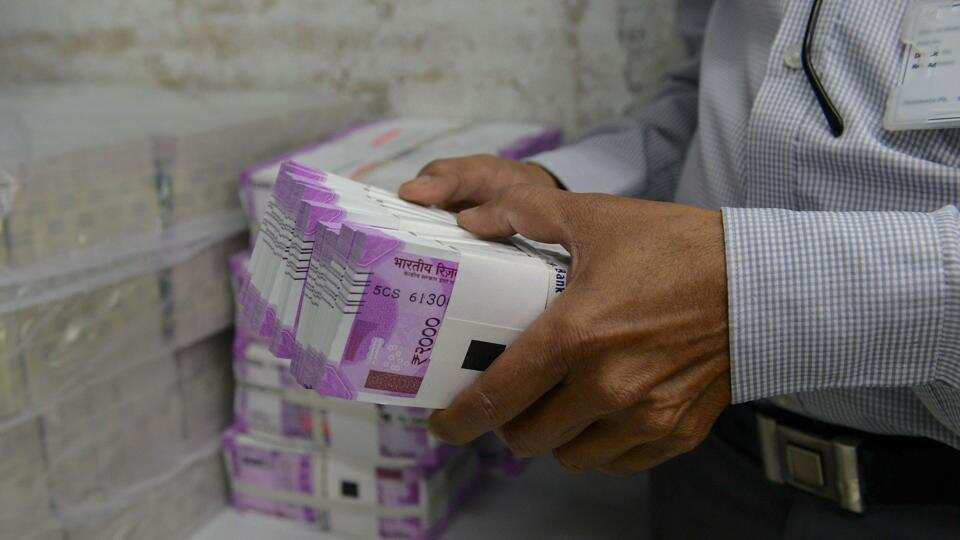 The government is also likely to double the insurance coverage for accident and life insurance under Pradhan Mantri Suraksha Bima Yojana (PMSBY), Pradhan Mantri Jeevan Jyoti Bima Yojana (PMJJBY). The government might also provide free accident insurance to all account holders under the Pradhan Mantri Jan Dhan Yojana (PMJDY). According to media reports, the Centre is looking at the modalities and may make an announcement on August 15. PMJDY was announced by Prime Minister Narendra Modi on 15th August 2014.