7th Pay Commission: 5 latest developments announced for government employees, pensioners
7th Pay Commission latest news: State government employees have been eagerly waiting for the announcement of Dearness Allowance (DA) their expectation was to get at least 4% DA for Jan-June 2020 period. But here are the 5 latest developments announced by the government for government employees and pensioners.  
Announcement of 5% DA & DR: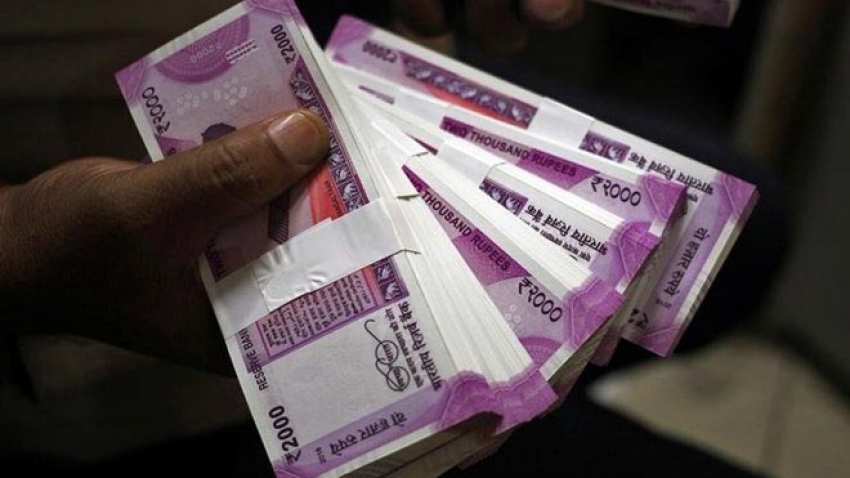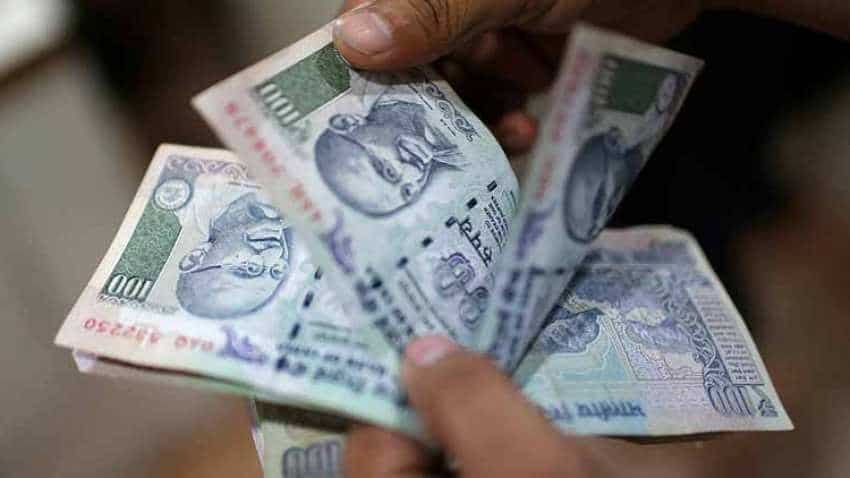 Implementation of announcements: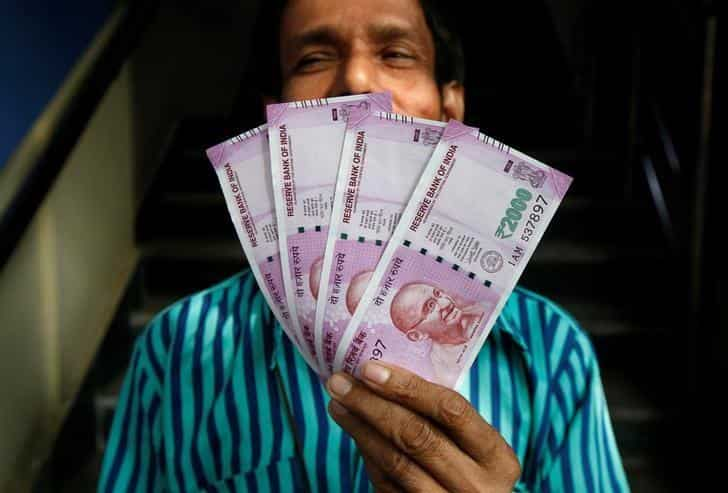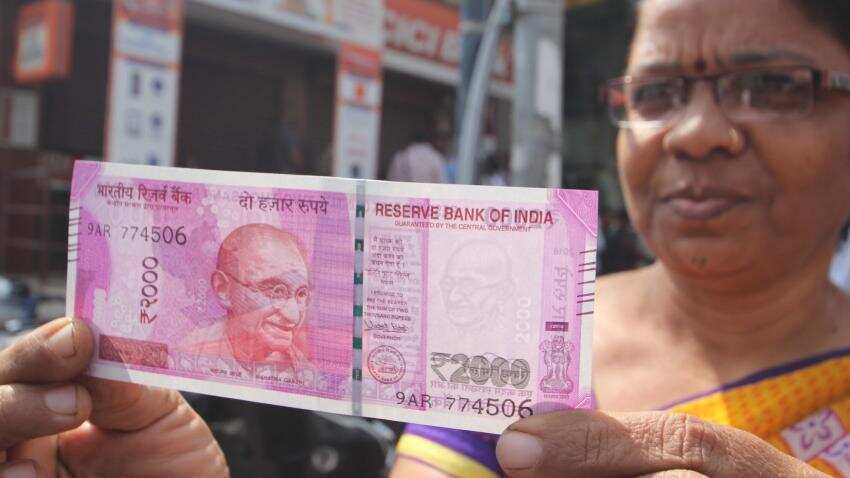 Who all will benefit from this announcement?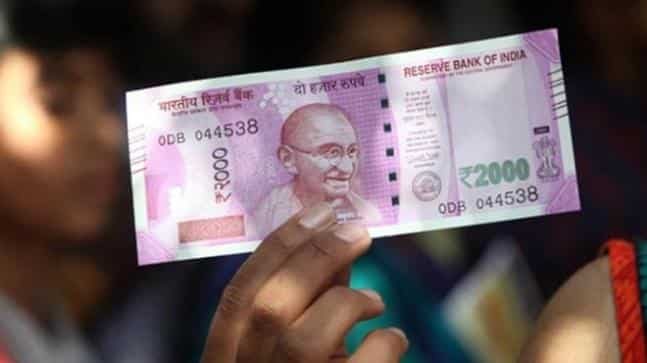 This decision would help 5.11 lakh state government employees and near 4.5 lakh Gujarat Government pensioners. The Deputy Chief Minister of Gujarat said that after the 5 per cent DA hike of state government employees and pensioners near Rs 1,821 crore pressure would come on the Gujarat Government exchequer. (Photo: Reuters)