Zee Media Krishi Manch to bring together farmers and agricultural scientists of India
Zee Media along with Gulf Oil is providing a unique platform for progressive farmers of the country. Zee Media UP Krishi Manch is being organised on the occasion of Farmers Day.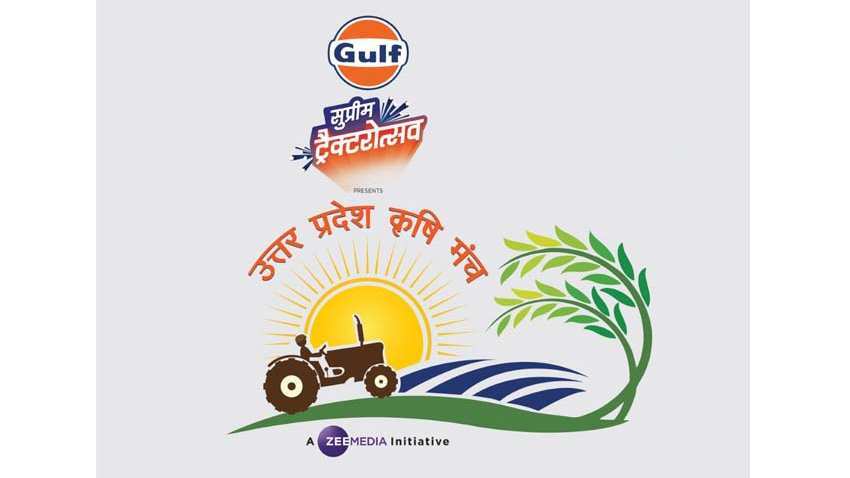 The platform will also help the government to form agriculture related policies and make them more accessible and stronger.