Your bank ATM will no longer be the same; this threat to cash makes RBI order a crackdown
After much concern was expressed over bank ATM functioning, especially regarding fake currency, action has finally been ordered by none other than RBI.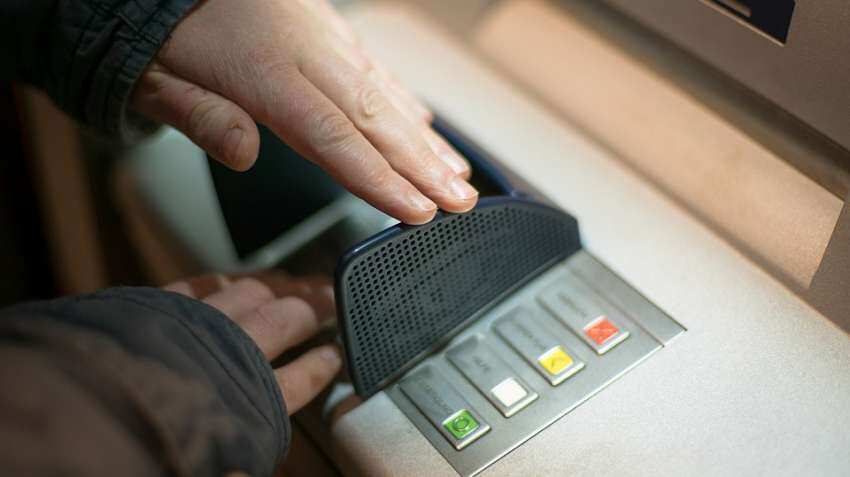 Representational Image: Photo: Pixabay
With the ongoing news related to bank ATM like fake currency dispensing, cash shortage, system errors and many more raising worries for the public, finally a solution has been ordered now. It is a very drastic change that has been ordered by RBI. The Reserve Bank of India (RBI) has asked banks to uninstall Microsoft Windows XP systems installed in bank ATM. Banks have been given strict guidelines to upgrade all ATM by June 2019. Much concern and worries have been expressed over ATM running on Windows XP system since last year itself. In fact, RBI had red flagged the matter way back in April 2017. 
In a latest notification, RBI said, "As you may appreciate, the vulnerability arising from the banks ATM operating on unsupported version of operating system and non-implementation of other security measures, could potentially affect the interests of the banks' customers adversely, apart from such occurrences, if any, impinging on the image of the bank."
RBI stated that, in order to address these issues in a time-bound manner, banks and White-Label ATM Operators are advised to initiate immediate action in this regard and implement the following control measures as per the prescribed timelines indicated there against:

The central bank has asked Board-approved compliance/action plan in respect of aforesaid control measures by latest July 31, 2018. 
RBI says, "The progress made in implementation of these measure should be closely monitored to ensure meeting the prescribed timelines." 
As the implementation of the foregoing control measures would also require field visit(s) to the ATMs, banks should plan and implement these measures in an optimal manner, as per RBI. 
Updated: Tue, Jun 26, 2018
04:38 pm
Mumbai, ZeeBiz WebDesk