Why were cryptocurrencies banned in India? Even RBI has no answer; all details here
It was highlighted that, even banks did not assign any internal committee that looks at trading in virtual currencies.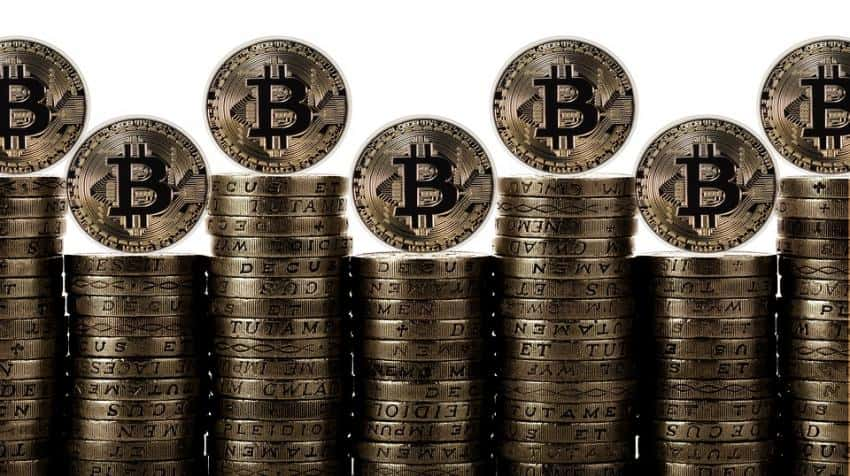 Representational Image: Photo: Pixabay
Trading in cryptocurrencies, especially in Bitcoin, is not accepted by the Indian government and the Reserve Bank of India (RBI). They have been warning investors about not investing in any cryptocurrency ever since Bitcoin started gaining momentum in November, 2017. Bitcoin struck the world like a flu and in a very short span of time the coin witnessed glorious moments under the spotlight, but this was soon followed by a massive downfall. The craze for cryptocurrencies became so intense that if an investor could not afford to buy it, they did not shy away from trading in other cryptocurrencies. Cryptocurrencies' performances notwithstanding, both the Indian government and the apex bank have refrained from giving Bitcoin a legal status. However, it comes as a big surprise that RBI move to ban the cryptocurrency was done without researching the subject. 
A  Right to Information (RTI) report filed by a startup consultant and lawyer, Varun Sethi revealed that RBI 's move to enforce a ban on cryptocurrency trading, involving virtual currencies, may not have been backed by adequate research, Economic Times reported. 
It was highlighted that, banks did not assign any internal committee that looks at trading in virtual currencies. 
To all the questions asked in the RTI, the central bank replied with a simple answer 'no' in regards to banning cryptocurrencies. 
They also refused to give any clarity on whether there was an expert appointed to look into the matter. 
In April monetary policy, RBI directed all regulated entities including banks not to provide services to businesses that are dealing in virtual currencies like bitcoin. The central bank said it was doing so to protect consumer interest and check money laundering.
Even, RBI revealed that they are exploring  a 'fiat digital currency'.
Sethi, founder of blockchainlawyer.in, reportedly accused the RBI of not conducting any research or consultation before banning cryptocurrencies in April. It is worth mentioning here that the RBI told there was no committee formed for analysing the concept of blockchain as well. The top bank is yet to respond to the fresh charge against it.  
Bitcoin doesn't fit in any of the illustrative names, however, a Vinod Kothari Consultants research report earlier stated that  if RBI wants, it can certainly notify it to be included in the above definition.
Today, cryptocurrency markets were not doing so well. As per CoinMarketCap, Bitcoin was at $6,460.62 down by 5.93%, Ethereum at $474.77 below 11.33%, Rippl at $0.5344 lower by 9.92%, Bitcoin Cash at $838.15 down 10.92% and EOS at $9.75 below 12.39%. 
In India, one Bitcoin is priced at Rs 4,34,853.70. 
Updated: Wed, Jun 13, 2018
06:01 pm
Mumbai, ZeeBiz WebDesk