Why employees are happier in US than in India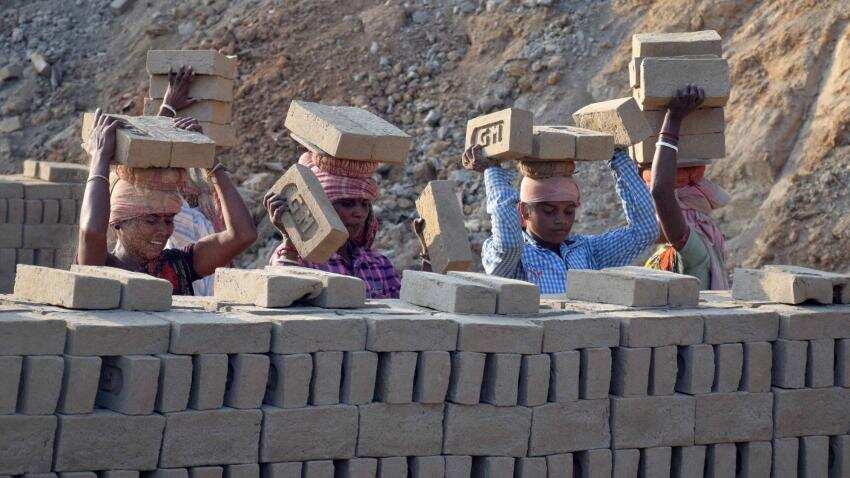 According to India's overtime laws, employees have to be paid double the ordinary wage for working overtime; but are we? Image Source: IANS
Updated: Thu, May 19, 2016
11:59 am
Mumbai, ZeeBiz WebDesk
US has a new overtime rule which will mandate employers to compensate white-collar workers for putting in over 40 hours of work in a week. 
According to the new overtime rule, which will go into effect from December 2016, USA Today says that white-collar workers who earn less than $47,476 as annual salary will be eligible for overtime pay after clocking 40 hours in a week. 
What does India's overtime law state?
According to the Factories Act 1948, an adult cannot work for more than 48 hours in a week and not more than nine hours a day.
Compensation for working overtime in India
The Act also states that the employee will be entitled to double the rates of his or her ordinary wage -- which is defined as basic wages plus any allowances that the employee is entitled to according to his/her contract, inclusive of benefits of cash equivalent of the advantage accruing through the concessional sale to workers of foodgrains and other articles, for working overtime. This ordinary wage calculation does not include bonuses and wages for overtime work.
Bidi, cigar factories and mining laws
Under Section 17 & 18 and Section 28 to 30 of the Act, it says that no person employed in a Bidi cigar factory or a mine, respectively shall be required or allowed to work for more than 10 hours in any day, inclusive of overtime.
Contract labour laws in India
As per Rule 79 of the Act, it is compulsory for every contractor to maintain a Register of Overtime in Form XXIII which will contain all the details relating to overtime calculation, hours of extra work, name of employee, and so on.
Where does India rank among other countries in terms of work laws? 
Considering that the average Indian earns around $295 per month according to the International Labour Organization (ILO), it ranks 67 on the charts.
A Gallup survey in December 2013 revealed that India is the lowest among the BRIC (Brazil, Russia, India, China and South Africa) economies when it comes to yearly income earned by an individual.
If you're an Indian working for over 48 hours per week, are you getting paid for overtime?