Whopping Rs 86,500 penalty under Motor Vehicle Act slapped on this truck driver! Check break-up
Believe it or not, a truck driver in Odisha has been fined a whopping Rs 86,500 by the Regional Transport Officer in Sambalpur under the Motor Vehicles (Amendment) Act, 2019. The driver was reportedly driving a vehicle with Nagaland registration number. This is the highest penalty levied under the new Motor Vehicles Act.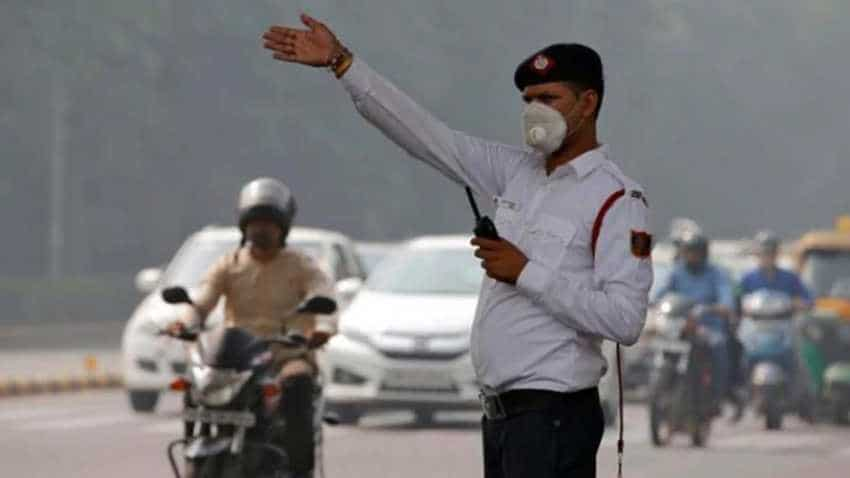 The truck was eventually released by the local traffic police after the driver paid a penalty of Rs 70,000 along with producing some documents. Source - Reuters.