Who is Binod and why is he trending on all social media platforms?
2020 has been a tough year for all of us. We are in the middle of a pandemic, there is a bad news coming from different parts of the world almost every day and some beautiful souls have left us in the last few months. Yet, amidst all this chaos, if there is someone who has made his mark, it is BINOD.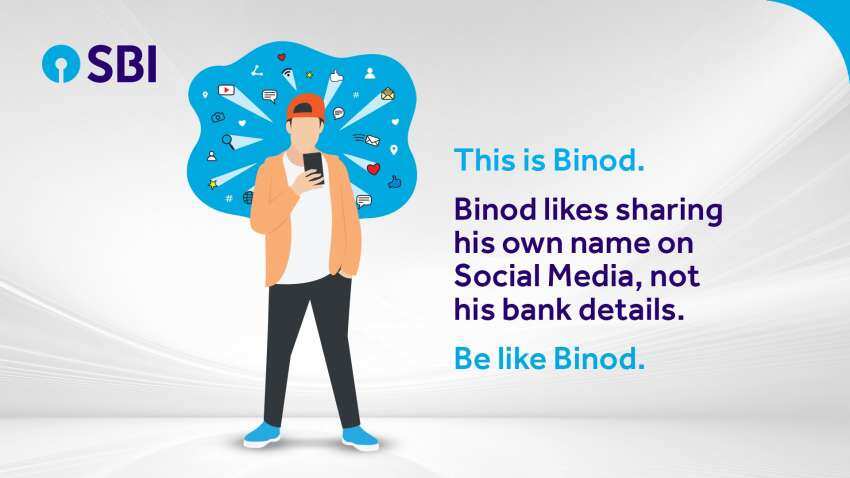 Be it Twitter, Facebook, WhatsApp or any other social media platform, Binod is making waves everywhere. Source - SBI Twitter.