Veteran criminal lawyer Ram Jethmalani passes away at 95
Veteran criminal lawyer and former Union Law Minister Ram Jethmalani passed away on Sunday. Jethmalani was 95 and took his last breath early on Sunday at his New Delhi residence, confirmed advocate Asish Dixit. Jethmalani was a six time Rajya Sabha member and served as a Union Mnister in the United Front and NDA governments.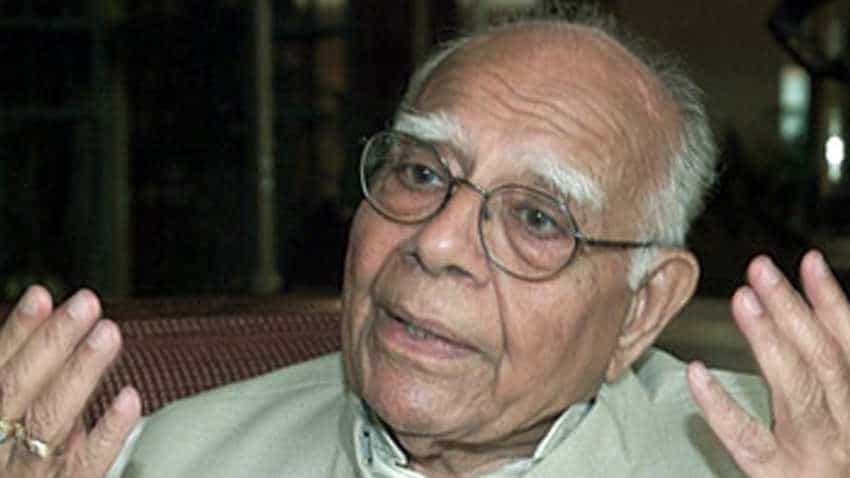 During his long career as a lawyer, Jethmalani was involved in defending several high-profile cases of corruption and scams involving several top politicians. Source - Reuters.