UK a very comfortable destination for 'financial fraudsters' for Indians: Court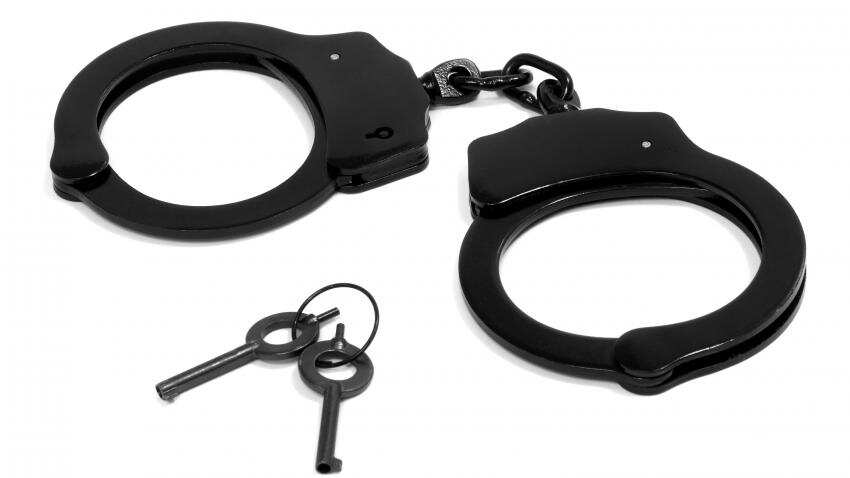 Acase was registered by CBI in 2013 on the complaint of deputy general manager of Bank of India against Pixion Media. Photo: Wikimedia
Updated: Mon, May 23, 2016
05:11 pm
New Delhi , PTI
United Kingdom appears to be a "very comfortable destination for financial fraudsters" who flee from India, a Special court has observed while refusing to give permission to travel abroad to a director of a film making studio, accused in over Rs 2,200 crore banks fraud case.
The court dismissed the plea of P K Tewari, director of M/s Pixion Vision Pvt Ltd, saying that it was not safe for the purpose of trial to accord him permission to go abroad.
According to the charge sheet, a case was registered by CBI in 2013 on the complaint of deputy general manager of Bank of India against Pixion Media, its promoters/ directors P K Tewari and Anand Tewari and other unknown public servants and private persons.
The case was lodged under various sections including criminal conspiracy, forgery and using forged documents as genuine under the IPC and under the Prevention of Corruption Act for defrauding Bank of India of crores of rupees.
While refusing his plea, Special CBI Judge Vinod Kumar said, "I may further point out that when court imposes a bail condition that a person would not leave the country without permission of the court, it means that permission has to be granted in backdrop of the facts and circumstances of the case. Para 2 of the charge sheet shows that a loss of approximately Rs 2,200 crores has been caused to the Indian banking industry."
"In such circumstances, I am of the opinion that it is not safe for the purpose of trial to accord permission to the applicant to go abroad, specially when UK appears to be a very comfortable destination for the financial fraudsters, who flee from justice from India. Hence, this prayer is declined," the judge said.
The court said even if for the purpose of ensuring the return of accused, it imposes a condition of furnishing a surety of a few crores, the same would be insignificant in view of the enormity of the money misappropriated.
P K Tewari had sought permission to go to UK to expand his business in London and to visit Dubai saying that he was invited as guest of honour in an award function of Bhojpuri film industry.
Tewari's counsel said he has roots in the society and stays in Delhi with his family and there was no likelihood of him fleeing from the country.
CBI, however, opposed his plea saying that substantial amount of fraud has been remitted to UK and the applicant's company (M/s Molinare Ltd.UK) had availed huge credit facility from Bank of India and defaulted in payment, as result, the firm went in liquidation.
It said Tewari chose Dubai and UK to travel keeping in mind that substantial amount of proceeds of crime was remitted to UK through the routes of UAE and it is highly suspicious activity. It said there was apprehension that if the court granted him permission to travel UAE and UK, he will not return to India.