Telecom regulator invites opinion on indoor access to telecom services
It said in-building telecom infrastructure could be of wired or wireless type.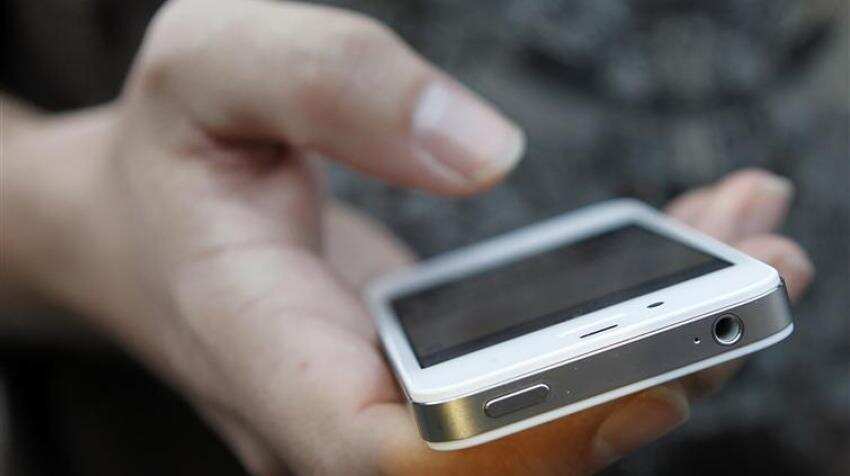 It stated that in-building solutions (IBS) will be critical to provide high speed data. Photo: Reuters
Updated: Mon, Jun 06, 2016
10:03 pm
New Delhi, IANS
The Indian telecom regulator on Monday issued a consultation paper seeking opinion of stakeholders whether telecom services be given access within buildings for better service quality.
"In-building access by Telecom Service Providers", by the Telecom Regulatory Authority of India (TRAI), said people spend a large part of their time inside buildings, and "it is critical to have quality telecom services inside a building, be it residential multistory building, commercial complex, hotel or airport" as it asked whether sharing of such telecom infrastructure be made mandatory.
"It is implicit that telecom service providers (TSP) would require an access inside the building to install the telecom infrastructure or lay their cables. While many infrastructure related issues have been dealt with by the authority in the past, there are issues related to In-building access that are still faced by the TSPs and therefore, remain to be addressed."
At present, in-building deployment is achieved through commercial agreements between the incumbent mobile operators and the building owner or building developer or resident welfare associations (RWA). 
"As such, the speed of deployment is often hindered by building owners or building developers delaying the negotiations or requesting exorbitant rents. 
There is a requirement to evolve a framework applicable to in-building facilities to enable the telecom operators to obtain efficient access on reasonable terms and conditions," it said, adding that "failure to share infrastructure would unreasonably restrict competition".
It said in-building telecom infrastructure could be of wired or wireless type. For wired connectivity, the customer is required to be connected through cables such as copper cables, coaxial cables, and optical fiber cable. 
But "though wireless connectivity does not always require any in-building telecom infrastructure, but in case the signal strengths inside the building are not adequate, installation of in-building equipment to increase the signal strengths inside the building becomes a necessity".
It stated that in-building solutions (IBS) will be critical to provide high speed data. "Also, for creation of wi-fi hotspot, the TSPs would have to place their equipment inside the building."
The consultation paper suggested that the building owner or infrastructure provider should share their infrastructure with other TSPs to reduce infrastructure and transaction costs and help in quicker roll-out of their services.
"The issue of encouraging use of In-building solution (IBS) for better inbuilding coverage, better quality of service and reduction in level of radiated power from Macro cell sites and sharing of IBS amongst service providers was examined by the Authority earlier also.
"It is important to ensure that all TSPs are able to provide mobile and landline services to all the subscribers without any artificial restrictions or hindrance," said the paper, inviting written comments by July 7 and counter-comments by July 14.