Telangana alert! TSRTC to resume bus service to Karnataka, Maharashtra from Sep 28
Telangana State Road Transport Corporation (TSRTC) on Saturday said it would resume its bus service to neighbouring Karnataka and Maharashtra from September 28, though no such decision was taken with regard to Andhra Pradesh.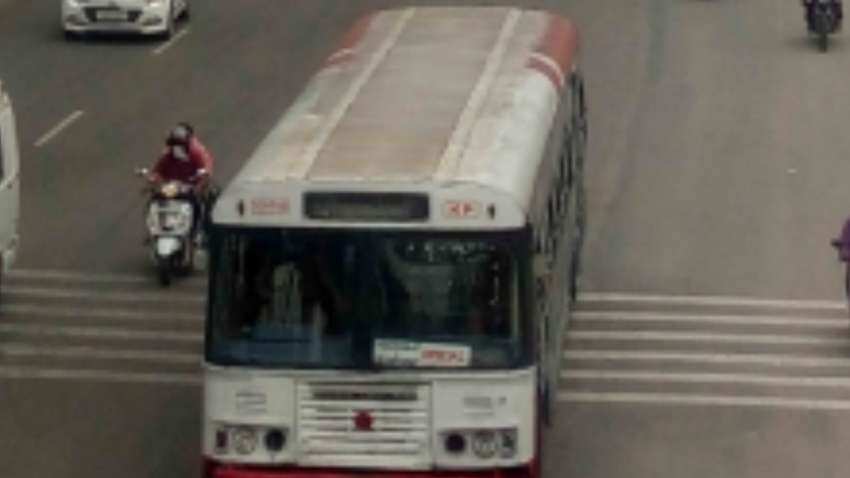 State-owned TSRTC's services to Bengaluru will remain suspended but other destinations like Raichur, Bidar and Gulbarga will be resumed. IANS pic.