Tax treaties India signed in 2016 to curb black money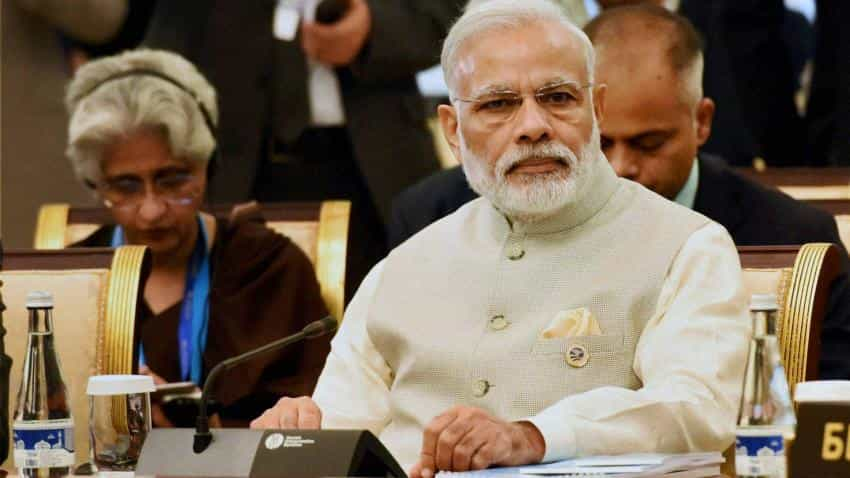 The government during the year had amended Double Taxation Avoidance Agreement (DTAA) with countries namely Mauritius, Cyprus and Singapore, Zeebiz reported earlier this year. Image Source: PTI
Updated: Sat, Dec 31, 2016
02:40 pm
Mumbai , ZeeBiz WebDesk
In order to curb black money being routed by companies through their investments, the Government of India amended its tax treaties with several countries in 2016.
The government during the year had amended Double Taxation Avoidance Agreement (DTAA) with countries namely Mauritius, Cyprus and Singapore, Zeebiz reported earlier this year. 
The new agreements with these countries is to avoid double taxation and round tripping of funds, Zeebiz reported in August this year. 
The new agreements ensure that people do not pay tax twice on the same income. If there is a double taxation agreement, this may state which country has the right to collect tax on different types of income, Zeebiz reported in July this year. 
The report said that the bilateral tax treaty provides for 'source-based' taxation of capital gains on share sale. 
Thus, capital gains on investments would be taxed in the country of which taxpayer is a resident. 
ALSO READ: India-Singapore Tax Treaty: 'Reasonable burial' to black money route, says FM Arun Jaitley
Under the amendment, the country will be able to tax capital gains arising out of profits made by companies based in Mauritius, Cyprus and Singapore. 
The country will start imposing capital gains tax on investments from Mauritius, Cyprus and Singapore from April 2017. 
Here's a quick recap of all tax treaties India signed in 2016: 
1. In May, the Government of India amended DTAA tax treaty with Mauritius
2. In August, the country signed DTAA treaty with Cyprus
3. In December, it signed DTAA treaty with Singapore 
ALSO READ: Here are 6 benefits of India-Cyprus double taxation treaty