Supreme Court comes to rescue of travellers! Directs airlines to find way to refund passengers' money
The nationwide lockdown was the only way to tackle the coronavirus outbreak in India. However, it came at a short notice, which didn't give people enough time to prepare. Travellers who had booked air tickets for the coming months were left in the lurch. Now, Supreme Court has come to their rescue.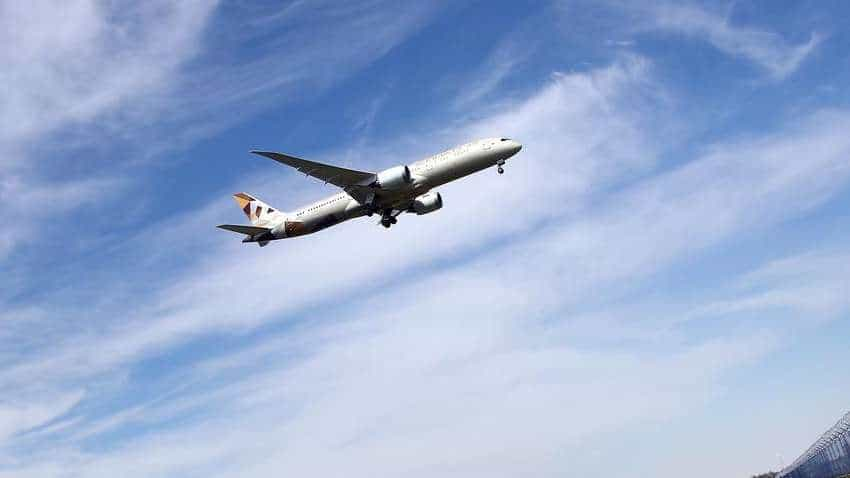 The domestic flights in India have already started after the lockdown but international flights are yet to resume. Source - Reuters.